JK Cement Expands Its Wings, Gets Controlling Stake in Acro Paints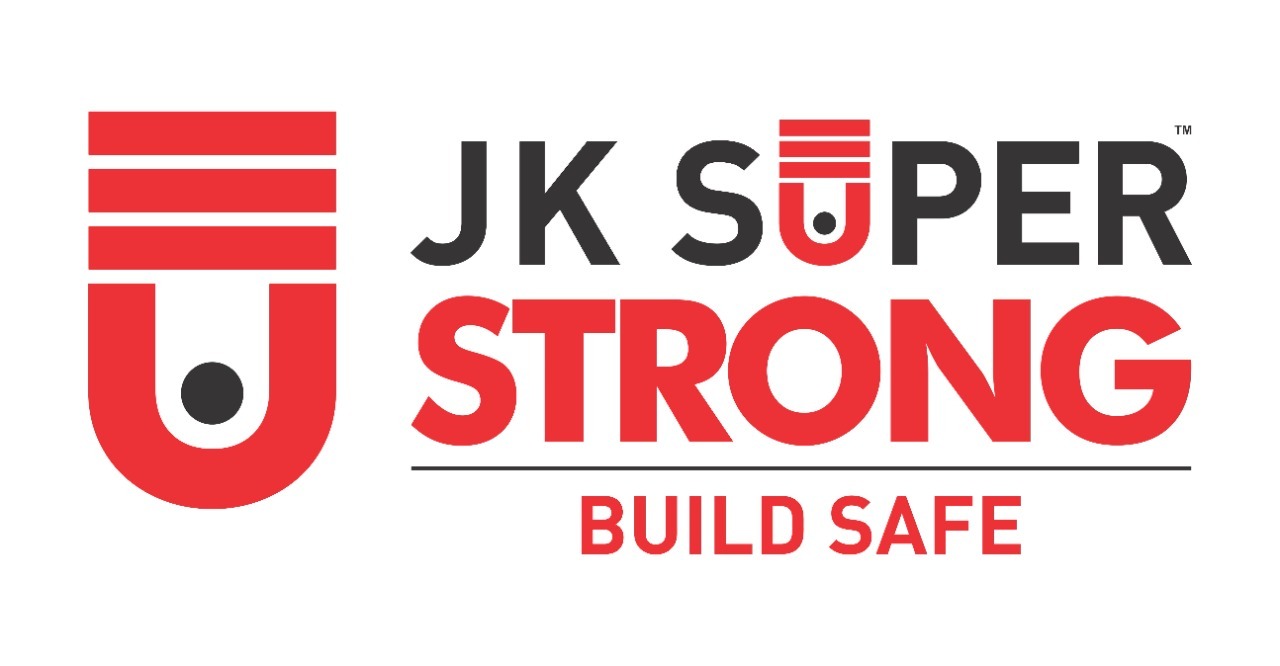 In an important development, JK Cement--one of the topmost brands of white cement, grey cement, and wall care putty in India—has, reportedly, gained a controlling stake in Acro Paints, through an entirely owned subsidiary for INR 153 crore.
Reportedly, JK has done the acquisition through JK Paints and Coatings—its vehicle for a foray into the paints business. The move provides JK with a 60% share in Acro Paints Ltd. Over the course of a year, the remaining 40% stake will be, reportedly, bought.
Allegedly, the procurement would help JK Cement spread its product line net, gain entry into new markets, and enter the thriving paints industry of India that's presently worth over INR 62,000 crores (USD 8 billion).
As per the company, the acquisition will bring manufacturing capabilities and product formulas that may be topped up to meet the targets of JK Paints & Coatings' growth strategy over the following years.
Moreover, the acquisition would also, allegedly, present an opportunity for it to gain entry into the expanding market for construction chemicals and waterproofing goods.

Acro Paints
It's a well-known manufacturer of architectural and high-performance paints and coatings with two manufacturing sites located across Bhiwadi, and Alwar in Rajasthan. At present, the two sites are undergoing capacity expansion and are likely to be completed by Q2 FY24.
After-expansion, it will have a capability of 6,700 KL in construction chemicals and 60,000 KL in decorative and textured paints.
Significantly, with a stable double-digit growth over the previous 20 years, the Indian Paint Industry, presently, is the quickest-growing major paint economy globally.