JK Cement Lays Foundation Stone for Prayagraj Grinding Unit in UP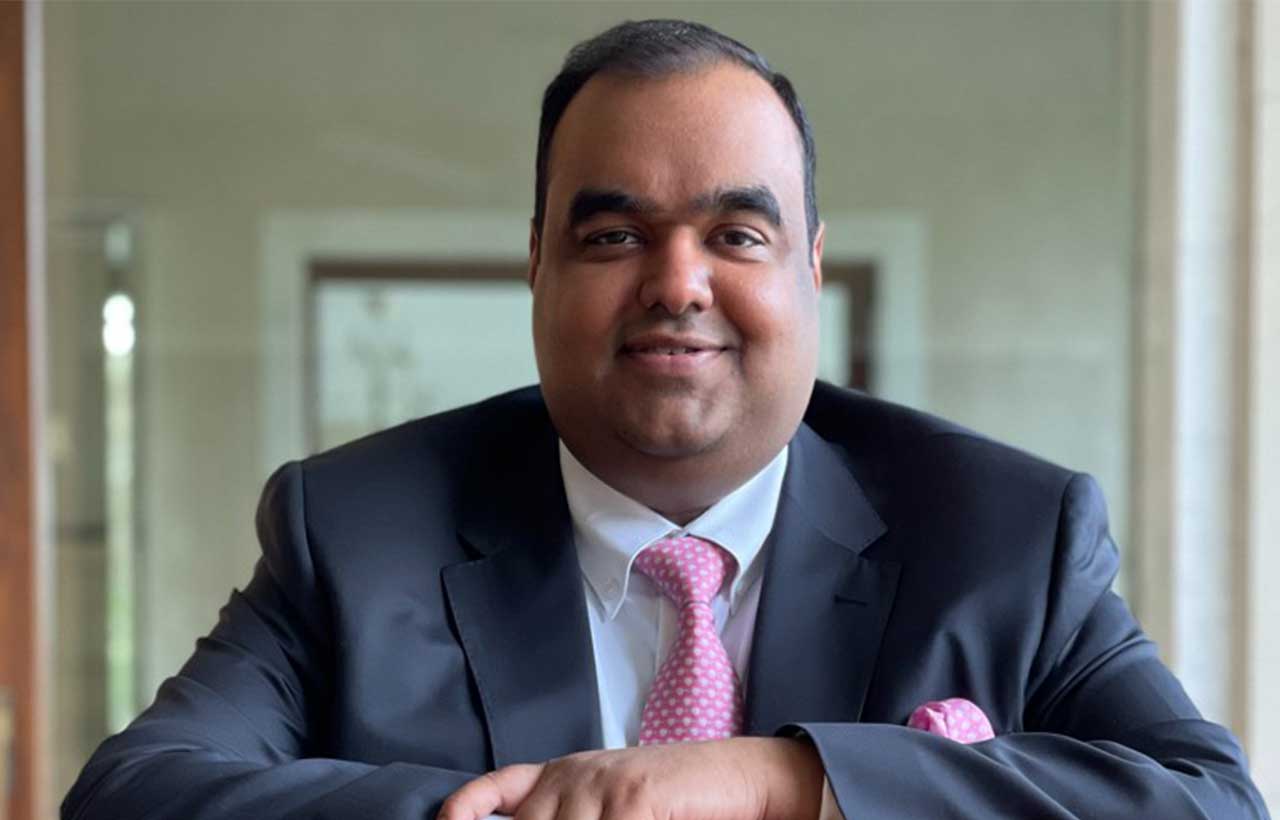 "JK Cement stands on the brink of exciting opportunities".
--Dr Raghavpat Singhania, the Managing Director of JK Cement
In an important development that shows that JK Cement is committed to further expanding its base and innovation endeavours, the well-known cement brand has laid the foundation stone for its high-tech grinding unit in Prayagraj, UP.
JK is one of the leading manufacturers of Grey Cement and one of the largest White Cement manufacturers in the world in India. The Deputy Managing Director (MD) & CEO Madhav Krishna Singhania and the senior leadership team were present on the occasion.
Read More: Cement Companies Register Healthy Volume Growth Amid Realisation Difficulties
Starting the construction and installation journey, the beginning of the Grinding Unit boasts an inspiring investment of close to Rs 5 billion, with a total production capacity of 2.5 Million Tonnes Per Annum (MTPA).
This advantageously situated Prayagraj facility makes JK Cement's production capacities better. It also creates a situation where both direct and indirect work opportunities for the local public are created.
Sharing his thoughts on the expansion, Dr Raghavpat Singhania, the Managing Director (MD) of JK Cement, reportedly stated, "JK Cement stands on the brink of exciting opportunities, driven by our expanding capacities, robust regional diversification, and a continuously evolving portfolio that aligns seamlessly with market demands."
Read More: Shree Cement In An Overdrive, Boosting Its Manufacturing Capacity
This calculated capacity expansion puts JK in a position where it can fulfil the changing requirements of a varied customer base. With the set-up of the new plant in UP, they reportedly seem to be poised to exceed their goal of attaining 25 MnTPA grey cement capability by FY 2024-25.