Kamdhenu Paints Aims High, Targets Rs 10 bn Revenue within Next 5 Yrs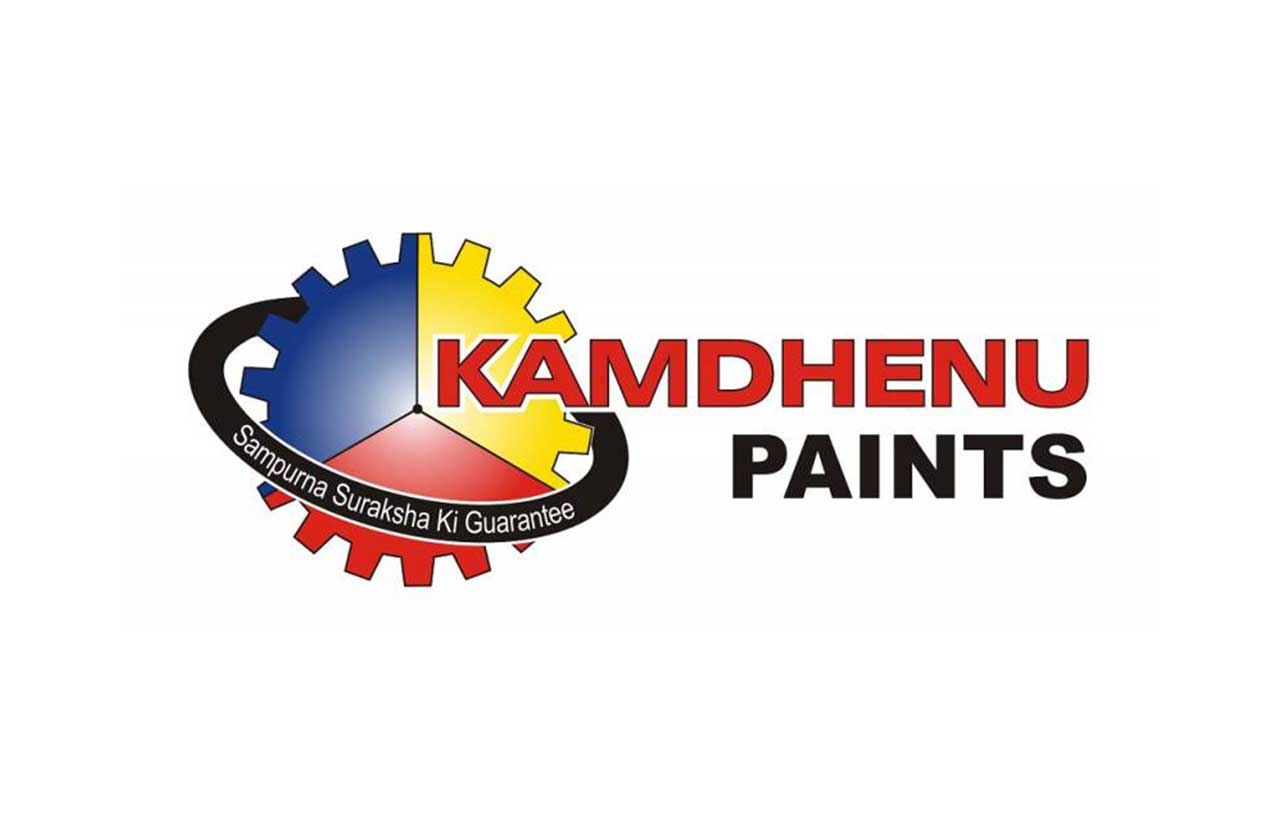 Kamdhenu Paints--one of the foremost paint companies in the country--has set an ambitious target of growth and market expansion and it's determined to expand its market share and reach within the next five years.

As per Satish Kumar Agarwal--CMD, Kamdhenu Paints--the company plans to attain major growth in its profits, targeting a four-fold surge to reach Rs 10 billion over the course of the coming five years. During the financial year that came to an end on March 31, 2023, Kamdhenu Paints made close to Rs 2.51 billion in profits.

In this context, the CMD of the paints company was quoted as saying, "We have set our sights on achieving a four-fold growth in revenue, reaching Rs 10 billion by the end of FY28. In the last financial year of 2023, the company's revenue amounted to Rs 2.51 billion."

Reportedly, to boost its footprint in the paints and steel spaces within the country, the Kamdhenu Group, of late, executed a separation of its businesses.

South, West, North, East…Every Part of India on Kamdhenu's Expansion Radar

Against the rising demand for their products, Kamdhenu Paints, reportedly, intends to grow its share in the market in India's southern and western areas. This growth will involve the introduction of new and advanced products.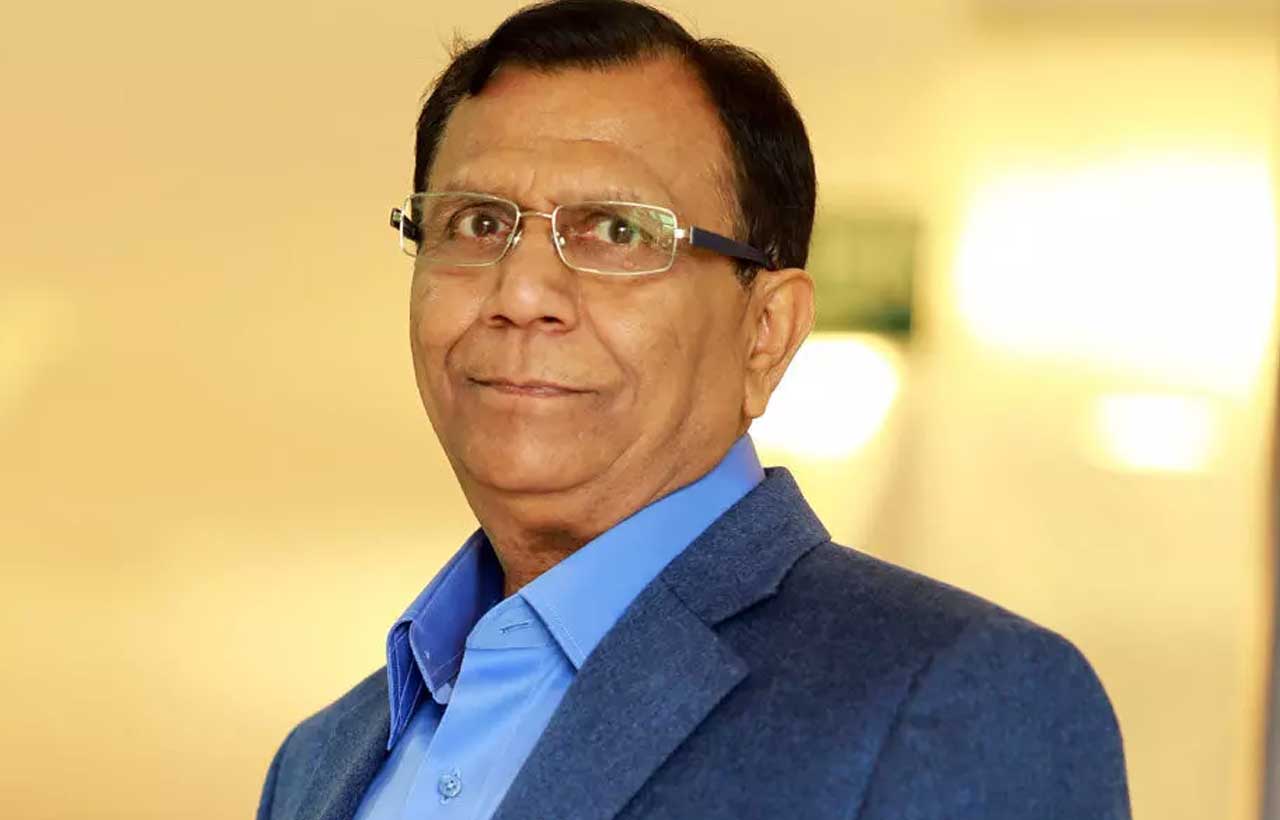 "We are targeting a four-fold revenue surge to reach Rs 10 billion by FY28 end."
-- Satish Kumar Agarwal, CMD, Kamdhenu Paints

Agarwal further reportedly enlightened that Kamdhenu Paints has ambitious plans to expand its footprint in the nation's northern and eastern areas by increasing its dealer and distribution network. At present, the company has 4,000 dealers. It plans to increase this network to more than 8,000 dealers.

The company runs its manufacturing plant in Chopanki, Rajasthan. Here, it makes a vast array of interior and exterior emulsions, stainers, colourants, designer paints, waterproofing chemicals, construction chemicals, and other water-based speciality products.

Furthermore, Kamdhenu outsources the manufacture of several medium and low-range products--like enamel, distempers, and putty--to bodies situated in the states of Haryana, Rajasthan, Uttar Pradesh, and Punjab.