Late Ar. Balkrishna Doshi (1927-2023): the World Will Forever Remember Him for These 5 Things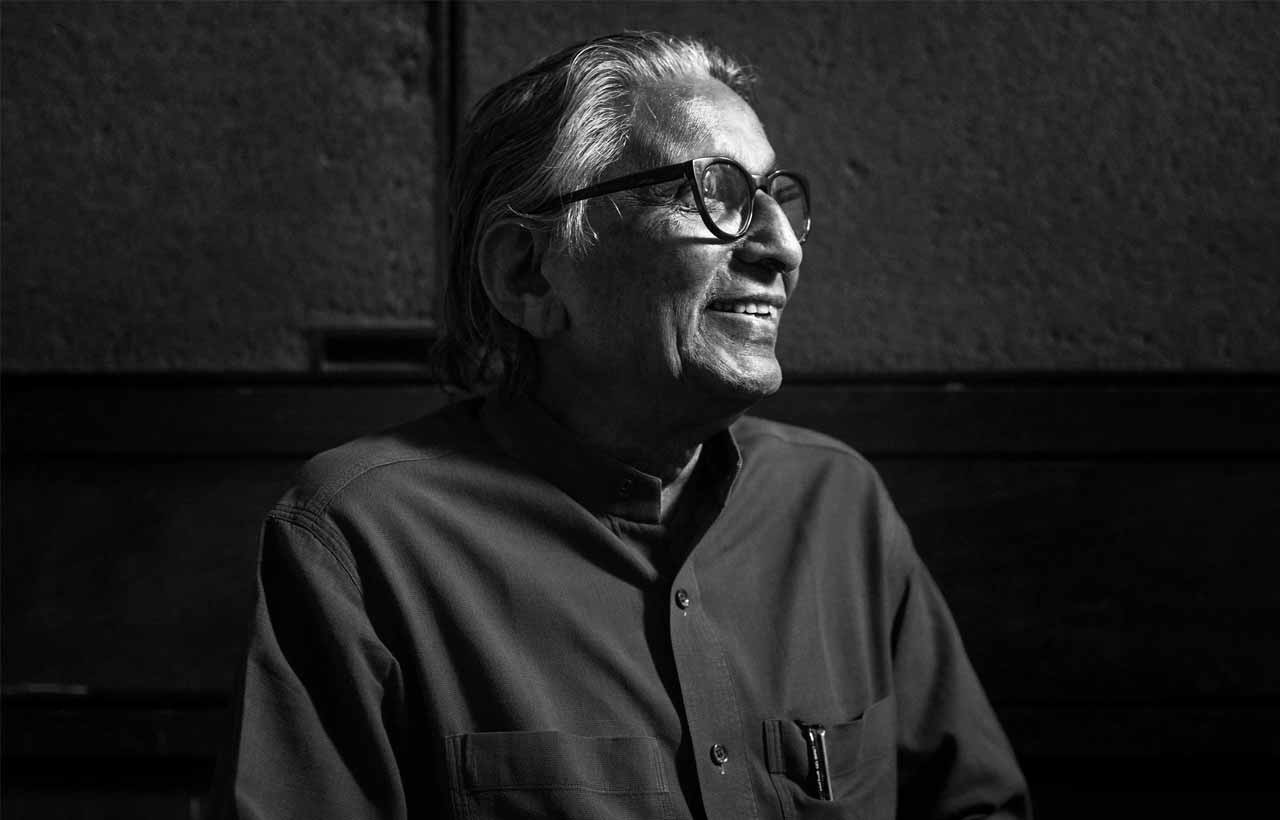 Ar. Balkrishna Doshi (1927-2023)
The world-renowned Architect Balkrishna Doshi is no more. He died on January 24 this year, at the ripe age of 95. The late architect has left an unforgettable legacy.
Over an eventful and brilliant career span of 70 years, he created countless iconic buildings and influenced the world of architecture in a big manner.

To say that he was the finest and the most influential architect from India, and one of the best in the world, who created innumerable stunningly beautiful and inspiring architectural wonders, won't be an exaggeration.
Let's pay a befitting tribute to the master architect, influencer, educationist, and human being by talking about 5 of his most remarkable and defining qualities and contributions for which he will never be forgotten and always occupy an important place in our hearts.
So, here we go!
5 Things for Which the World Will Be Unable to Forget Late Ar. Balkrishna Doshi
1. Prized Contributions
Balkrishna Doshi significantly enriched the national and the international community by making handy contributions to various fields, especially to architecture, art, life, culture, and philosophy in India. His inspiring and exciting professional journey will continue to guide and inspire the present and coming generations.
2. Winning Many Prestigious International & National Architecture Awards
From winning the 45th Pritzker Architecture Prize in 1989; to the RIBA's Royal Gold Medal for 2021, granted by the Royal Institute of British Architects, on behalf of Her Majesty the Queen; to the France's highest honour for the arts, the Officer of the Order of Arts and Letters, in 2011; to the Aga Khan Award for Architecture for the Aranya Low Cost Housing Development in Indore in 1989, the late architect bagged almost every prestigious and prominent global and national awards for his outstanding works and contributions.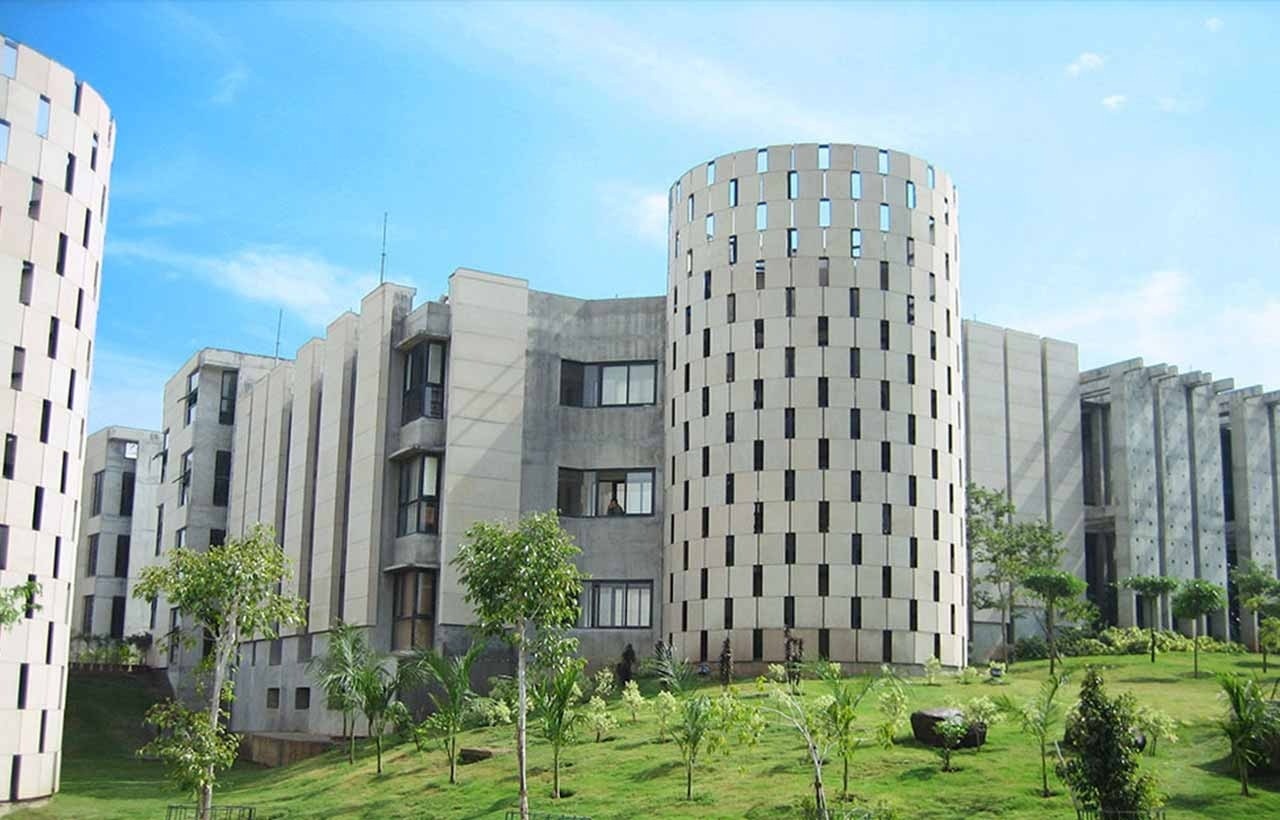 FLAME University (Pune)
3. Building 100+ Iconic Buildings in India
From the Shreyas Comprehensive School Campus, Ahmedabad (1963); to the Indian Institute of Management, Bangalore (1983); to the Ahmedabad School of Architecture (1966), to Amdavad ni Gufa (1995), a cave-like art gallery that displays the work of the veteran painter M F Husain, the late architect created numerous prominent architectural landmarks of the country. FLAME University (Pune), IIM (Bangalore), IIM (Udaipur), NIFT (Delhi)…these are some of the other architectural masterworks from the illustrious architect for which he will always be an inspiration for the architectural fraternity in particular and the Indian people in general.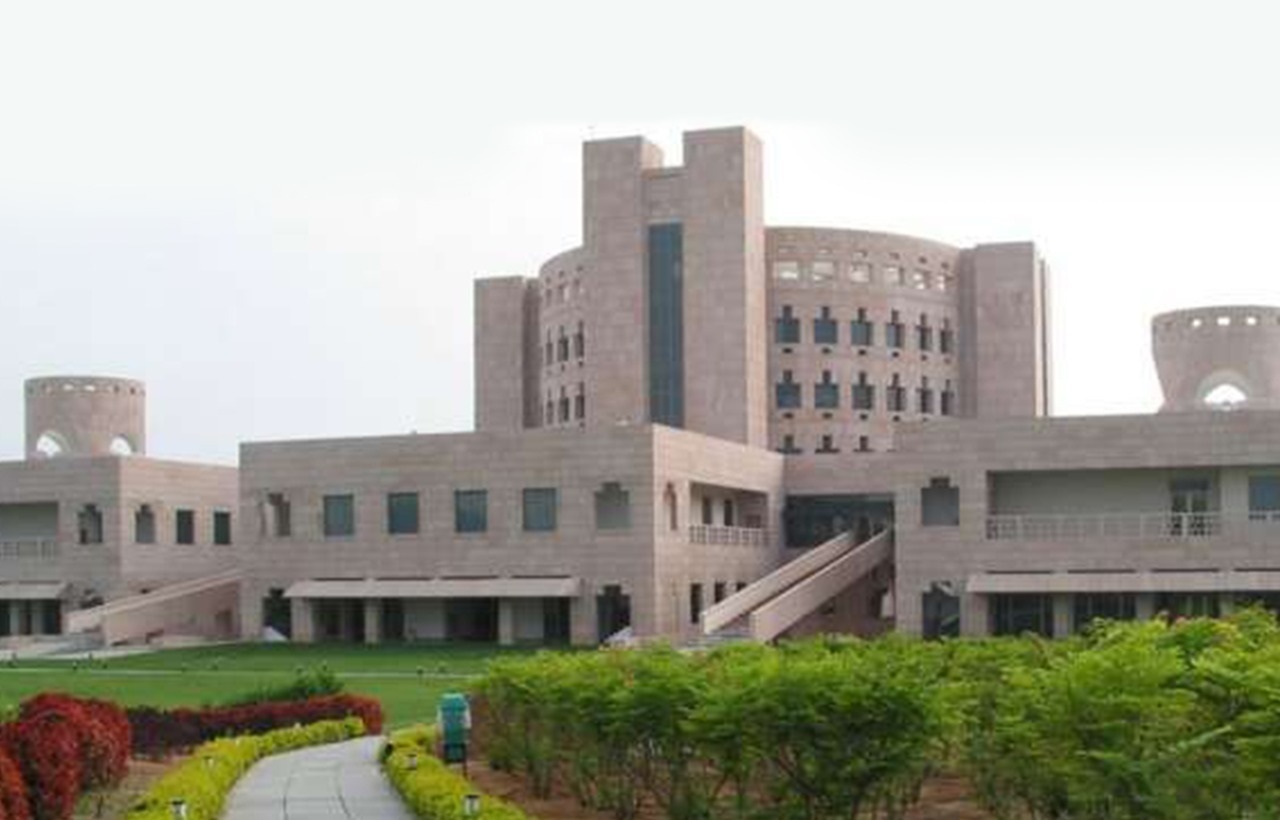 IIM Bangalore
4. Contribution to Academia
Ar. BV Joshi was a natural and inspiring educationist. He was the founder-director of the School of Architecture, Ahmedabad (1962-72); and the School of Planning in Ahmedabad (1972-79). He was also the principal architect and creator of several prominent building campuses across the country, including the CEPT University in Ahmedabad, NIFT in New Delhi, and IIM in Bangalore.
5. Open, Curious, and Childlike Nature
Despite being such an incredibly distinguished and towering personality, the late architect was highly open, inquisitive and childlike which endeared him to all. No wonder, his granddaughter Khushnu Panthaki Hoof reportedly says, "One of the most important lessons I have learnt from him is to be open, curious, and childlike."