New Delhi in Talks with Washington DC for Steel and Aluminum Tariff Exemption, Chances of Getting Relief Low Though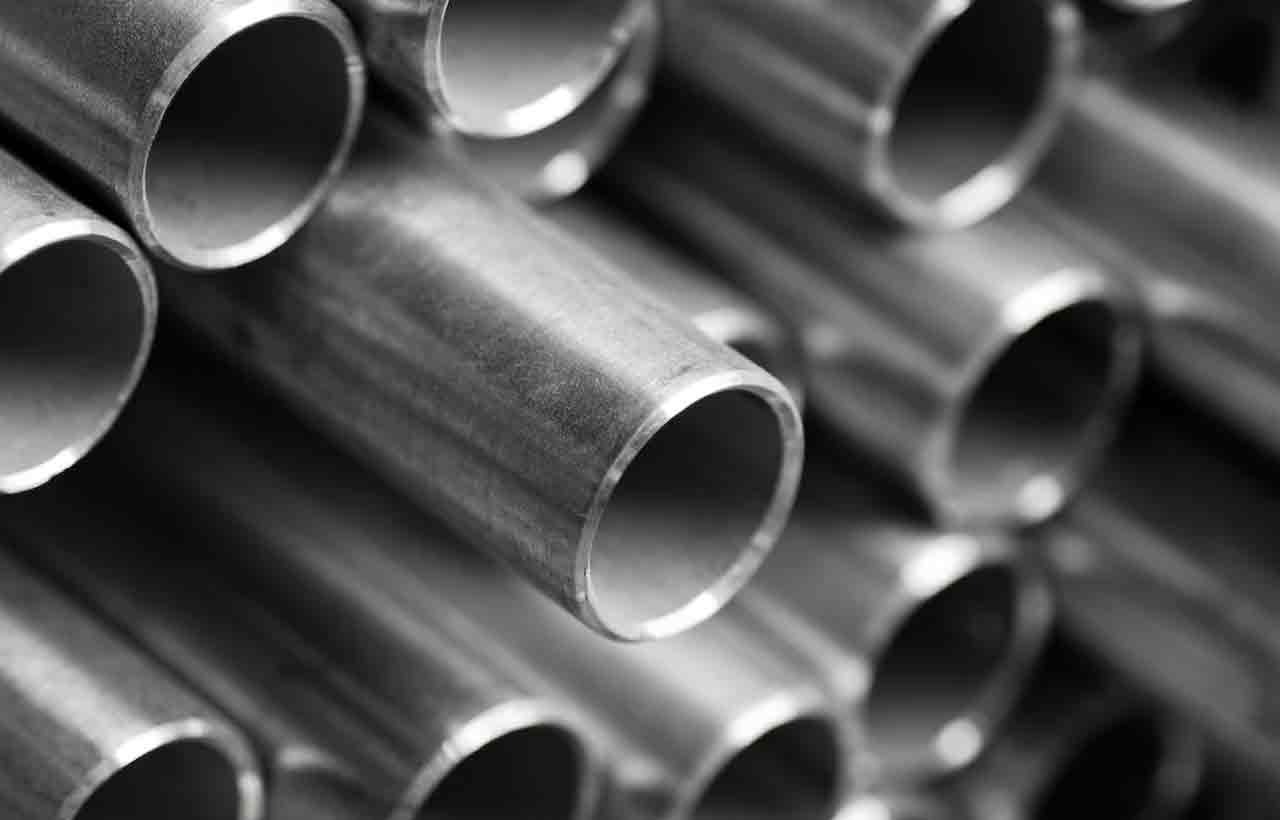 India is doing everything it can to get relief from the Steel and Aluminum tariff imposed by the former Donald Trump Govt. in 2018 but the chances of getting any relief don't seem too high.
As per a report, India is presently engaged in talks with the US in an effort to get an exemption from the steel and aluminium tariffs that former US President Donald Trump levied in 2018.
As part of the ongoing discussions, New Delhi has offered to remove certain tit-for-tat tariffs, mainly on certain specific agricultural goods, such as almonds and walnuts. But, there are fears about the inflexibility of US negotiators, casting uncertainty on the possibility of gaining any relief for steel tariffs.
The discussions are likely to occur during Indian Prime Minister Narendra Modi's imminent official visit to the US sometime later in June 2023.
Irrespective of the constant discussions, a high-ranking executive from a US industry group reportedly aired his doubts, saying that the chances of the US administration considering such an appeal are doubtful. The steel and aluminium tariffs were first levied by Trump in 2018 under Section 232 of a 1962 act that gives the president the power to curb imports. As a retaliatory move, India slapped tariffs on many US products.
Significantly, in December, the World Trade Organization (WTO) ruled against the US tariffs, terming them an infringement of international trading laws. However, during a US Congressional Steel Caucus hearing, numerous leaders from the steel industry supported the tariffs.