Nuance Studio Display Center Grand Opening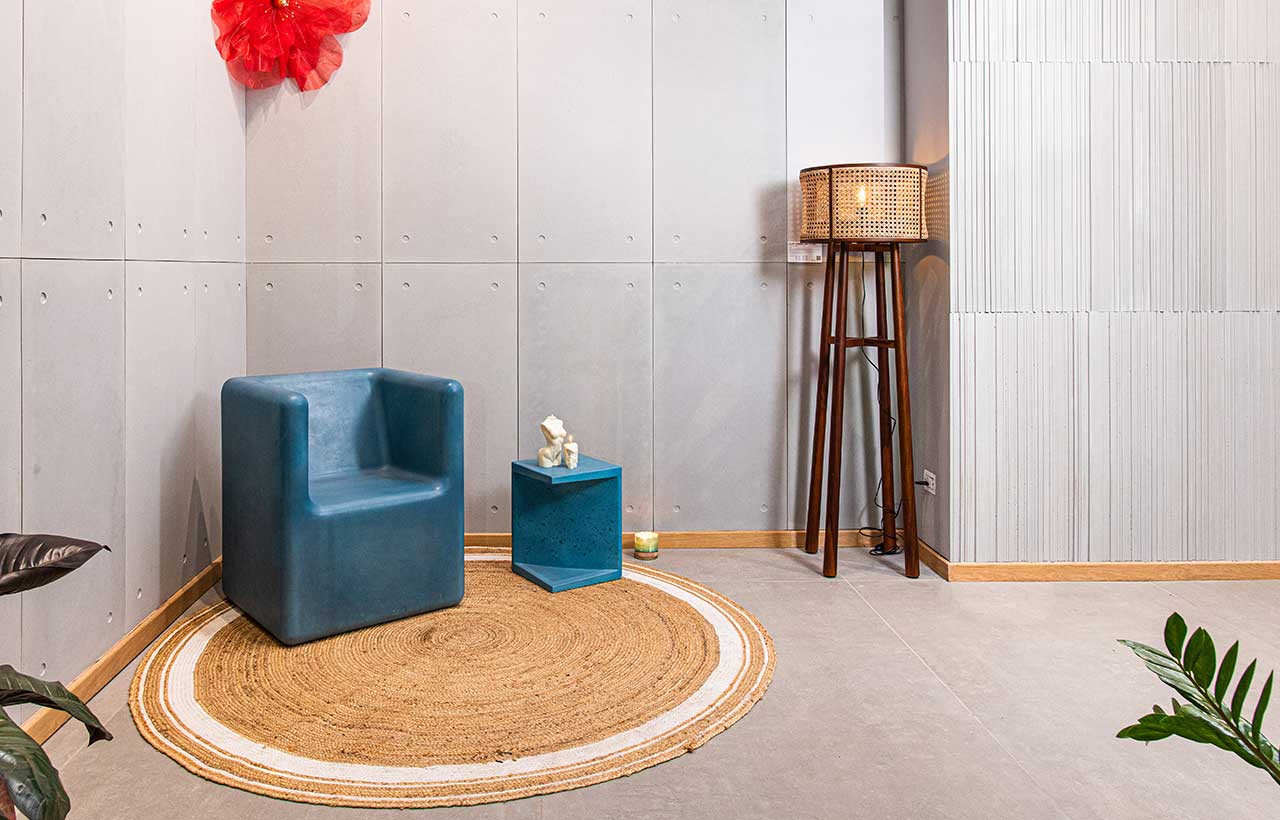 Nuance Studio announces the grand opening of its display center at the Official Retail-partner store- Quattroluxe, Bengaluru on 15th July 2022. Nuance studio is known for manufacturing luxury and lifestyle products such as surfaces for paneling, furniture, designer basins, and bathtubs with its cutting-edge technology of Concrete- "Litheoz" from Germany. The technology enables the designers to make designer products in various forms, textures, and colors, as all the products are designed by innumerable well-known national and international designers.

The natural surface of the concrete provides a timeless appeal, and precise skills and experience provide unmatched quality and finish. It's a perfect blend of luxe and timelessness. Nuance studio feels elated at announcing the partnership with "Quattroluxe A PC Sampath & Ram Ceramics Venture". Bengaluru's two well-known and eldest ceramic houses have joined hands to fulfill a combined objective- to create Quatrtroluxe and construct improved homes for a better luxury lifestyle. To create ideal homes, one can get designer bathware, surfaces, and accessories.

Nuance studio has introduced Quattroluxe as its exclusive retail partner for the region of Karnataka. At Nuance studio, to cater to the requirements of all the designers, architects, and homeowners they have a wide range of luxury surfaces, washbasins, and furniture.