Ozone Sets Up Its First 'Experience Center' in Lucknow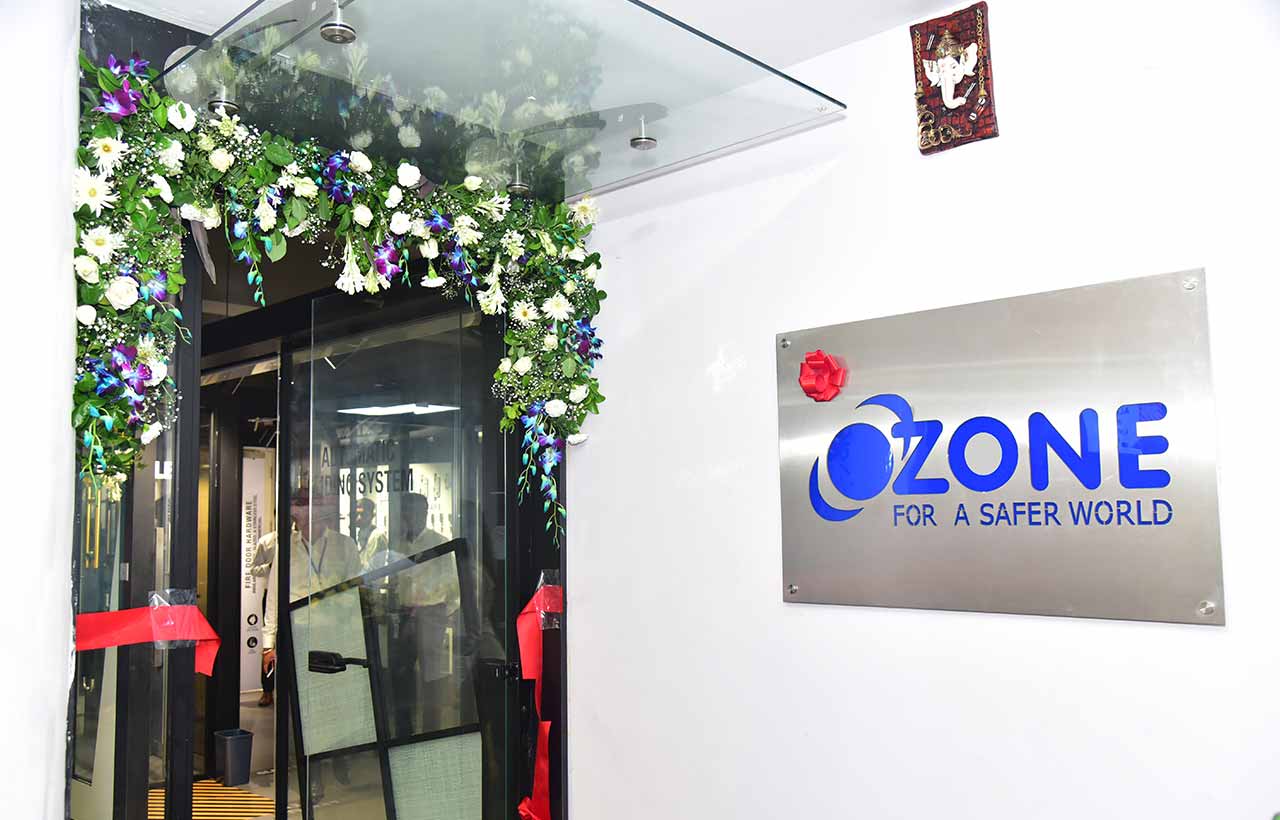 Ozone Group, one of the leading names in the country's architectural hardware and security solutions space, has inaugurated its first experience center, The Ozone Hub, in Lucknow. The Hub comprises a live display of architectural glass fittings, shower enclosures, digital locks & safes, hardware for wooden & glass doors, and more. The center is dedicated to the people of Lucknow to dwell in the world of Ozone and experience the world-class offering of modern and contemporary interiors.
The objective is to impart technical know-how, functionality, and usage of the products to both B2B and B2C audiences. At this experience center, the product displays and practical demonstrations from Ozone's experts will give a first-hand experience to the customers, offering them an end-to-end exposure to the perfect blend of modern aesthetics and innovative designs which are vital in Ozone's offerings.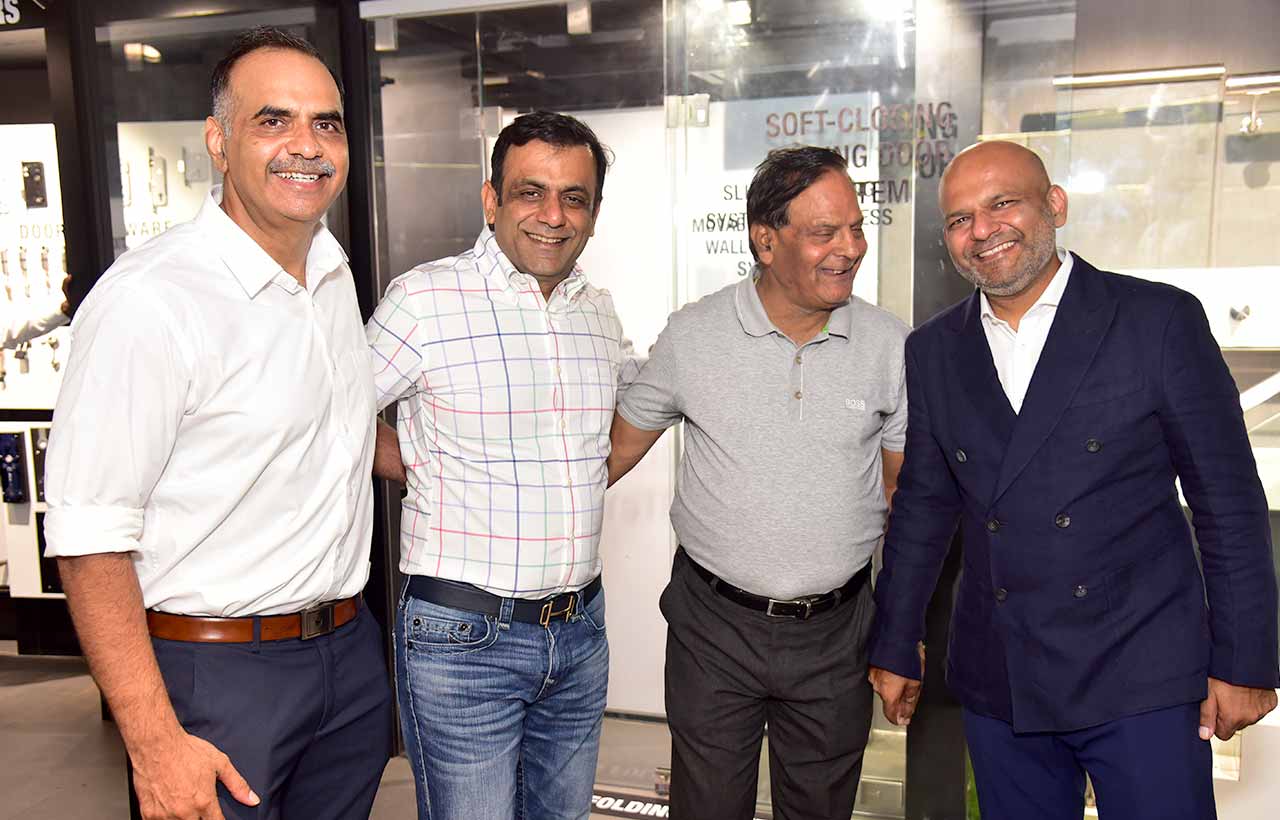 Speaking on the launch, Alok Aggarwal, Managing Director, Ozone Group, said, "Lucknow is one of our key markets in the North region. This strategic expansion will play an integral role in increasing our footprints here. We are confident that The Ozone Hub will help our audience make informed decisions while choosing from our 'Made in India' products portfolio and be assured of their quality".


Rajiv Agarwal from Doorbhai – the local channel partner of Ozone, said, "The experience center will enable a client to perceive how a solution will look once installed. This will also be used as a training center for architects, dealers, installers, and fabricators to understand the actual installation process of the Ozone fittings & give a better finish to the final solution."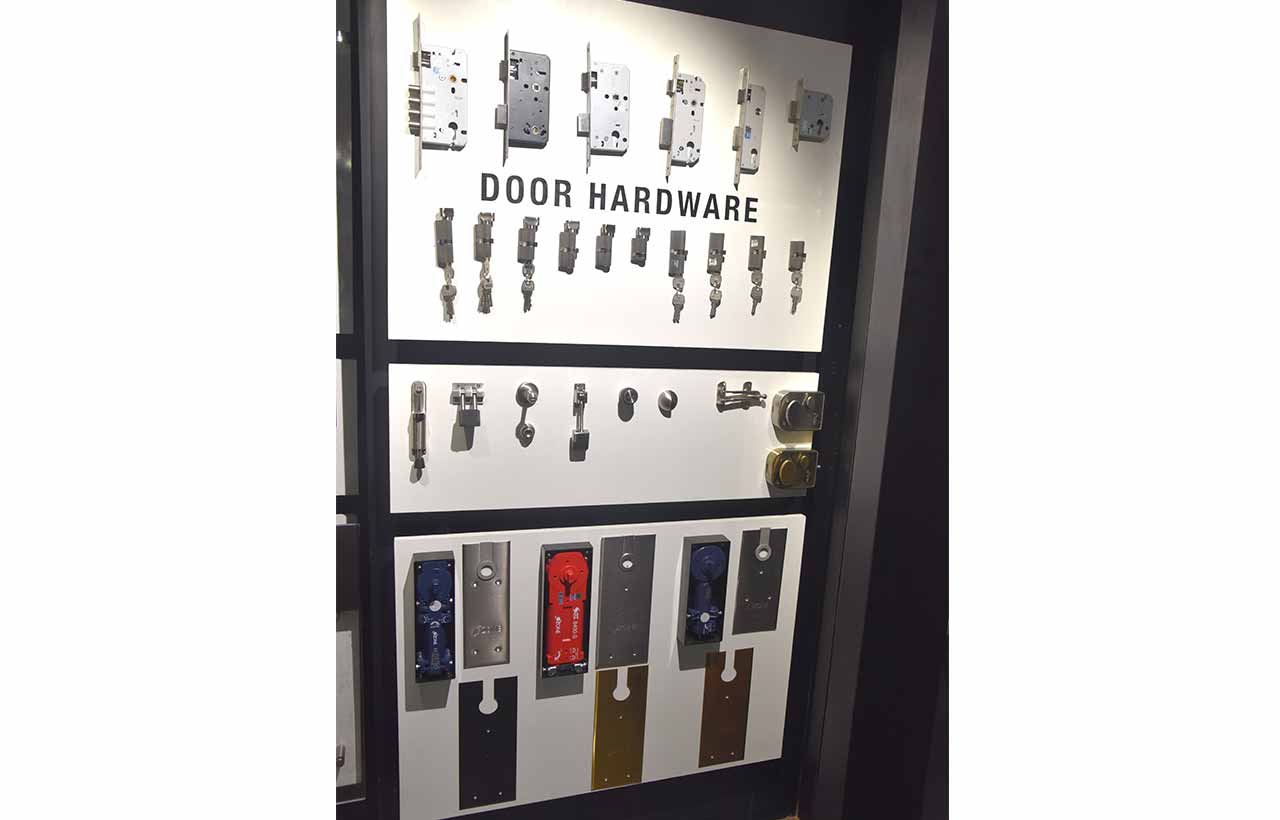 Ozone provides a wide variety of solutions across safety, security, and hardware across residential and commercial establishments. All fittings are manufactured as per international standards and come with certifications proving their quality and sustainability.