Sakarni Joins Hands with Gypskarton, Will Make Gypsum Board in India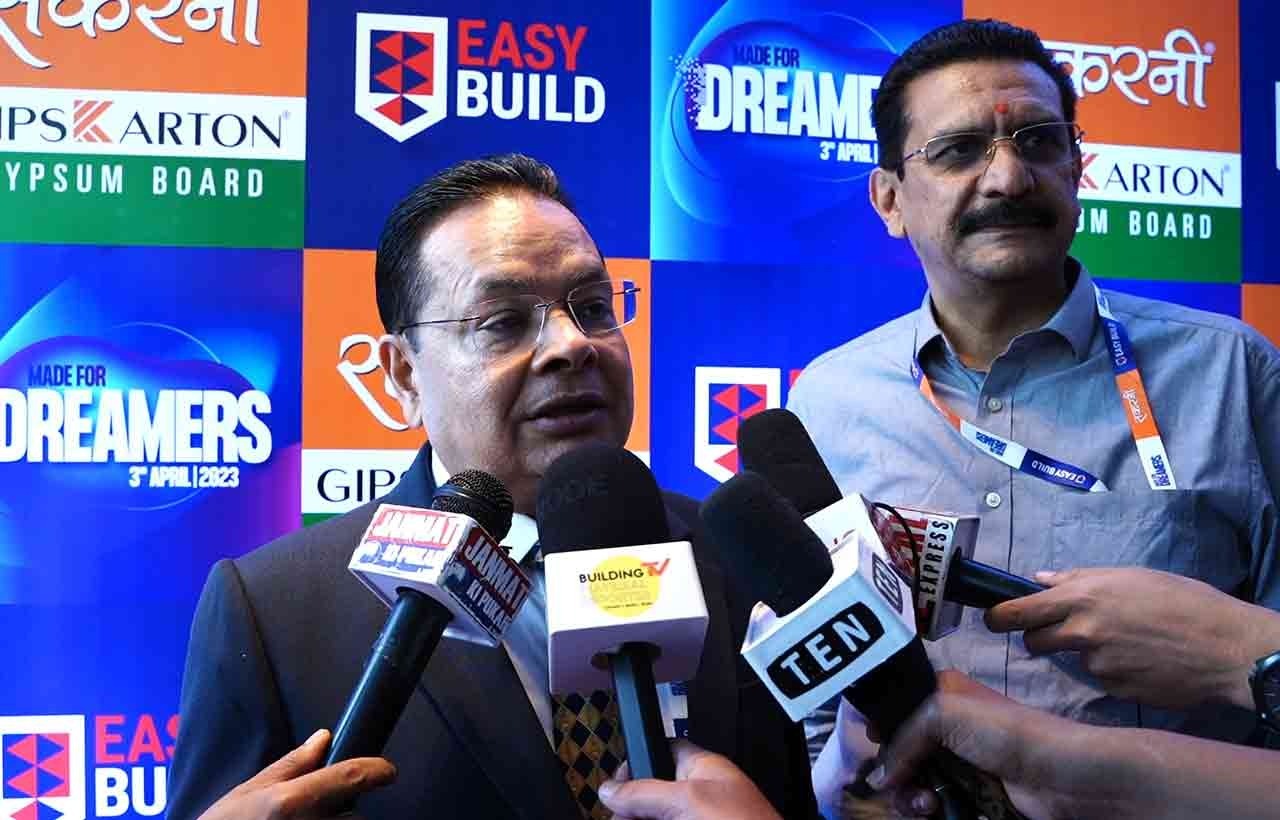 Dr. Ashok Gupta
Sakarni--the reputed Plaster of Paris brand--is keen to redefine the rules of the business with its bold and imaginative moves, or so it seems.
In what may eventually turn out to be a significant move by the well-known maker of premium quality Plaster of Paris, Ready Mix Plaster, Wall Putty, and Joint Finish Compound, it has reportedly declared that it will make Gypsum Board under Gipskarton in India. Gipskarton India Private Limited is a Private incorporated on 29 March 2017. The directors of Gipskarton India Private Limited are Mohit Aggarwal, Mohit Gupta, and Siddharth Gupta. With this, "Master of Plasters" Saakrni has introduced a new product in its housing solution collection.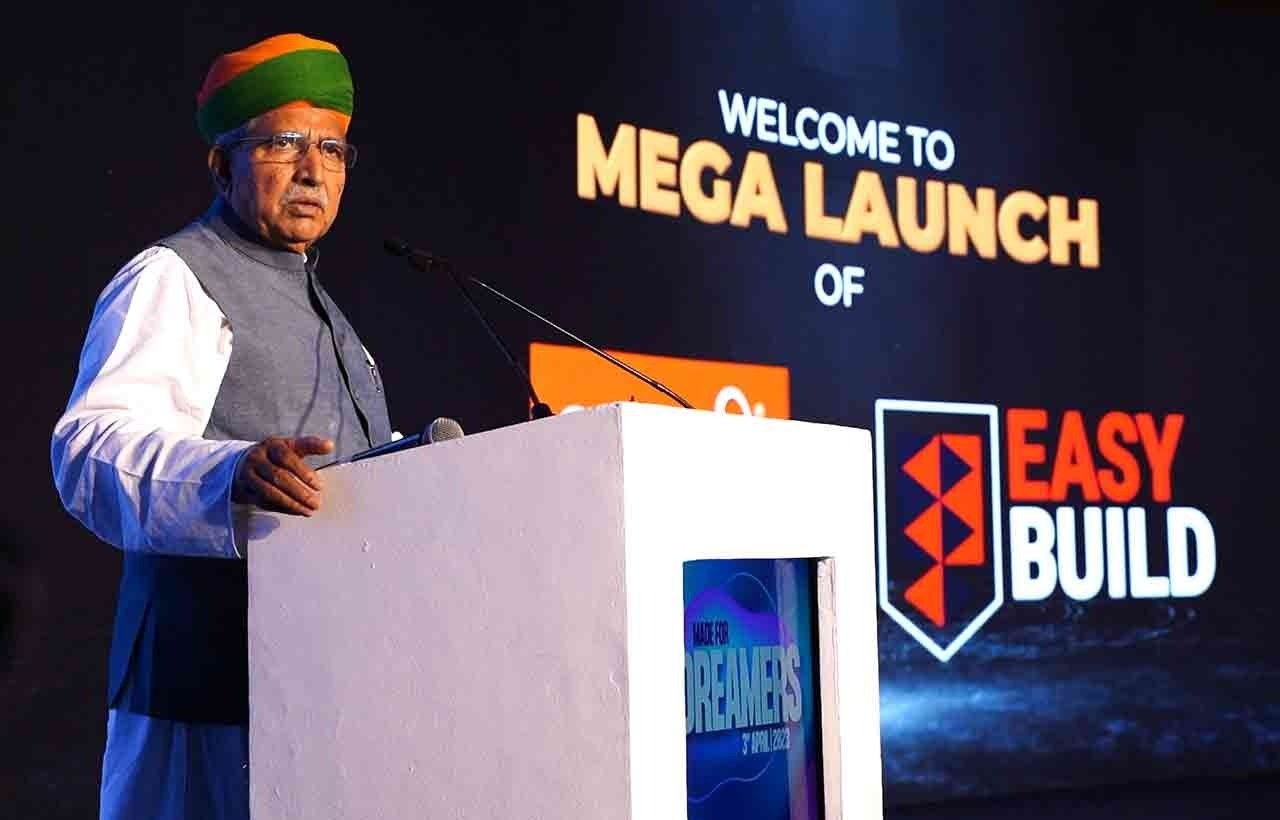 Shri Arjun Ram Meghwal

On April 3, on the occasion of the official launch of Gypsum Board in Delhi, at the "Made for Dreamers" Event, Dr. Ashok Gupta, Sakarni Chairman, delivered an inspiring speech and stated Sakarni Gipskarton Gypsum Board would create a template in the construction segment with the backing of Sakarni's business partners.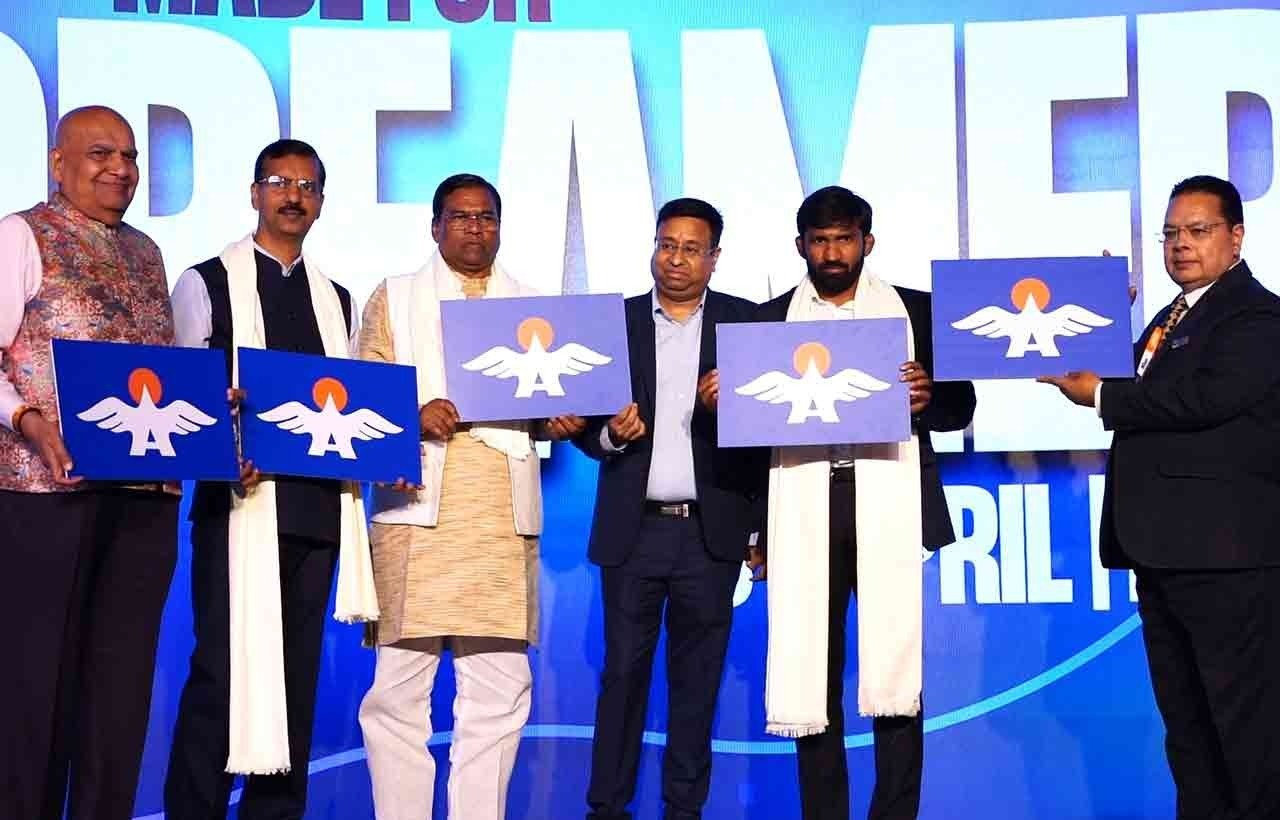 Made for Dreamers Event
While Shri Arjun Ram Meghwal (Minister of State for Parliamentary Affairs & Culture), was the Chief Guest, Faggan Singh Kulaste (Minister of State for Rural Development & Steel of India) was the Guest of Honour. Padm Shri Yogeshwar Dutt (Olympic Medalist), Shri Sanjeev Sharma (Vice President, Delhi Olympic Association), and Kanodia Group Chairman Mr. Vishal Kanodia were also present at the mega event.
Yogeshwar Dutt