Span Floors Launches Vulcan Extra Wide - Ready to Process Timber for Challenging Facade Applications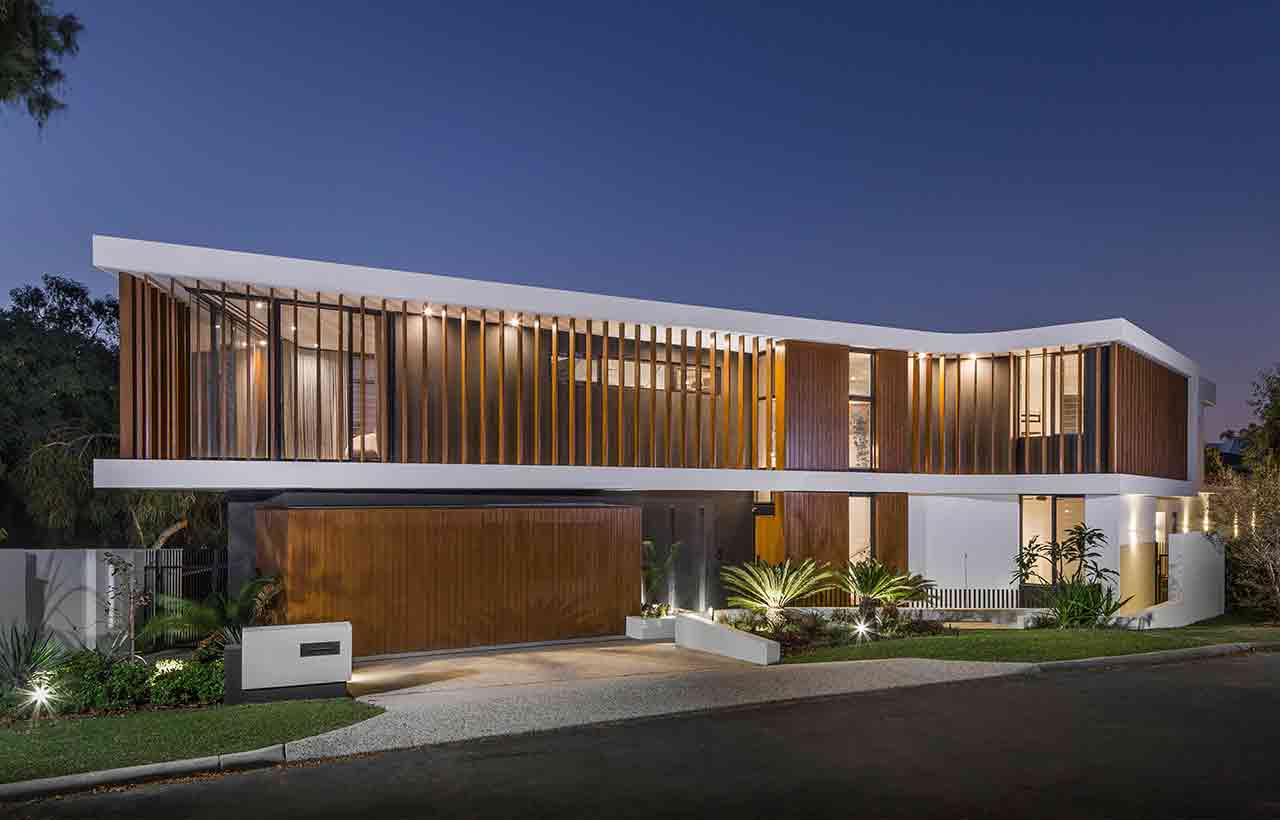 SPAN FLOORS, a leading brand of wooden flooring and wooden facades, launches Vulcan extra wide - Ready to process timber sections for challenging exterior applications, for the first time in India. It solves the problem of wood deterioration when used in outdoor exposed applications, such as facade cladding, decking, pergolas, windows, etc.

The extreme sun, rains, and humidity--combined with the threat of termites and fungal decay--cause most designers and luxury homeowners to shy away from using wood and seeking wood look alternatives, such as aluminum, WPC, etc. Frequently, alternative materials are complained about as not looking and feeling like real wood, making them unsuitable for luxury projects.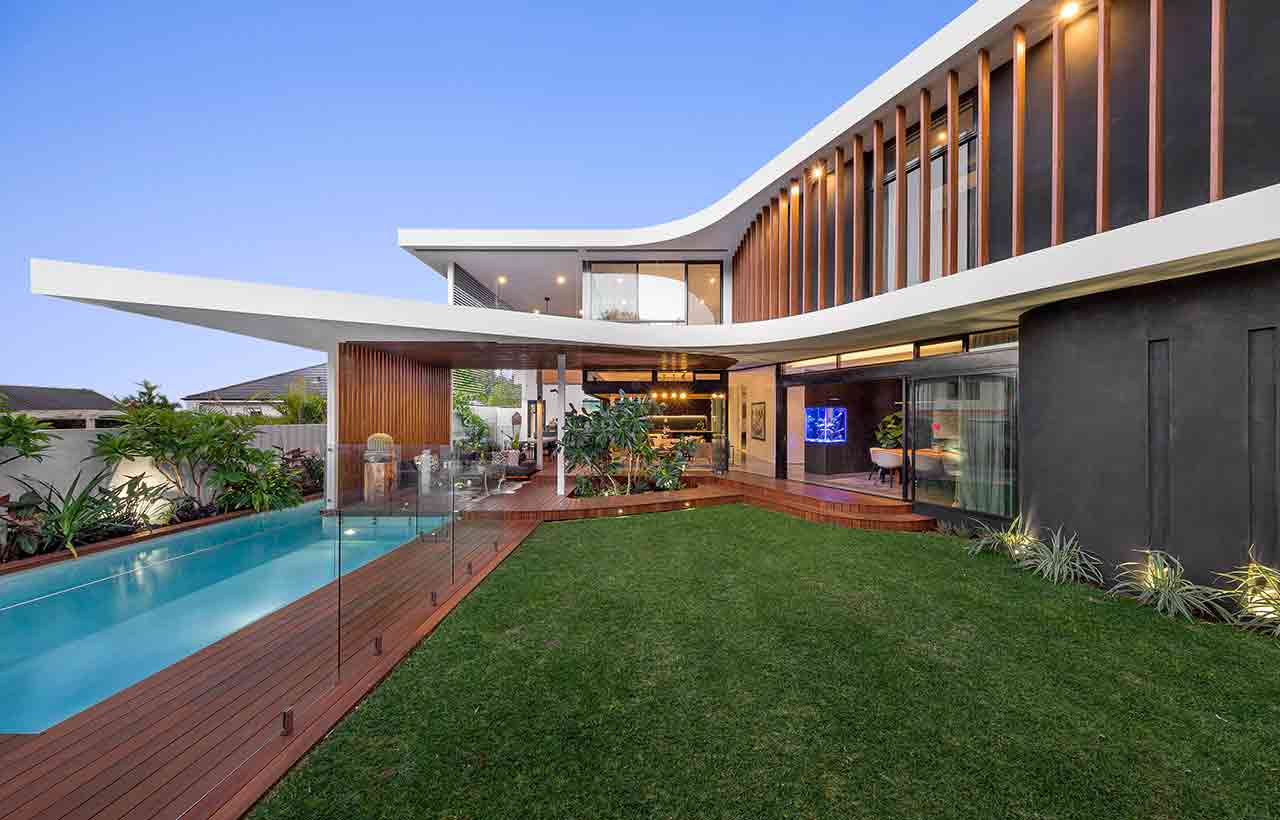 Span Floors has launched the extra large sizes in Vulcan wood to fill this gap. Crafted in New Zealand, Vulcan ticks all the boxes. It is extremely stable, meaning the wood will remain straight to a large extent, even in India's vast geographical climate. The low-maintenance finishes outperform the existing finishes by a big margin in terms of frequency of maintenance while its anti-termite and fungus warranty gives building owners peace of mind. All the above has been validated with on-the-ground projects in various climate zones across India.

These exquisite extra-wide Vulcan wood sections are created from a unique proprietary wood modification process using FSC-certified New Zealand plantation timber. In addition, it has additional treatment to make it resistant to termites and rot, making it very suitable for Indian situations. Vulcan can be used to create any profile or shape for outdoor cladding, pergolas, facade screens, outdoor furniture, etc.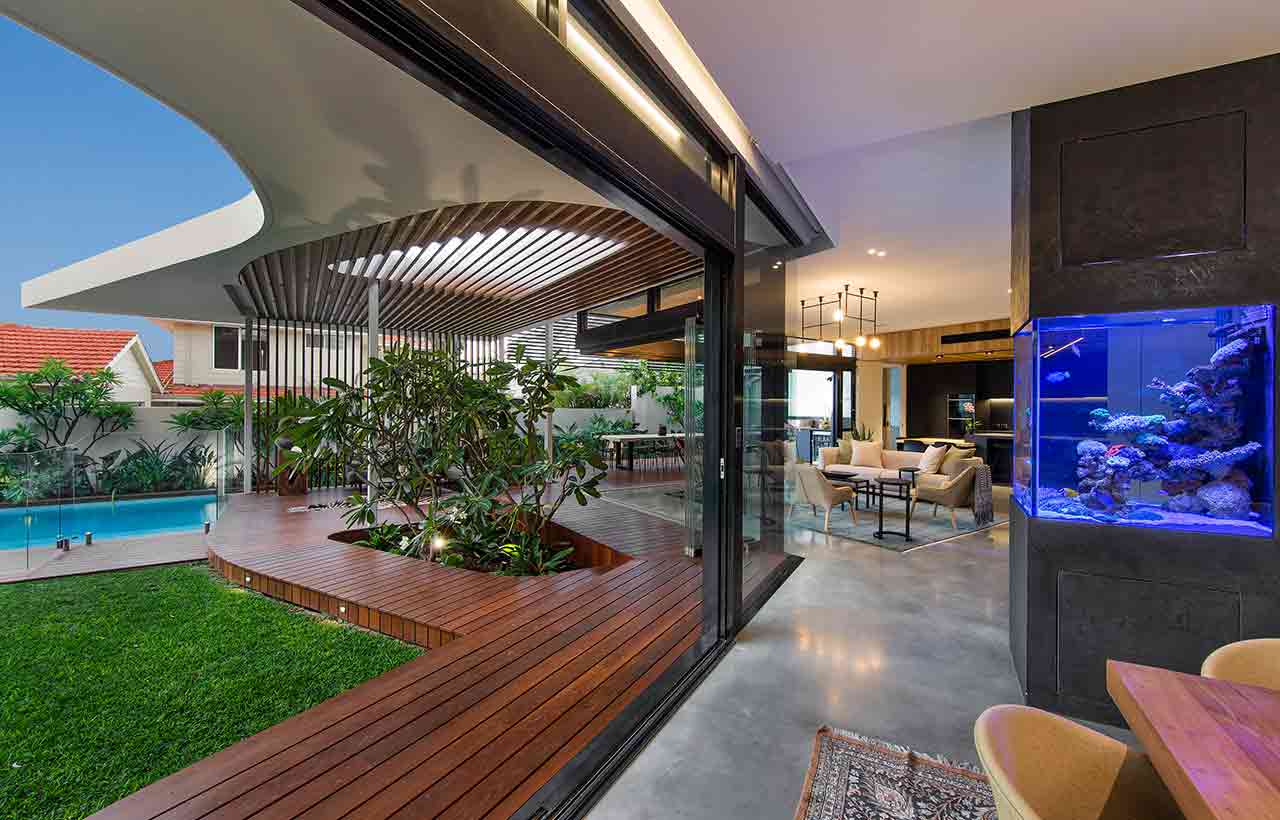 These 100% natural wood sections can be finished in a range of colour tones using proprietary low-maintenance exterior water-based oil coatings, specifically suitable for Indian climatic conditions. Using these sizes, i.e., up to 400 mm wide and 190 mm thick, Architects can create beautiful and intricate facades using CNC machining, which is impossible with traditional Timbers. The range can be seen at the SPAN FLOORS store, M-8, M-Block Market, GK-II, New Delhi, and other authorized Span Floors dealers across India.

Mr. Satinder Chawla, Managing Director, SPAN FLOORS, says, "With the Launch of Vulcan extra wide, we are now fulfilling the long-standing demand of high-end designers, architects, and luxury homeowners who are always seeking to use 100% real timber, but due to the limitations, move to alternates. This allows us to fill this big gap in the Indian market and gives the Indian architect community the freedom to create high-end projects using wood on facades just as their international contemporaries."