New Shades of HKS Wooden Flooring to Transform Your Home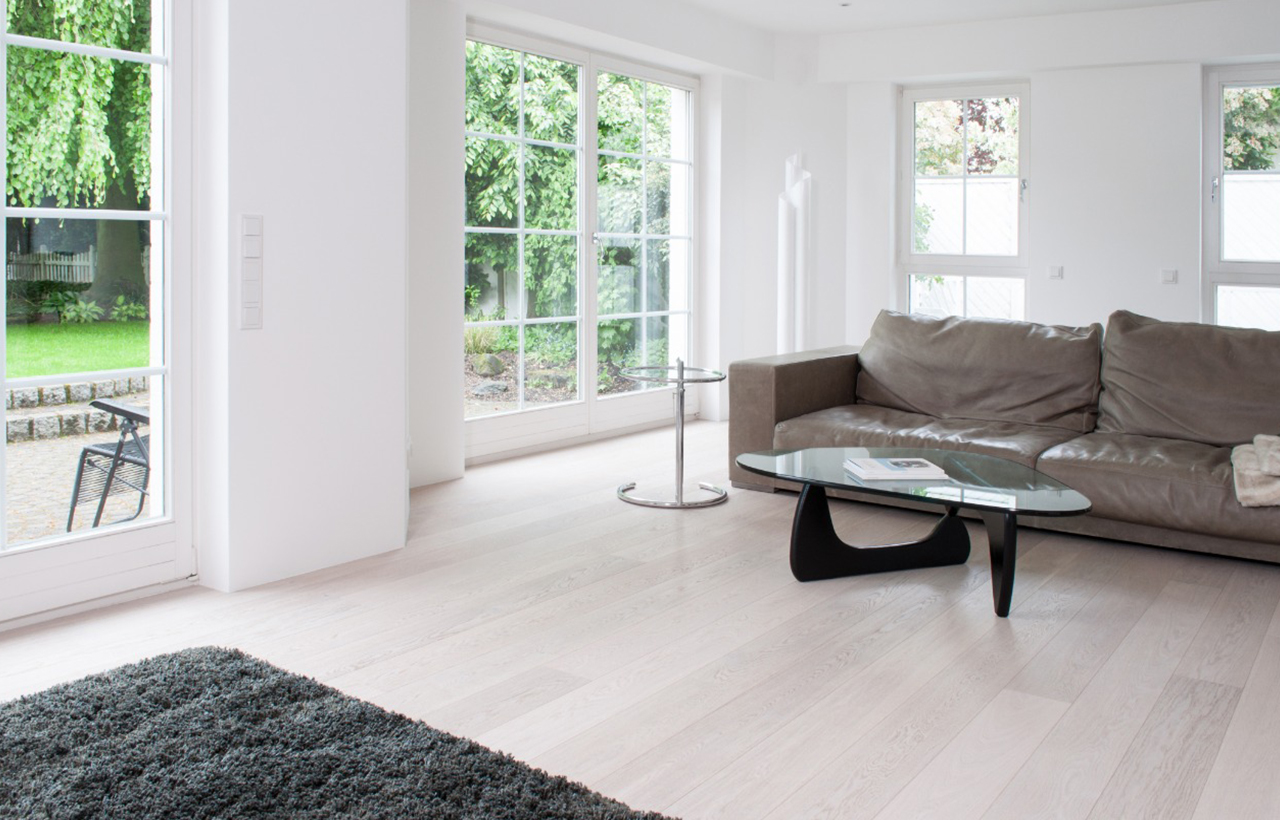 Established in 1835, HKS 1835 Germany has stood for exceptional expertise and specialised skills in their wooden flooring business. This is especially true for the procuring of specialty woods from all over the world and the excellent treatment provided through the qualified partners. Subsequent treating of wood products was started early at HKS 1835.

Their solid wood floorings are made from one piece of wood and they have tongue & groove on all 4 sides. You can choose from a variety of colourful and assorted hardwood or clear softwoods.
If you are planning to get rid of your boring carpet flooring, hardwood flooring would be the best choice because it's natural with low maintenance. It is easier to clean the carpets and is known to stand the test of time.


Available now in India:

1. Teak UV Oiled: Engineered plank wood flooring is very classic. This innovative, sophisticated and versatile flooring is 14mm thick with 3mm European oak top layer in 1900 mm of length. It suits all age groups at all time & goes with nature for a modern age-less living.


2. Bellevue Prime is the versatile entry in the world of engineered plank wood floorings. Classic or modern, Bellevue is the trendsetter in terms of various surfaces. This 15mm flooring has top layer of 3mm oak, and base of hardwood plywood.


HKS 1835 offers a wide range of semi-finished or pre-finished products for interior and exterior use. It is a solution provider for all surface requirements in the wooden flooring category and constantly seeks new, innovative products. Alongside the main sales territory in Germany, a large proportion of products are exported worldwide across 30 countries.


They even offers over 3, 00,000 shades of wood to choose from. It works in close-coordination with its clients so as to cater to the diversified demands within the promised time frame.