Sustainable Forest Management Practices in B.C. Canada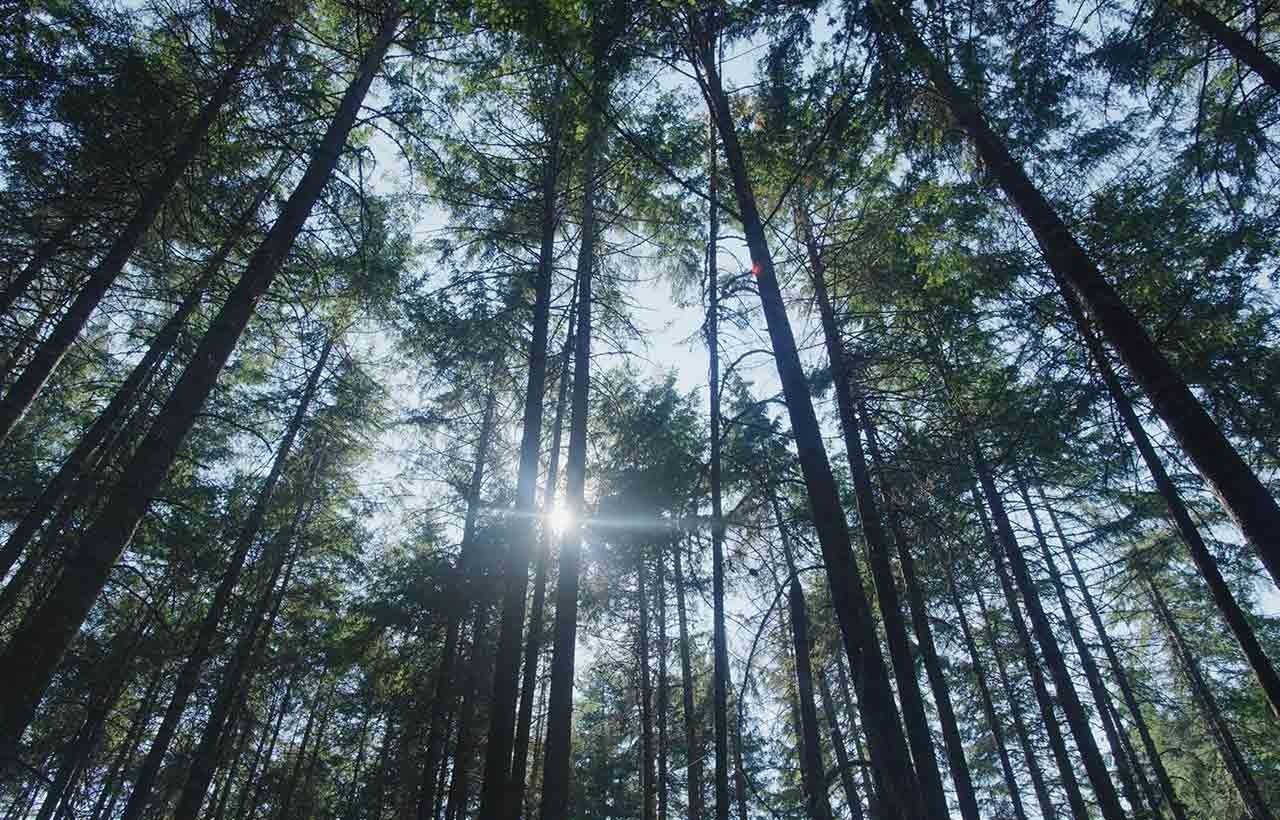 Sustainability has become a pressing reality as the world grapples with environmental crises and the increasingly destructive impacts of climate change. In response, societies worldwide are re-evaluating their practices and seeking sustainable solutions, including India.

The country is fully committed to achieving its goal of net-zero emissions by 2070, and this ambition has permeated every sector of the country--from railways to real estate. This has also given rise to an increasing awareness of timber as a sustainable and durable material within the country and is rapidly evolving into a movement.

In this pursuit, Canadian Wood has emerged as a leader, particularly in the realm of sustainable forest management and reforestation. Sourced from the renewable and certified forests of British Columbia (BC), it perfectly aligns with India's sustainability goals.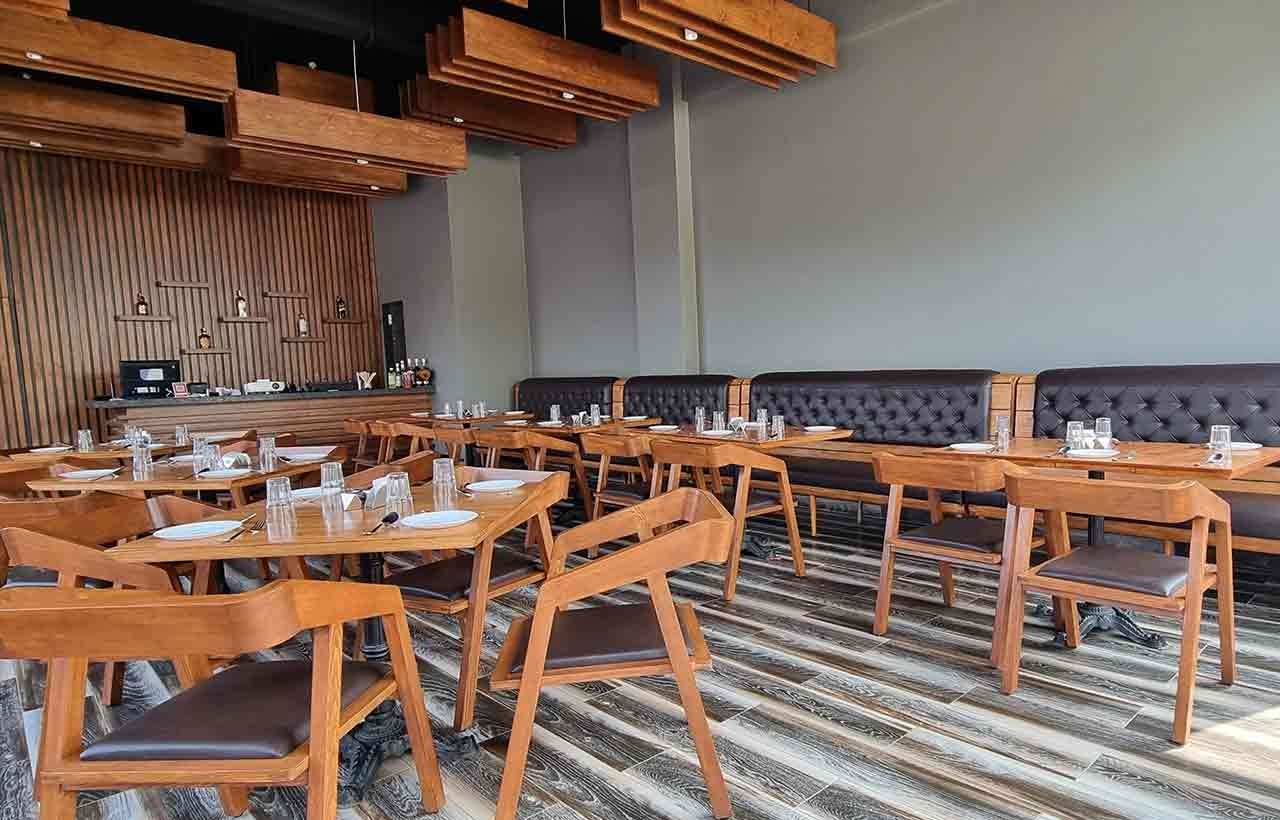 Canadian Wood is at the forefront of the green construction trend, not just in India, but across the world. It offers a range of sustainably sourced lumber options, including Western Hemlock, Douglas Fir, Yellow Cedar, Western Red Cedar, and Spruce-Pine-Fir (SPF). These wood species are responsibly harvested from BC forests, which are renowned for their impeccable track record in sustainable forest management.

But what exactly does that entail?

It refers to a set of actions aimed at maintaining and improving the health of forests and their ecosystems for both present and future generations. This approach takes into account ecological, social, and economic factors. While ecologically focused forest management are known to address concerns, such as air quality, biodiversity loss, climate change, and soil erosion, it also considers factors like employment generation, income, trade, and investments related to forests as well as the needs of local communities.

Practices that make these forests perfect

B.C.'s renewable forests have set the bar when it comes to sustainable forest management practices as they are grounded in scientific research, robust forest laws and regulations, meticulous processes, and extensive public consultation. Some of the key practices implemented in the region include:

1% harvesting check: B.C. has stringent laws and environmental regulations governing its forests. One of these mandates that only 0.35% of the forest, approximately 200,000 hectares, can be harvested annually. Furthermore, this harvested area must be immediately reforested by planting native tree species. The Chief Forester in the province is also required to review the timber supply every 10 years and regulate the amount of wood that can be harvested across the various forest units.

Forest health protection: In addition to commercial timber growth, sustainable forestry in BC employs various techniques to preserve and protect the natural health of the forests. These techniques include silvicultural system, which encompasses planning, harvesting, and regeneration. Apart from this, there is selection cutting that is practiced in dry and steep terrains and clearcutting, which is utilized to prevent wildfires.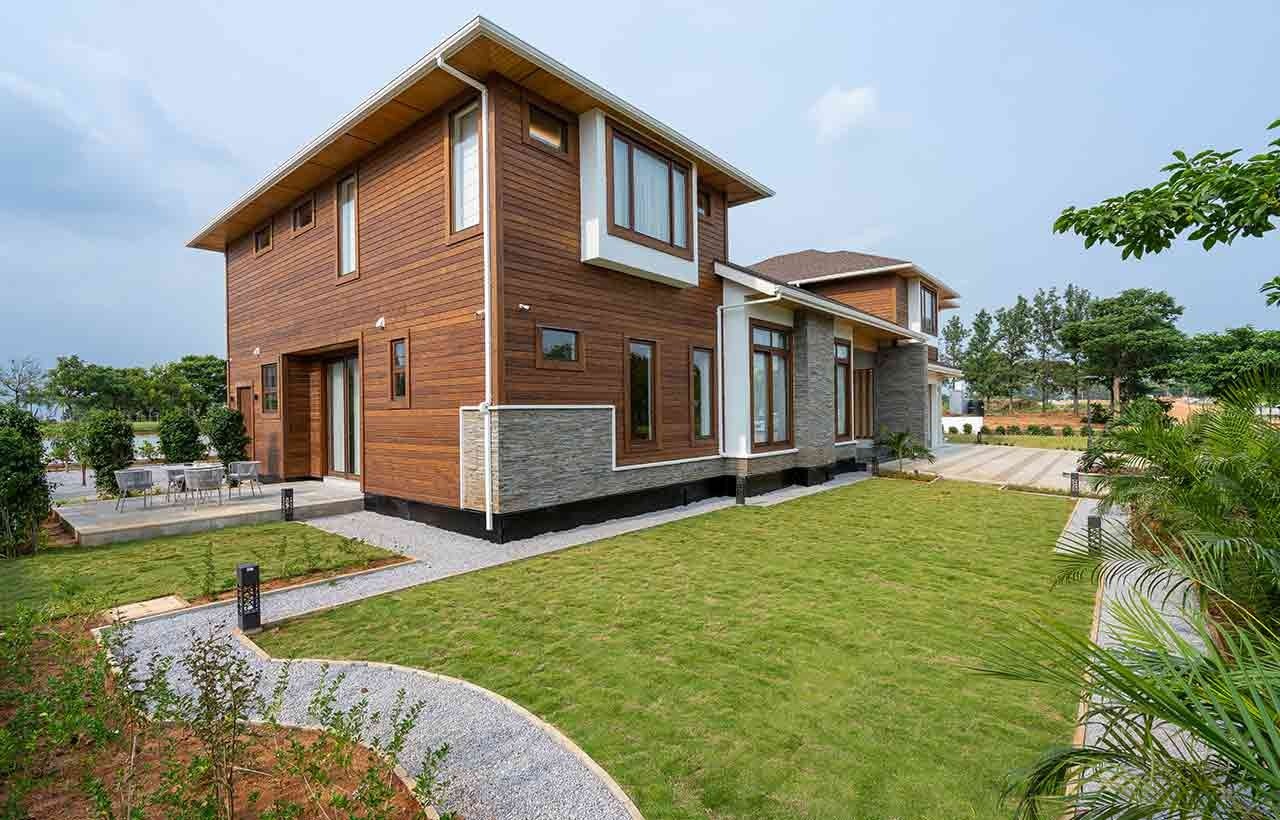 Integration of new-age technology: BC's forest management practices incorporate modern technology, such as high-tech drones and lasers, to scan, monitor, and safeguard forests and their terrain. These technologies also contribute to environmental research and providing solutions to issues like fibre loss during harvesting and manufacturing processes.

Biodiversity conservation: Through meticulous land use planning, British Columbia has designated over 15% of its lands and water as protected areas. This participatory process involves the engagement of British Columbians in decision-making concerning public lands and forests. As a result, BC has been successful in conserving biodiversity and protecting wildlife habitats.

Prioritising forest certification: BC places significant value on forest certification, complementing its existing legal rules and regulations. Approximately 9% of the world's certified forests are found in in this region. Third-party certifications, such as the Canadian Standards Association's Sustainable Forest Management Standard (CSA) in partnership with Programme for the Endorsement of Forest Certification (PEFC), Forest Stewardship Council (FSC), and Sustainable Forestry Initiative (SFI), provide credibility to BC's renewable forests.

Through its leadership in sustainable forest management and reforestation practices, Canadian Wood exemplifies the crucial role that wood can play in mitigating environmental impacts and advancing a greener future. And, by embracing Canadian Wood products, India can further propel its sustainability agenda while benefiting from the remarkable qualities and durability of these sustainable wood options.
Specifications:
Project/Company name - Canadian Wood
Email Id: info@canadianwood.in
Contact No. - +91-22-49221600