Tata Housing to Launch 16K cr Residential Projects in Delhi/NCR, Mumbai, Bengaluru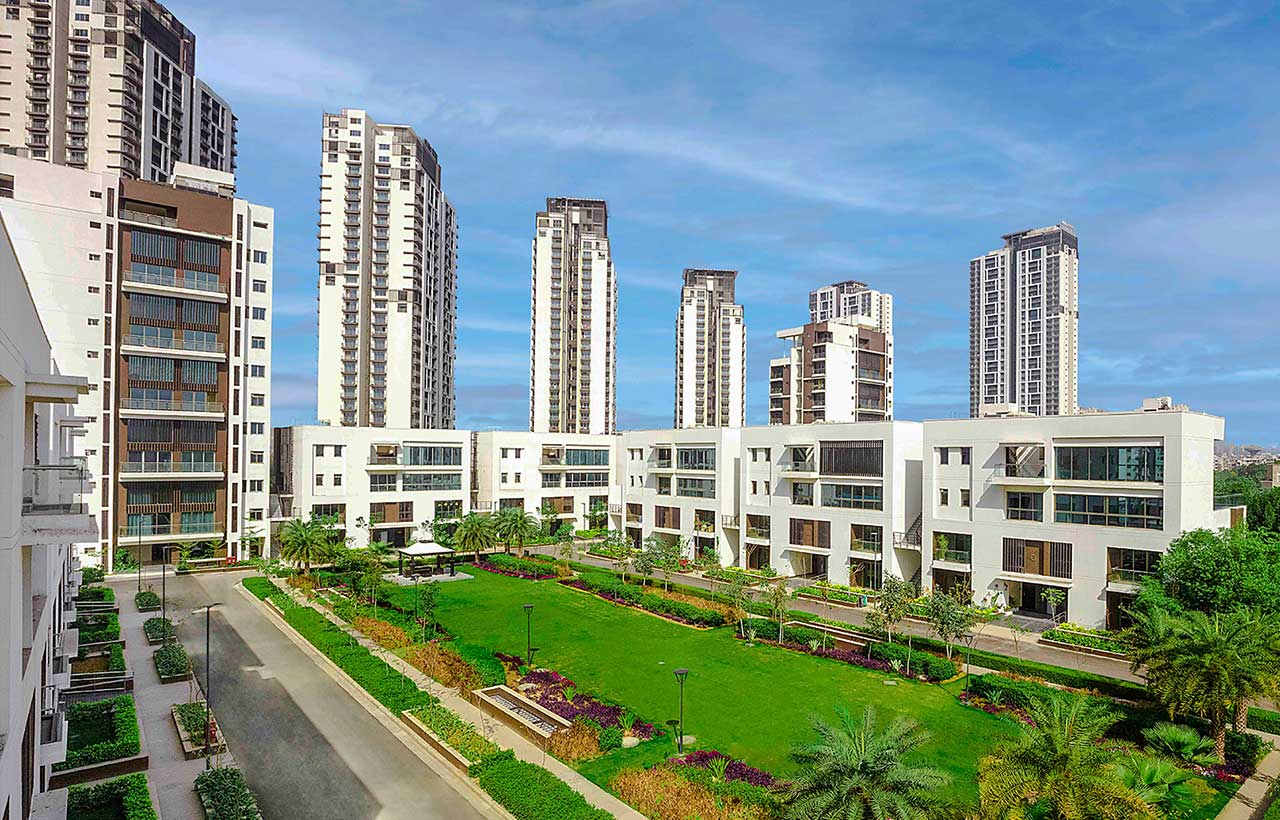 In what may turn out to be a landmark development in the residential sector of India--especially in the big metros of Delhi, Mumbai, and Bengaluru--Tata Housing is reportedly set to roll out an impressive 10 million square feet of residential developments over the next 2-3 years.
As per a report, Mr. Sanjay Dutt--the Managing Director and CEO of Tata Realty and Infrastructure Ltd (TRIL)--is bullish about India's housing market and it has declared plans to launch a large residential project portfolio.
While Tata Housing--a subsidiary of TRIL and part of the respected Tata Sons conglomerate—has plans to make the most of the rising demand for residential properties in India, Mr. Sanjay Dutt is reportedly hopeful about the growth and development of the housing market in the country.
Coming back to the proposed residential developments by Tata Housing, these aspiring projects are projected to create a projected income of Rs 16,000 crore, taking advantage of on the healthy consumer demand prevailing presently.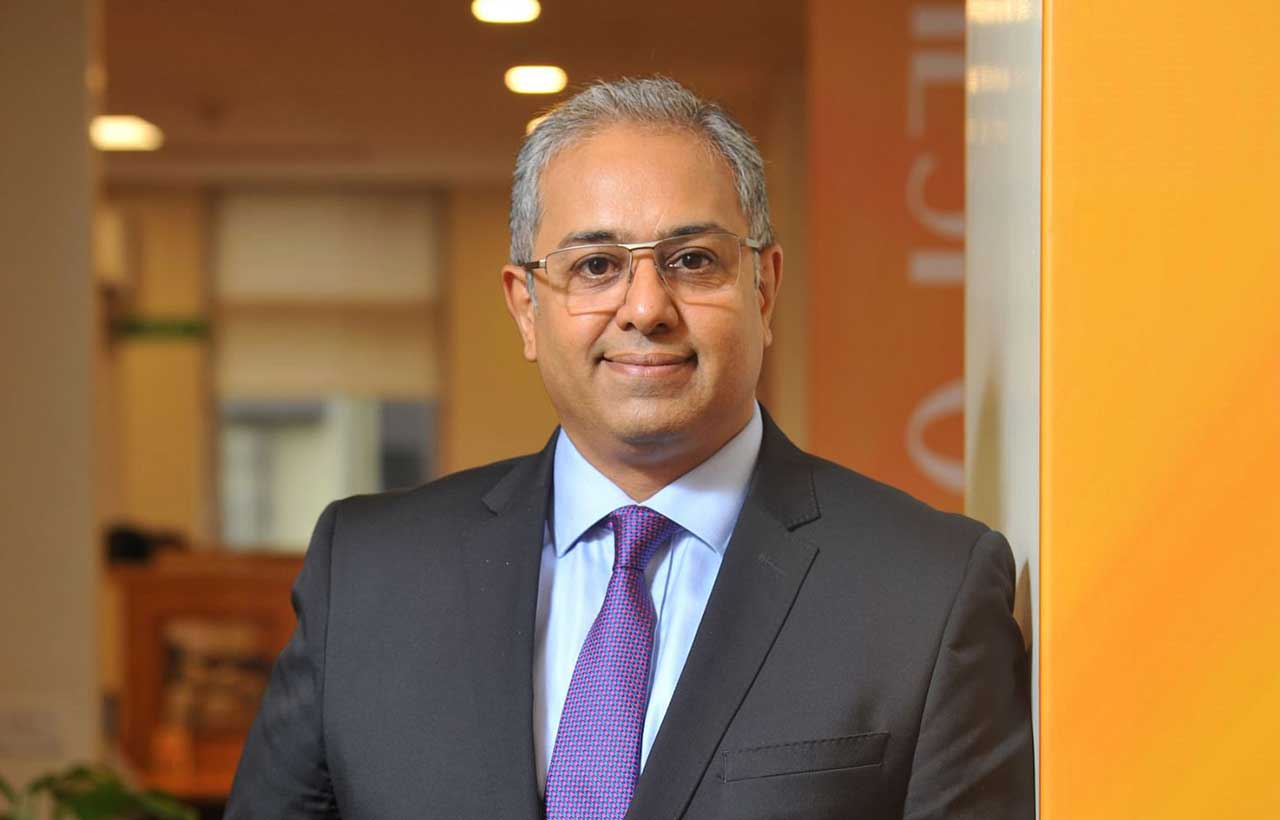 Mr. Sanjay Dutt, MD & CEO, Tata Realty and Infrastructure Ltd.
Sharing the particulars of this broad launch pipeline, Mr. Dutt stated that an important percentage of these developments will be advantageously located in the major urban centres, such as Delhi-NCR, the Mumbai Metropolitan Region (MMR), and Bengaluru.
Still, the expansion of Tata Housing won't be restricted to these top cities alone, as they also plan to come up with projects in various other cities across the country. In addition, the company is set to get on with its second project in Male, Maldives.
Tata Sons-owned Tata Realty and Infrastructure Ltd (TRIL) emphasizes the deep-rooted promise and pedigree of the Tata Group in the realty segment. With its new initiatives, as mentioned earlier, Tata Housing has plans to contribute to the growth and development of the housing market in the nation.