To Boost Liquidity, Improve Performance India Cements Inks Agreement with UltraTech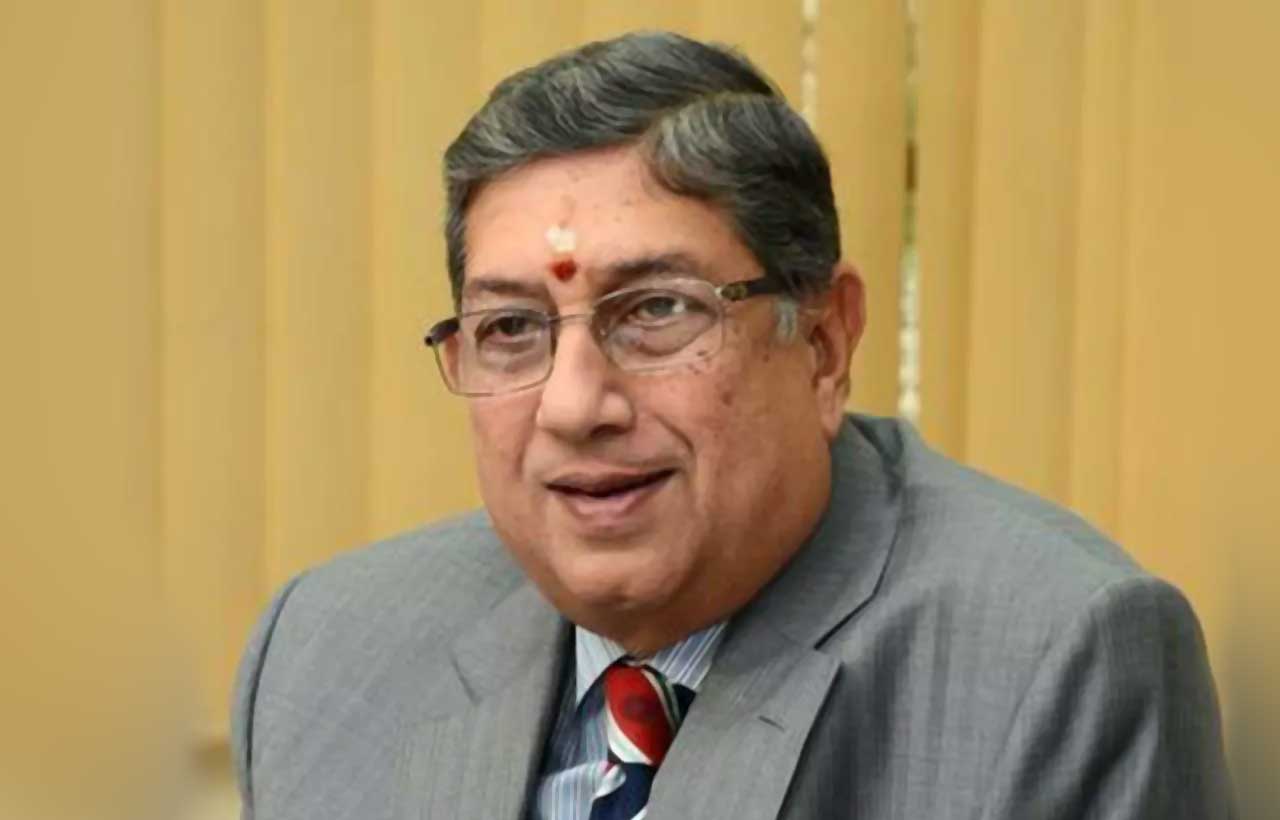 N. Srinivasan, Managing Director, India Cements

In what may turn out to be a rather important development eventually--for both India Cements Ltd. (ICL), the largest cement producer in southern India; and UltraTech Cement Ltd, the largest manufacturer of grey cement, ready-mix concrete and white cement in India--the former has signed an agreement with the latter to sell 73.75 acres of land in Andhra Pradesh's Vizianagram district for a whopping INR 700 million.

Reportedly, this move is part of the N. Srinivasan-led ICL's plan to boost liquidity, make operational performance better, and meet essential capital expenditure requirements.
Read More: JK Cement Lays Foundation Stone for Prayagraj Grinding Unit in UP

As part of the deal, 14.53 acres of land will also be made a part of the deal. During the year gone by, India Cements sold its limestone mining subsidiary, namely, Springway Mining (SMPL), to JSW Cement for Rs 4.76 billion. This subsidiary held limestone-rich land in Madhya Pradesh, where a cement plant was being set up even as the sale revealed the difficulties faced by N. Srinivasan's cement company.

As per the reports, to remodel and enhance the efficiency of its plants, ICL has engaged FLSmith and ThyssenKrupp Industries to do an all-inclusive valuation of their operating parameters. Moreover, the firm has employed Boston Consulting Group to study and propose efficiency improvements for three of its plants situated in the states of Andhra Pradesh and Telangana.
Read More: Cement Companies Register Healthy Volume Growth Amid Realisation Difficulties

While the company's older plant facilities have incomplete production capacities, the goal behind the sale of the non-core properties is to reinforce cash reserves to finance plant modernizations.