Who Is Dr Bimal Patel?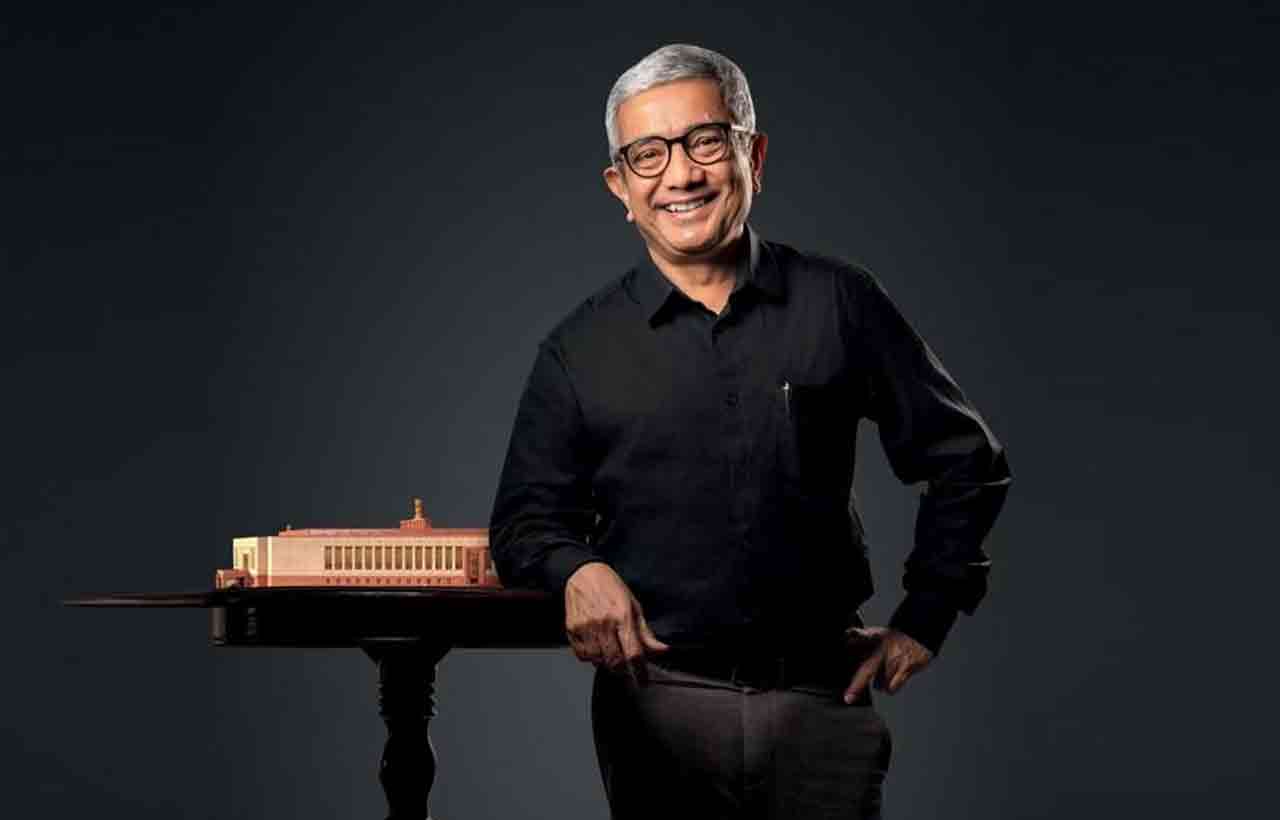 Dr Bimal Hasmukh Patel is a 64-year-old architect from Gujarat, India, with over 35 years of professional, research and teaching experience in architecture, urban design and urban planning. He is a renowned architect, urban designer, urban planner and academic. His works and projects have been conferred with numerous awards, including the Aga Khan Award for Architecture (1992).
He is involved with several prestigious building projects, including the Sabarmati Riverfront development project; Aga Khan Academy, Hyderabad; the Indian Institute of Management, Hyderabad; Kashi Vishwanath Corridor; the Mumbai Port Trust Development Project; and most notably and much talked about, the Rs. 25,000 crore-plus New Parliament Building, common Central Secretariat and Central Vista project.
Though he has always been in the news, thanks to his immense talents and works, his latest Rs. 862 crore Parliament Building project, completed by Tata Projects, has brought him to the forefront of the architect and designer fraternity in India.
New Parliament Building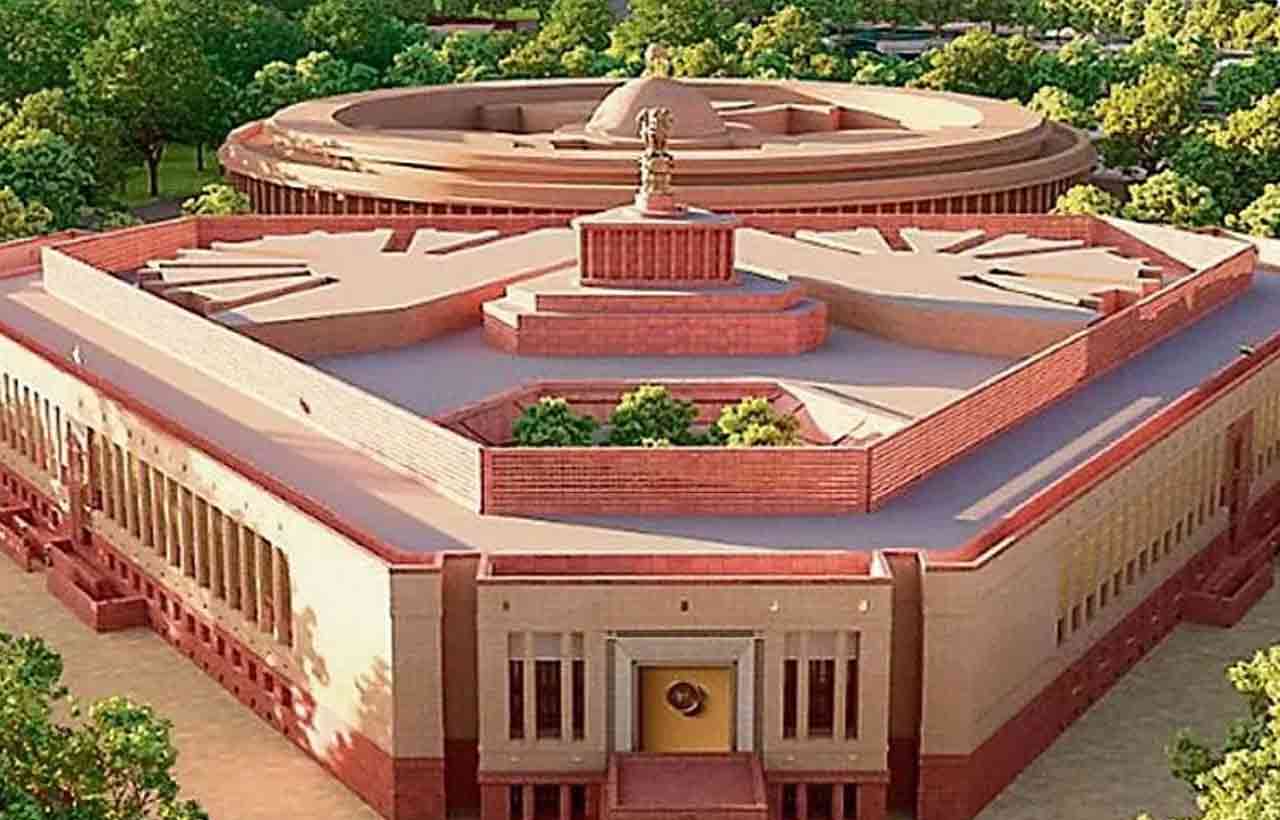 An imposing and beautifully planned and nicely developed triangular shape structure that shows the power and spirit of an emerging and moving India the new structure is nearly equal to the former one, and is designed to have a lifetime of more than 150 years. The unique shape of the structure ensures the best utilisation of space.
The New Parliament Building has been developed on an area of 64,500 sq m and it has space to house 888 MPs in Lok Sabha and 384 in Rajya Sabha.