Nuance Studio's Ribbed Series Parametric Wall Panels Give Aesthetic Feel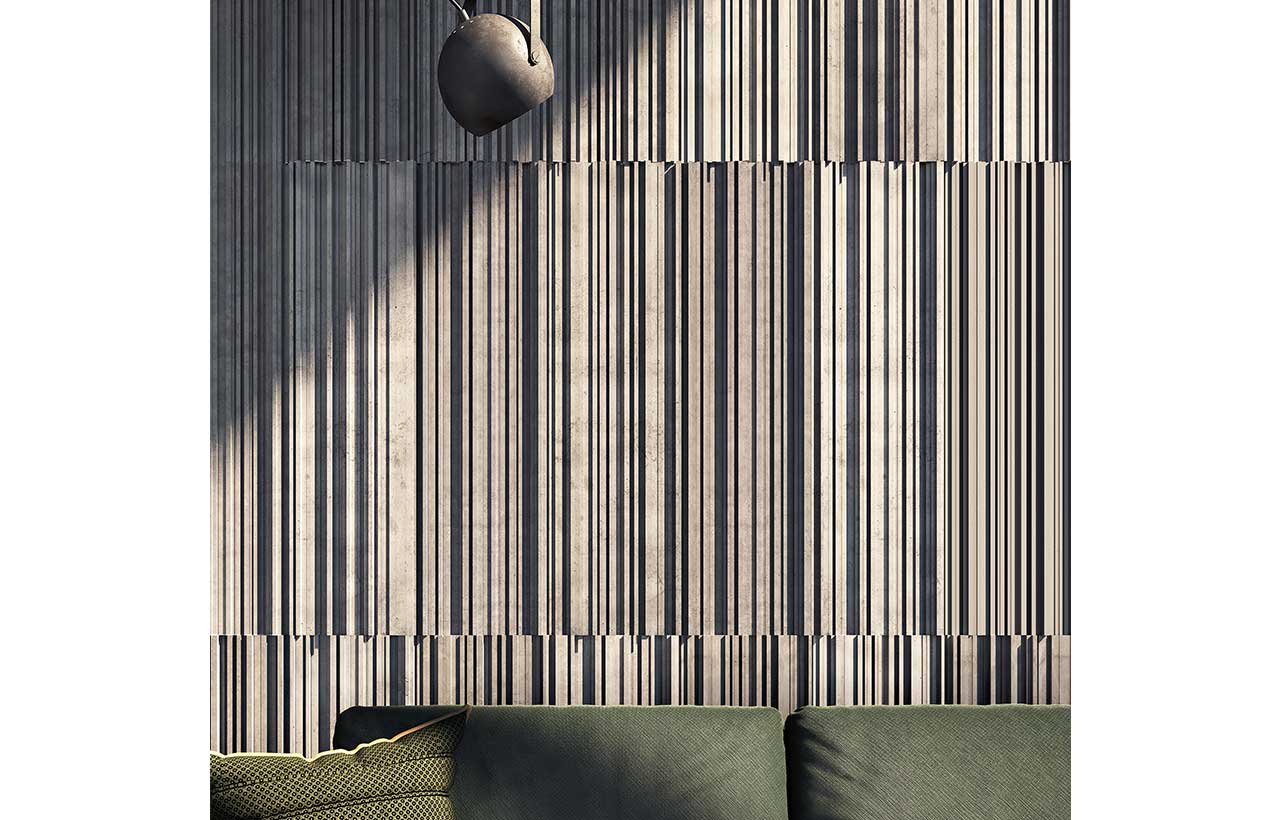 Along with the aesthetic appeal of concrete, the fusion of geometric and computational logic with architectural principles gave birth to the parametric design. Nuance Studio's Ribbed Series Parametric Wall Panels provide an aesthetic ambience with their raw natural appeal. Designed with algorithmic parameters, these panels are as robust as they are visually appealing.
Read: Design Bathroom Tiles: Know How to Do It!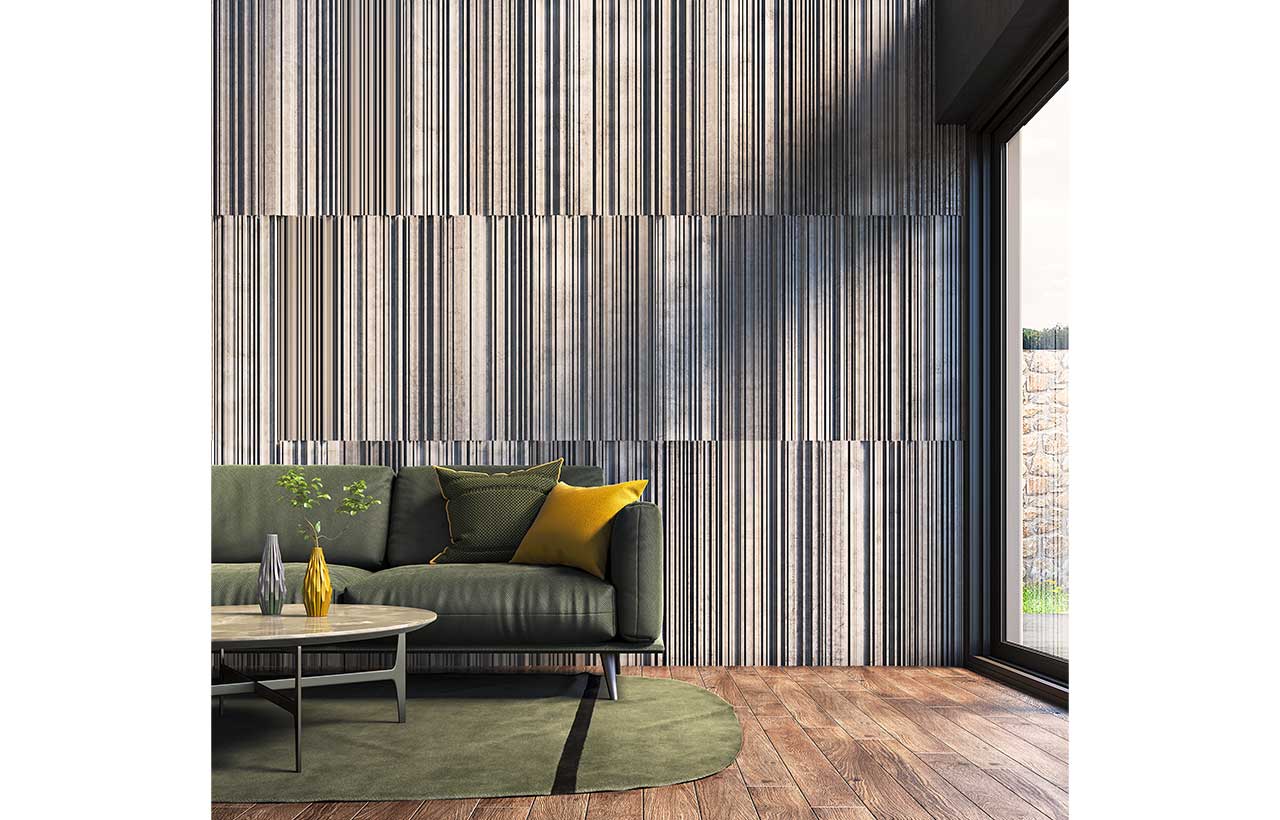 The distinct protuberances play with the lighting, like a soothing visual melody. The naturally formed blemishes on the surface add to the timelessness. Created by exploring and redefining the intrinsic relationships between elements, these parametric wall panels will be the pièce de resistance of your space.
Read: Shaw Contract Introduces The Shifting Fields Collection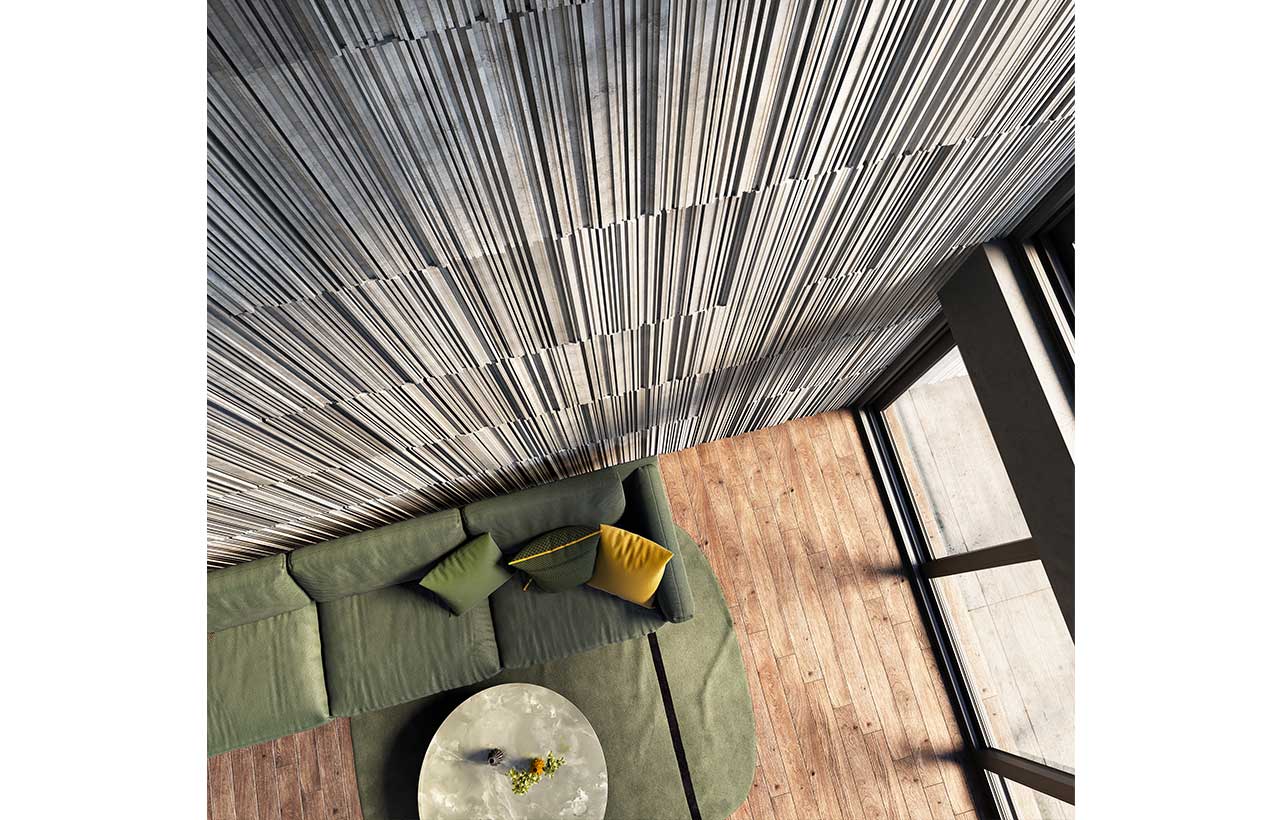 This tile can be mopped, cleaned or even washed in no time without tampering its finish. Nuance Studio manufactures luxury and lifestyle products using its cutting-edge technology of concrete, i.e. Litheoz, which is highly malleable and sets to become rock solid with increased strength and low porosity, enabling their discerning clientele to choose any product crafted in almost any form and shape. These panels can be used to highlight accent walls, headboards, tabletops, TV backdrops, powder room areas, reception counters, bar tops, doors, etc.