Varmora Opens New Showroom at Bijnor, Displays Extensive Tile Collections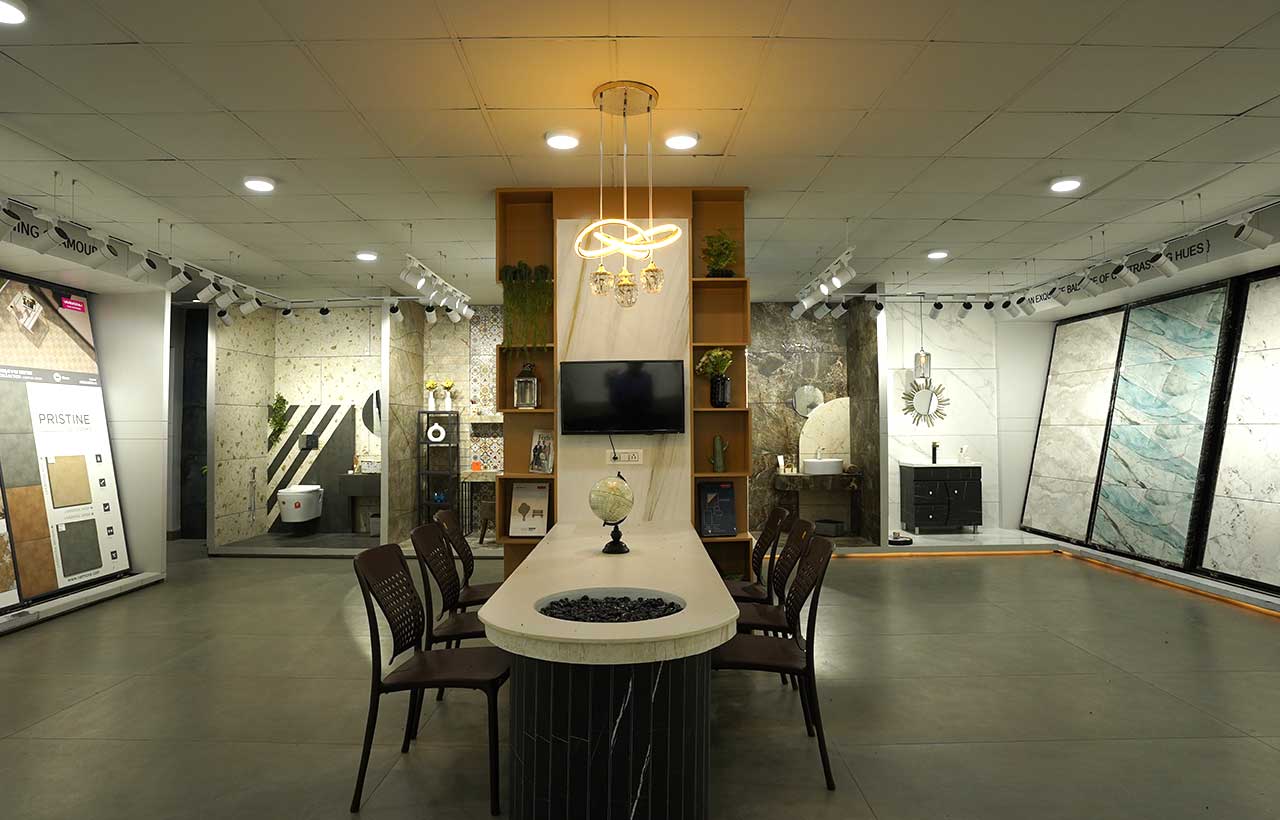 Varmora Granito Pvt Ltd.--a leading name in premium tiling solutions--has set its foot right in the heart of UP, at Bijnor. The grand inauguration of Varmora's new showroom promises to redefine the way we see spaces, offering a diverse range of wonderful tiles that blend craftsmanship with innovation.

The elegant and spacious layout of the showroom, spread across 2500-square feet, allows visitors to immerse themselves in a whole new world of design possibilities, where each tile tells a unique story of craftsmanship and creativity.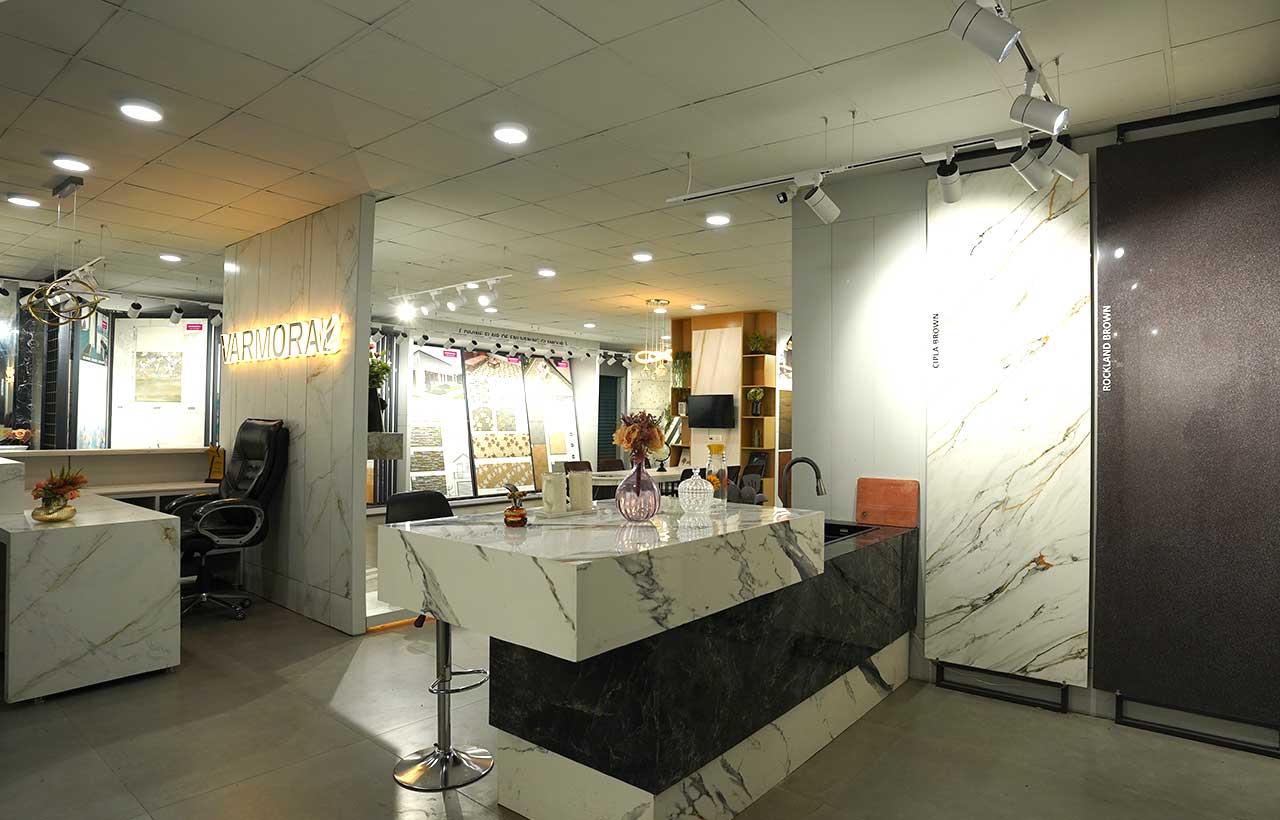 The showroom is set to become a haven for architects, interior designers, and aspiring homeowners residing in and around Bijnor, as now, thanks to the new display center, they can easily see and have first-hand experience about what suits their spaces well, right in Bijnor, without having to go to Meerut, Ghaziabad, Moradabad, and Bareilly.
Read: Varmora Opens New Experience Center in Deoli, Rajasthan

Right from classic and timeless designs that exude elegance to bold and contemporary statements that redefine spaces, the showroom's offerings span a plethora of styles, colours, and textures. Whether you seek to transform a residential haven or create an awe-inspiring commercial space, Varmora Granito has the perfect tile to bring your vision to life.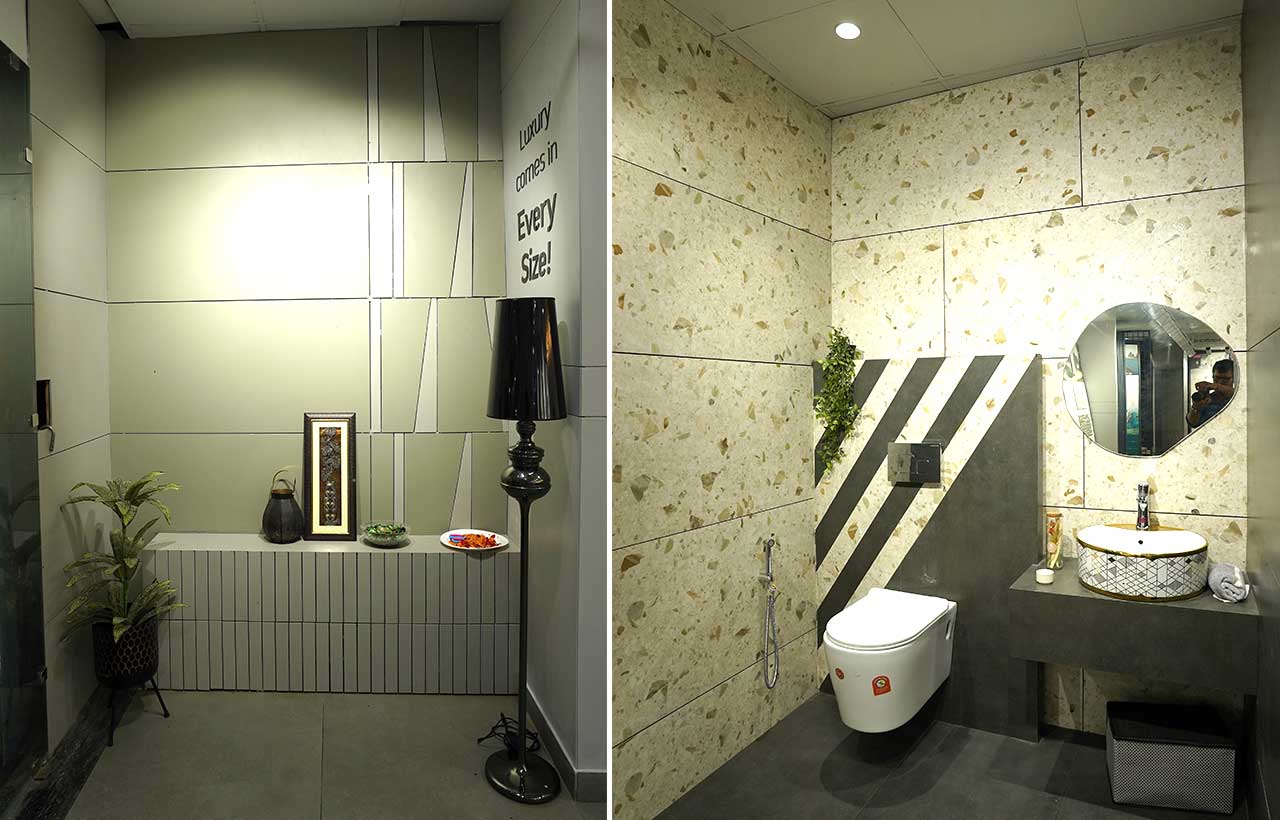 Mr. Hardik Doshi, Director, Varmora Granito Pvt. Ltd., says that this universal category showroom serves as a playground for designers, inviting them to explore and experiment with different tile combinations, patterns, and layouts, and the inauguration of the new display centre is a celebration of the relationships that Varmora Granito has cultivated over the years.
Read: Visit the Formica Store - A Paradise for the AID Community and Individuals!

Mr. Sanjay Singh, Asst V.P--in the meanwhile--says that Varmora Granito is trying to get into Tier-2 and Tier-3 cities with a better display and local people will get their dream homes designed the way they want. Echoing a somewhat similar statement, Tushar Aggarwal of 'Deep Marbles' says that the new outlet showcases an extensive collections of tiles, each meticulously curated to cater to a wide spectrum of design preferences for the people in Bijnor and the nearby areas.