Varmora Opens New Experience Center in Deoli, Rajasthan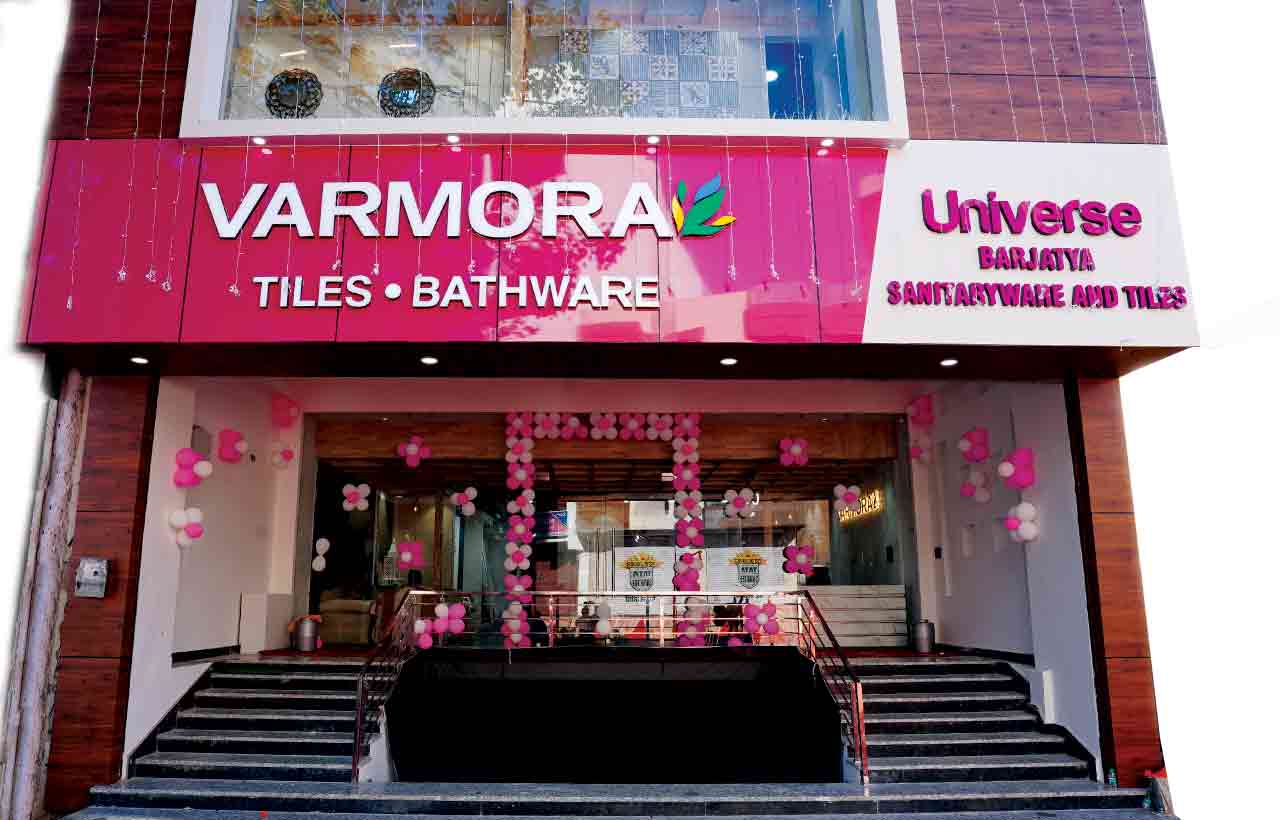 Varmora Granito Pvt. Ltd--the well-known ceramic conglomerate--has opened a new gallery/experience centre. The 3500-square feet display centre, with 20 mock-ups, is in Deoli, Rajasthan.

The architect and designer fraternity of Deoli and nearby areas, besides the local people, has welcomed the new experience/display centre. The Deoli Center has now made it possible for the local people to see and get what they want for their interiors, right in Deoli, without going to Kota or Jaipur or Ajmer.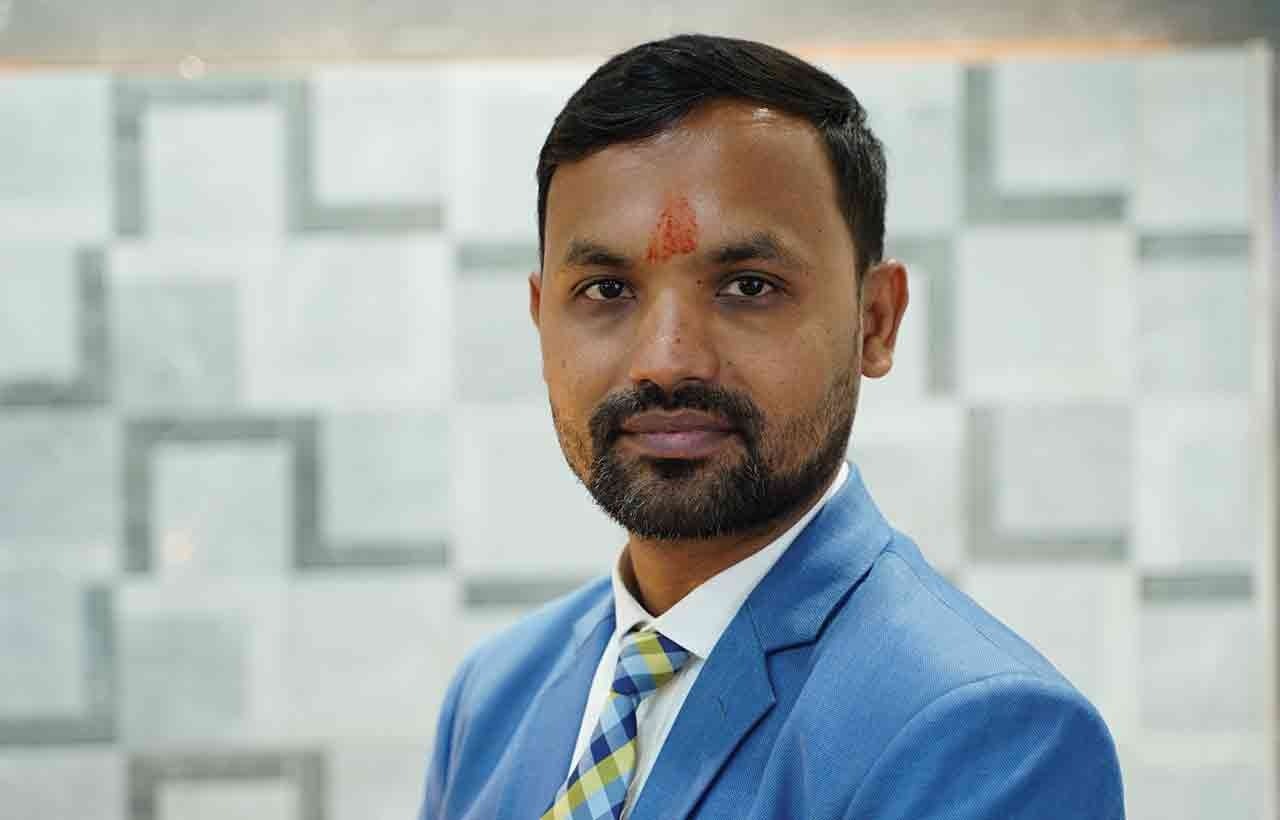 Mr. Hardik Doshi, Director, Varmora Granito Pvt. Ltd., says that tiles scenario has changed and tiles have become a part of lifestyle today. Ar. Hitesh Sharma of NMP Design says, thanks to Varmora and the new center, now joint-less bathrooms are possible while Sudharshan Jain of Rangoli Marble Pvt. Ltd, Chittorgarh says that live mock-ups are good for both sales and for business.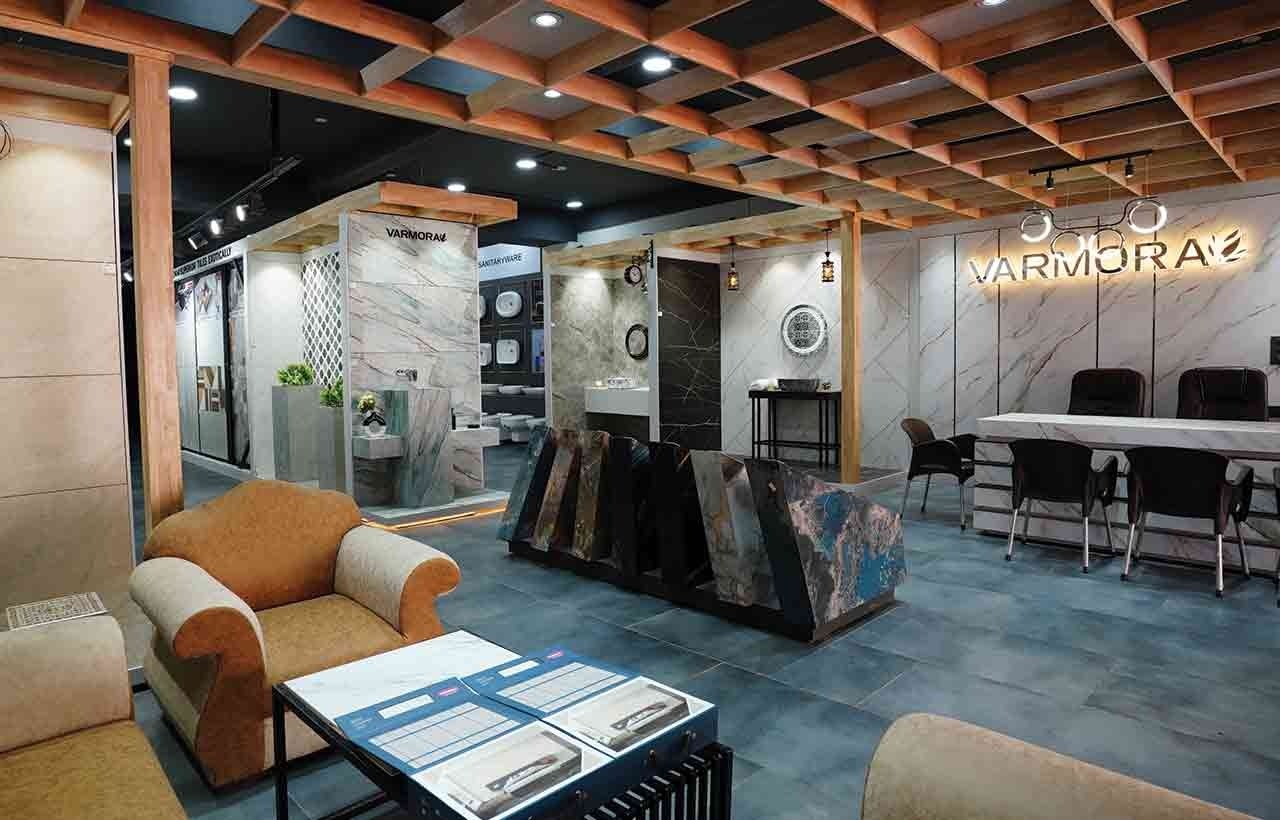 Sanjay Singh, Assistant VP, Varmora Granito Pvt. Ltd., says here at the centre products are displayed based on customers' needs. Manish Kumar Goyal of Surendra Ent. Sawai Madhopur says that Vermora is a good company and the entire team of the company is cooperative, adding every town needs such centres.