REHAU – Consolidating Presence In India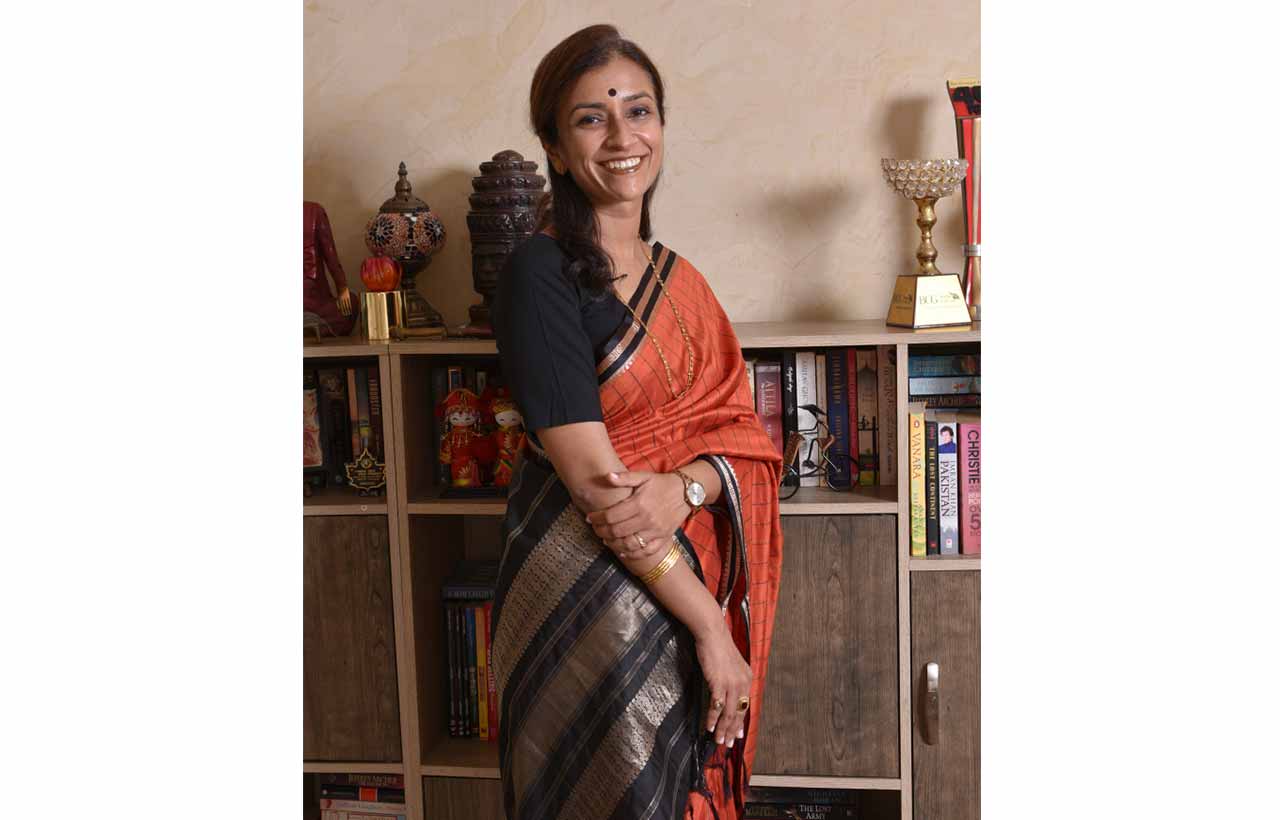 REHAU, a global leader in polymer-based solutions, was founded in Germany in the year 1948. The brand started its Indian operations in 1997 and is celebrating its Silver Jubilee this year in India. During this period, REHAU has made a significant mark in the country's furniture, construction, and industrial markets. For furniture industry, the company has a wide range of edge bands, solid surfaces, laminates and floorings. Of late, it has also ventured into furniture hardware solution and exterior wall cladding. REHAU's industrial solution includes third rail for the urban transportation industry, while gaskets and profiles for the residential and commercial appliance industries. In terms of building solution, the company provides plumbing and drainage solutions.
On the occasion of Silver Jubilee Celebration, BMR Editorial Team got hold with Bhavana Bindra, MD, REAHU SOA. She talks at length about the company's latest developments and its future growth strategy. Edited excerpts are here as under: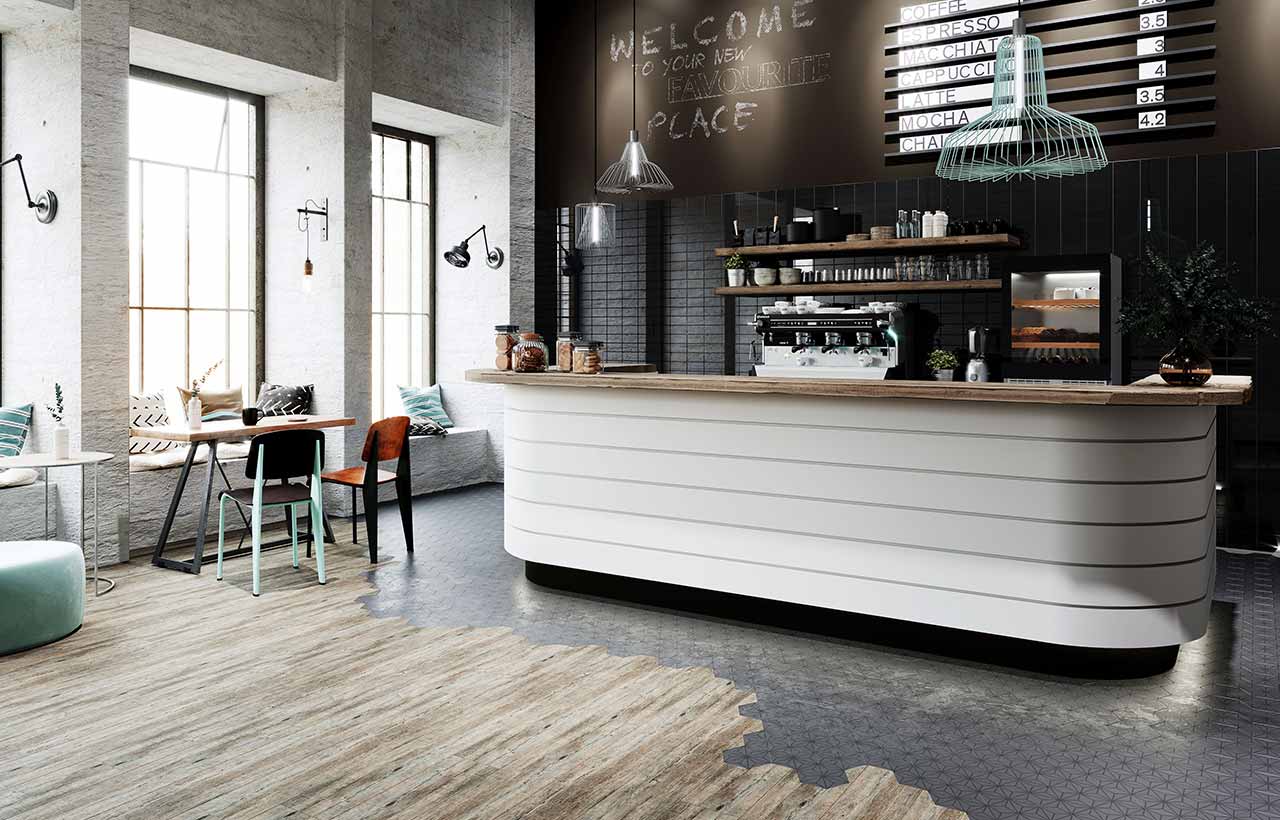 How has been REHAU's 25 years in India? What is your further expansion plan?

We feel proud that the company is celebrating 25 years in India, and it has been a remarkable journey so far. As the most popular choice for edgebands in India, we have had amazing customer acceptance over the period. This inspired us to broaden our focus and move beyond. The journey has been of being an edgeband supplier to a complete furniture solutions company today. Since starting in 1997, REHAU has grown up to own three plants and multiple warehouses. In addition, as part of the company's drive into the retail market, REHAU is having a comprehensive range of furniture solutions under one roof, including edgebands, adhesives, roller shutters and plinths, under brand REHAU Retail for the market.
To reach here, not only the REHAU team, but also our trade partners have played a vital role. With a strong network comprising more than 1000 direct customers, over 500 dealers and around 2500 retailers, it is a mission for us to make REHAU a household name with the support of our partners.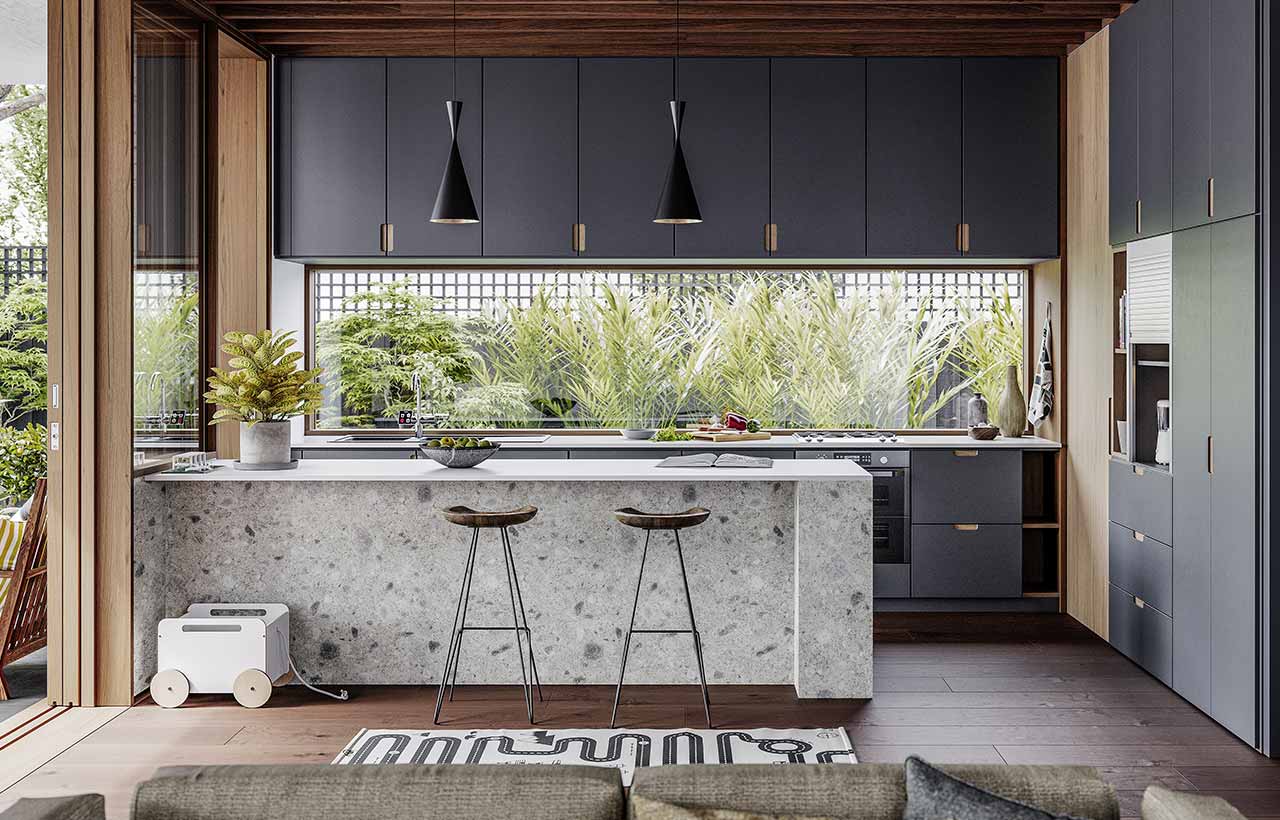 In addition, we are rapidly expanding in the industrial solution category through our fully dedicated production facility in Pune. REHAU is one the biggest suppliers of Third Rail that caters to rapidly expanding metro rail projects across the country. We are in the process of localising our production by bringing German technology to India in order to support the 'Make in India' initiative and contribute to India's economic growth story.
REHAU is committed to expand its presence in the India. We strive to offer new product lines under our umbrella, and even at this moment we are working on several initiatives that will further consolidate our presence in the Indian market in time to come.
What is the latest addition to the product portfolio of REHAU?

We have recently launched furniture hardware solutions in collaboration with TITUS Group in India. Alongside, we have also come up with exterior wall cladding with a variety of options meant especially for our Indian customers.
How is the association with TITUS Group going to add value to REHAU's product portfolio? Which all benefits does it bring to Indian customers?

In order to offer comprehensive solutions to our B2B partners and to tap into the B2C market, we consciously ventured into the hardware sector. The partnership between REHAU and TITUS is a stride towards offering premium hardware solutions to our Indian customers. We believe that India has a sizable market for high-quality hardware, and our alliance is a strategic move toward seizing that opportunity. The partnership brings together two companies that value having a close relationship with their partners and offering cutting-edge products.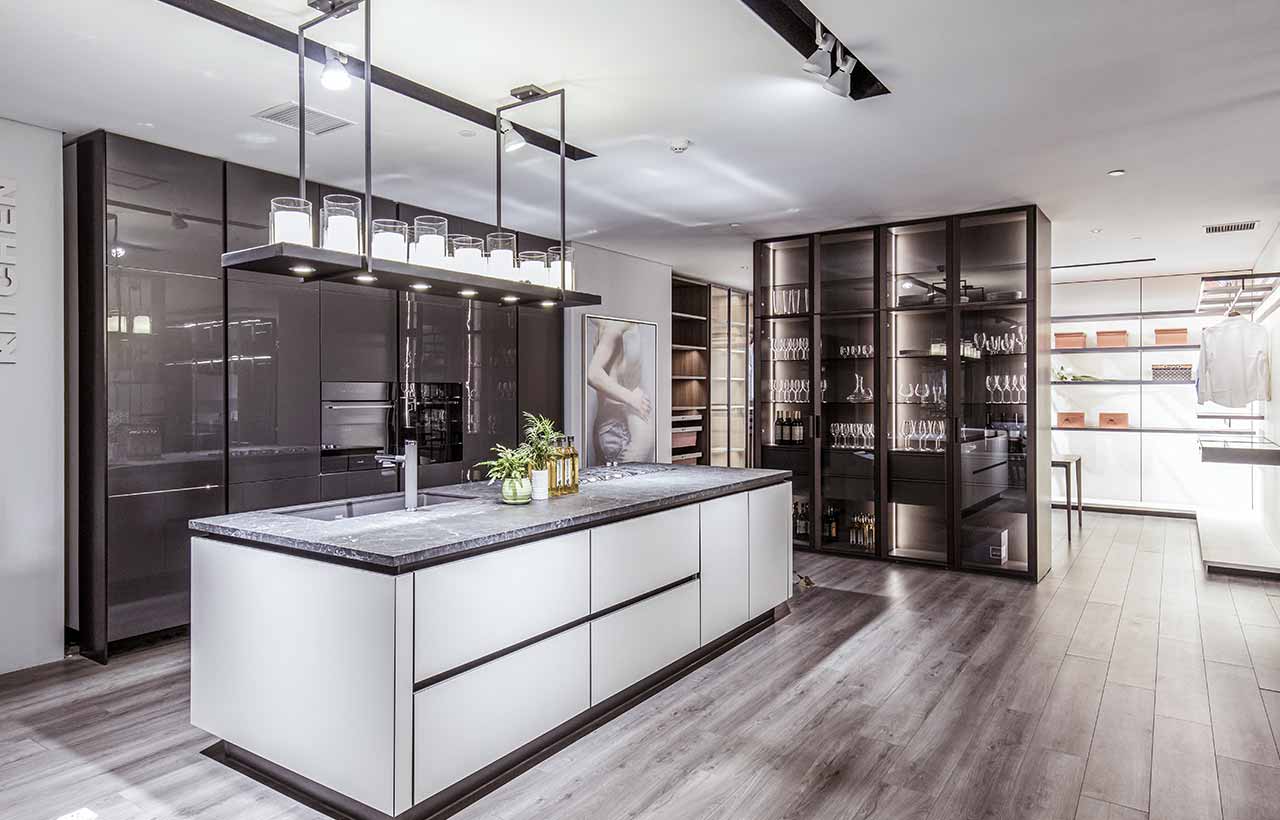 In furniture assembly work, hardware plays the role of the backbone for the entire system as it significantly adds to the product's functionality, quality, and durability. In order to provide our clients with high-quality products, REHAU's motto is to 'Bring the Best of Both Worlds', and our partnership with TITUS showcases this as an excellent example. I'm delighted and looking forward to a mutually beneficial partnership where we can complement each other's strengths.
Which all products are being offered under the hardware range?

REHAU and TITUS will engage to deliver an exclusive range of hardware products to customers and furniture manufacturers in India. The range includes hinges, push latch, drawer systems, connecting fittings, and damping solutions. The third generation of slide-on hinges with integrated damping seamlessly deliver a consistent and reliable opening and closing performance. Tested for more than 80,000 cycles, it increases the shelf-life of the end-product. Our T-type hinges save time at the assembly-level, as the 3-Way Snap-On intuitive hinge-to-plate mounting (top, front and back) makes installation a swift process, especially for tall doors and kitchen cabinets. The Tekform Slimline drawer ensures easy interchangeability and flexibility, considering its sleek structure and is used majorly in premium kitchens that demands smart space utilisation.

The CAM 5000 from the latest hardware range ensures a smooth tightening action and great dowel pull-up for seamless furniture assembly and improved quality of finished products. To overcome inaccurate drilling, we have come up with the Quickfit TL2 and TL5 Dowel that has built-in self-adjustment feature. This is a consumer-friendly fitting - with just a simple push-in by hand the fitting inserts in the dowel hole and the operation completes in less than 1 second.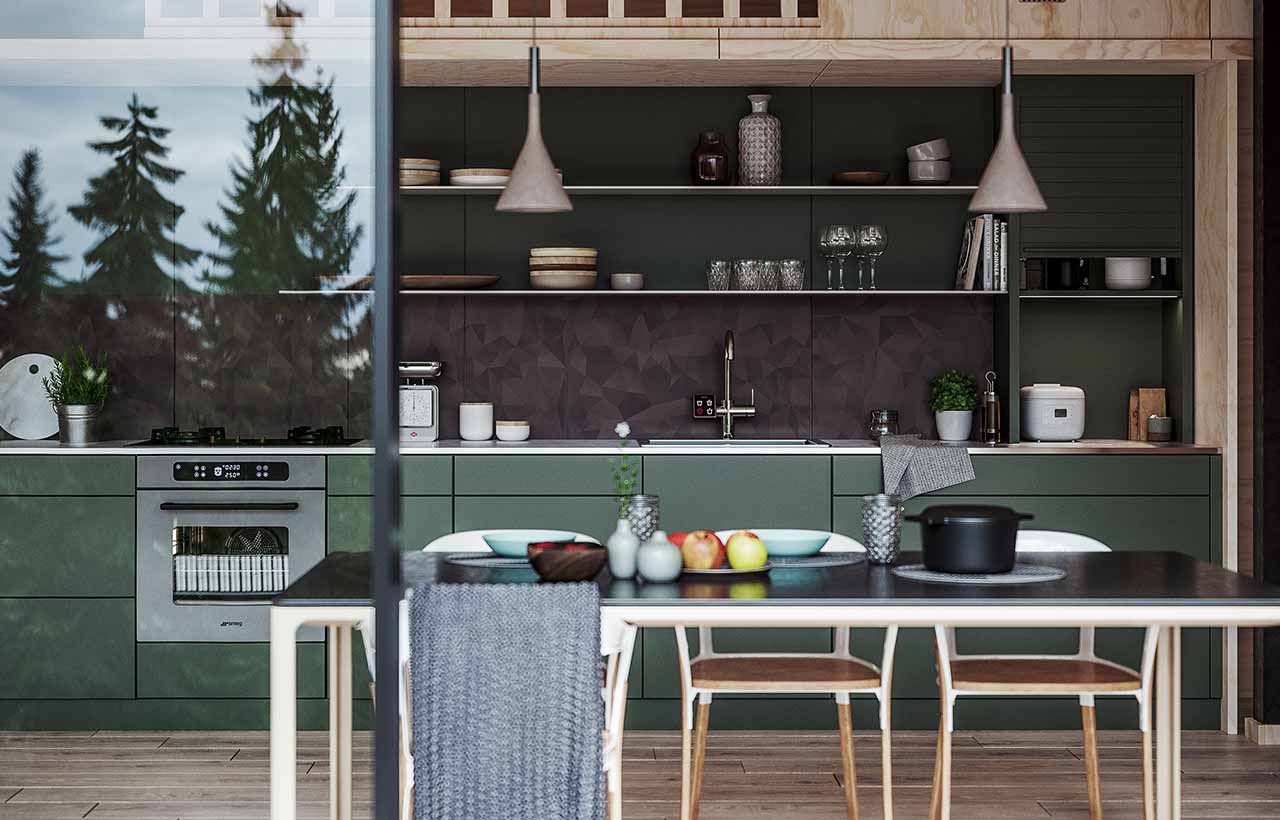 Last but not the least, we also offer soft close solutions for cabinets and drawers which doesn't require any pre-drilling, thus giving a chance to the consumers to enjoy a tool-free assembly. The push-latch hardware is designed to be used with standard hinges and drawers. It enables effortless opening and closing of the furniture without handles and can be easily mounted without the requirement of drilling. In addition, Titusoft is another value addition for India from our premium hardware offering, adaptable in both wooden and metal drawers.
How would you define smartness through your bouquet of products?

REHAU has been able to bring about revolutionary changes across the broad variety of products it delivers to the market. Any product from REHAU is synonymous with smartness. We characterise smartness for the product lines with engineering and technology behind the products. Be it manufacturing, design, advancing the finishes used, safety and hygiene, these products facilitate easy and quick installation, user-friendliness, durability, sustainability, and last but not the least, value for money.
As the most popular choice for edgebands in India, REHAU is the undisputed leader. Moreover, to strike the right tone, we are also adding about 200 new edgebands annually that matches the most popular laminates in the market. As part of our continued efforts to add value and provide smart solutions, we offer zero-joint edgebands, enhancing the overall aesthetic of surfaces by giving a seamless finish to the furniture. We have also developed edgebands having antiviral properties, with a protective coating against specific viruses.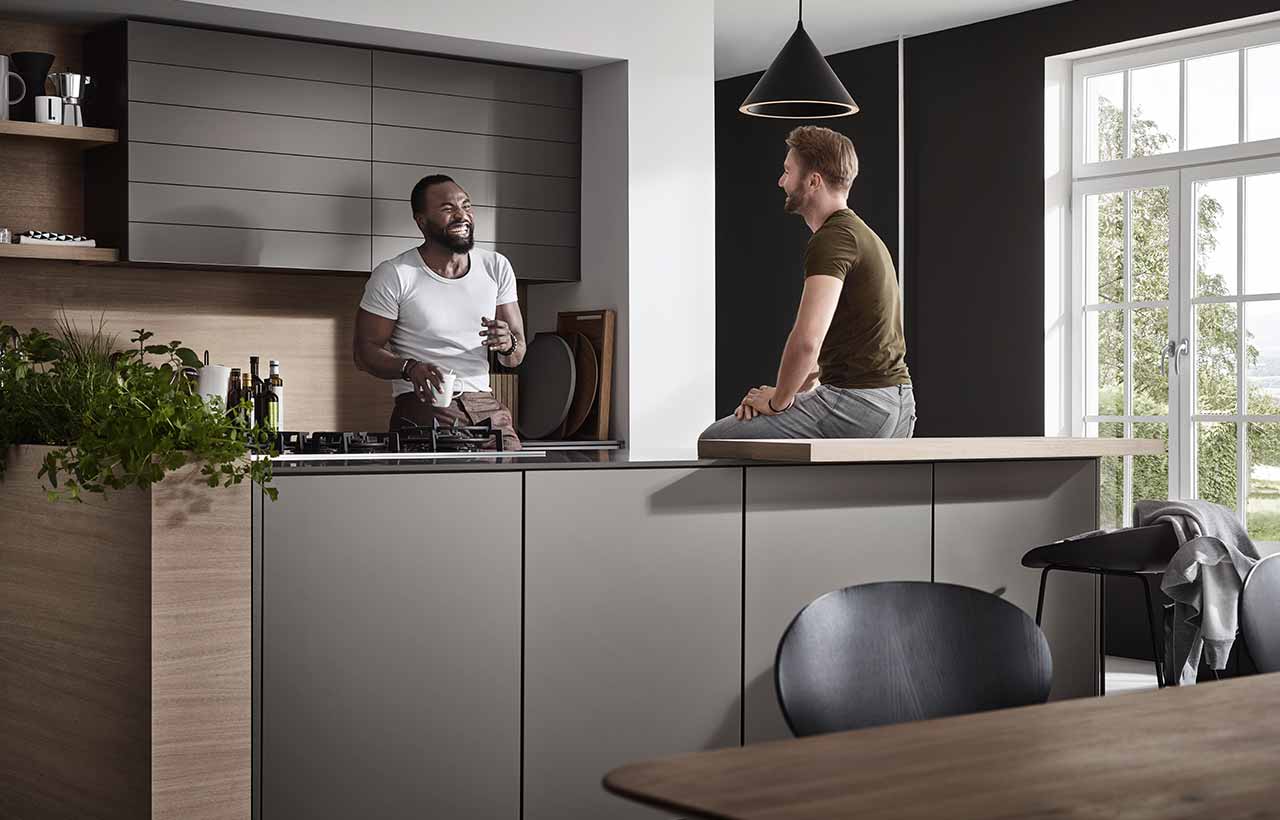 We entered the exterior solution segment with recently launched exterior wall cladding, under the brand name Raushell Bravura. The special protective polymeric layer on its top makes the surface easy-to-clean. The product has outstanding anti-graffiti capabilities and is environmentally responsible. While most other facade cladding products practice closed system for installation, REHAU Clads saves up to 30% energy using the rear ventilation façade (VHF), and allowing buildings to breathe.
Our REHAU Kitchen, a premium modular kitchen, offers both superior German quality and a fantastic customer experience. Made with German engineering, the smart concept here allows plenty of room and options for development even when space is limited – without the need to compromise with support from uniquely customised designs. To offer our customers only the very best, we have collaborated with exclusive brands for hardware and kitchen equipment to create luxury kitchens. We provide customers with personal kitchen stylist who accompany them in their planning and visualisation for a smart kitchen.