Spacewood Opens Bespoke Kitchen and Wardrobe Store in Dehradun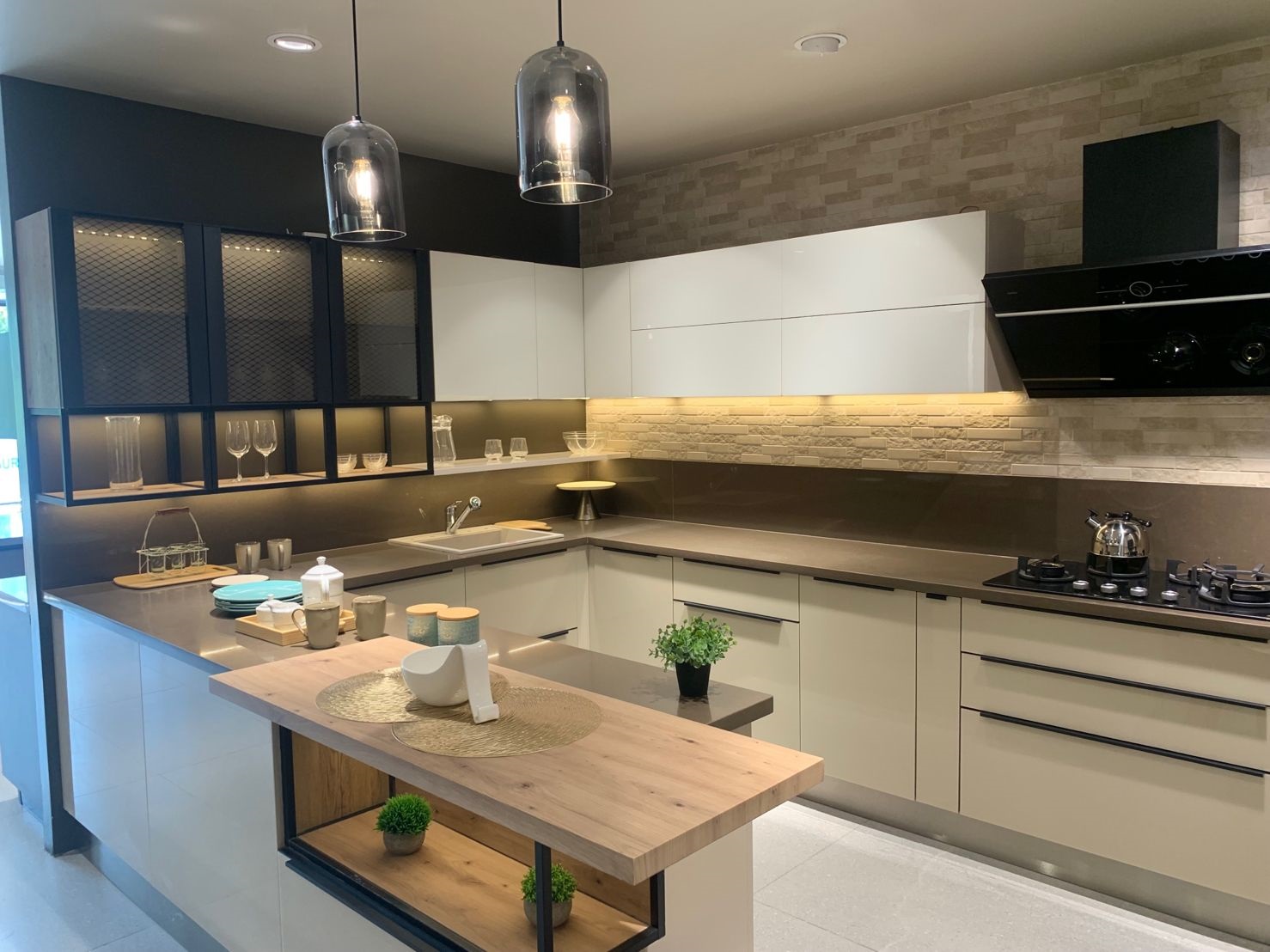 In a rather important development, the well-known modular furniture brand, Spacewood, has opened a new store. It's a Bespoke Kitchen and Wardrobe Store and the 32nd store from the brand and located in Dehradun.

The new store is sure to improve the lives of the people residing in Dehradun and its adjoining areas and give them wonderful furniture solutions of all kinds at a reasonable price.
Spacewood furniture stores are a one-stop solution for home and office needs and are dedicated to continuously evolving by setting trends and landmarks in designs through path-breaking innovations.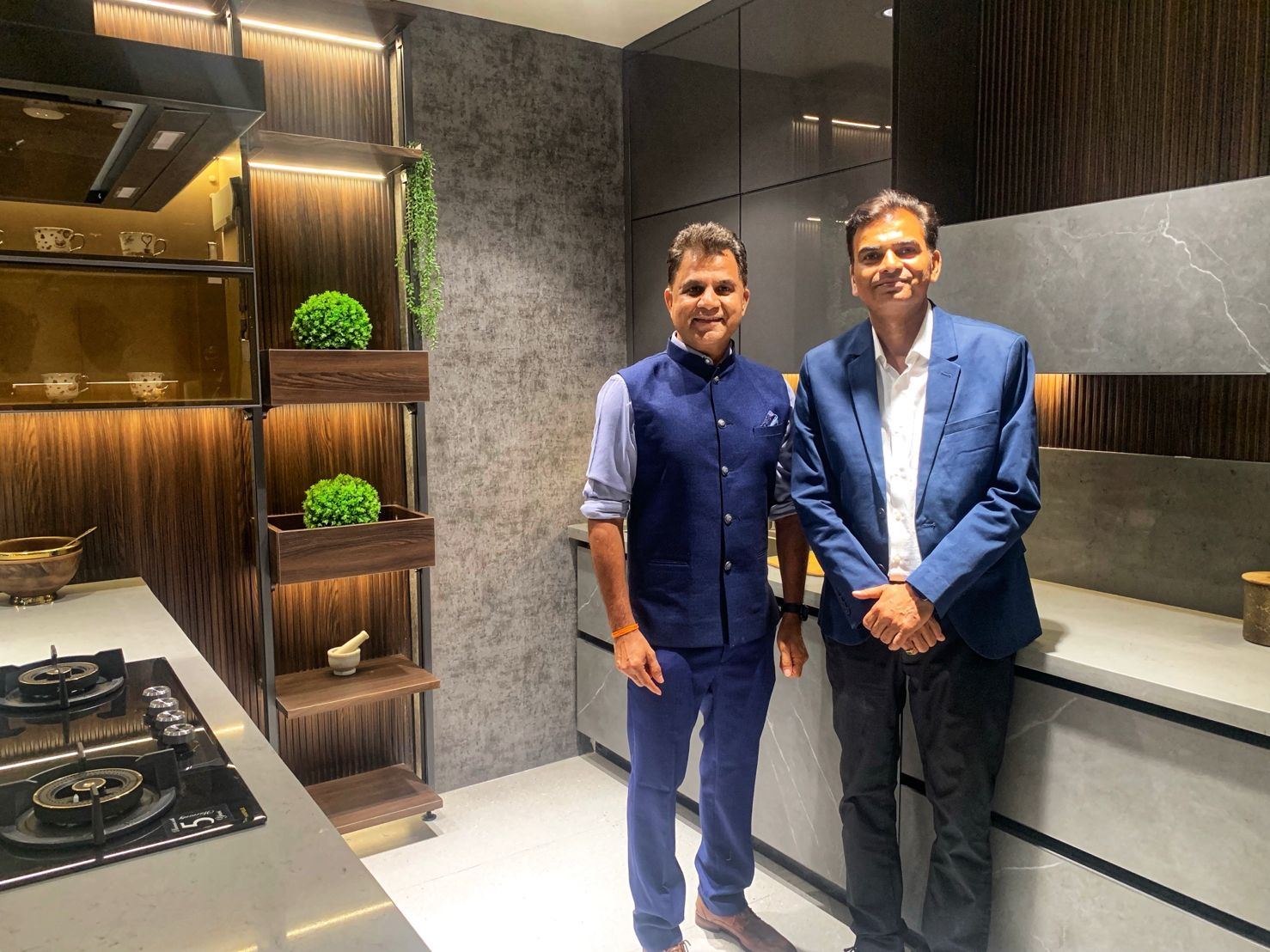 Equipped with the most stylish European and Japanese technology and machines, the furniture company gives first-rate furniture and wardrobe solutions.

Founded about 27 years ago, in 1996 to be precise, by Vivek Deshpande and Kirit Joshi, Spacewood—the largest manufacturer of modular kitchens, wardrobes, bedroom sets, home furniture, institutional furniture, office furniture etc.--has its ultramodern factory in Nagpur, the logistics hub of India.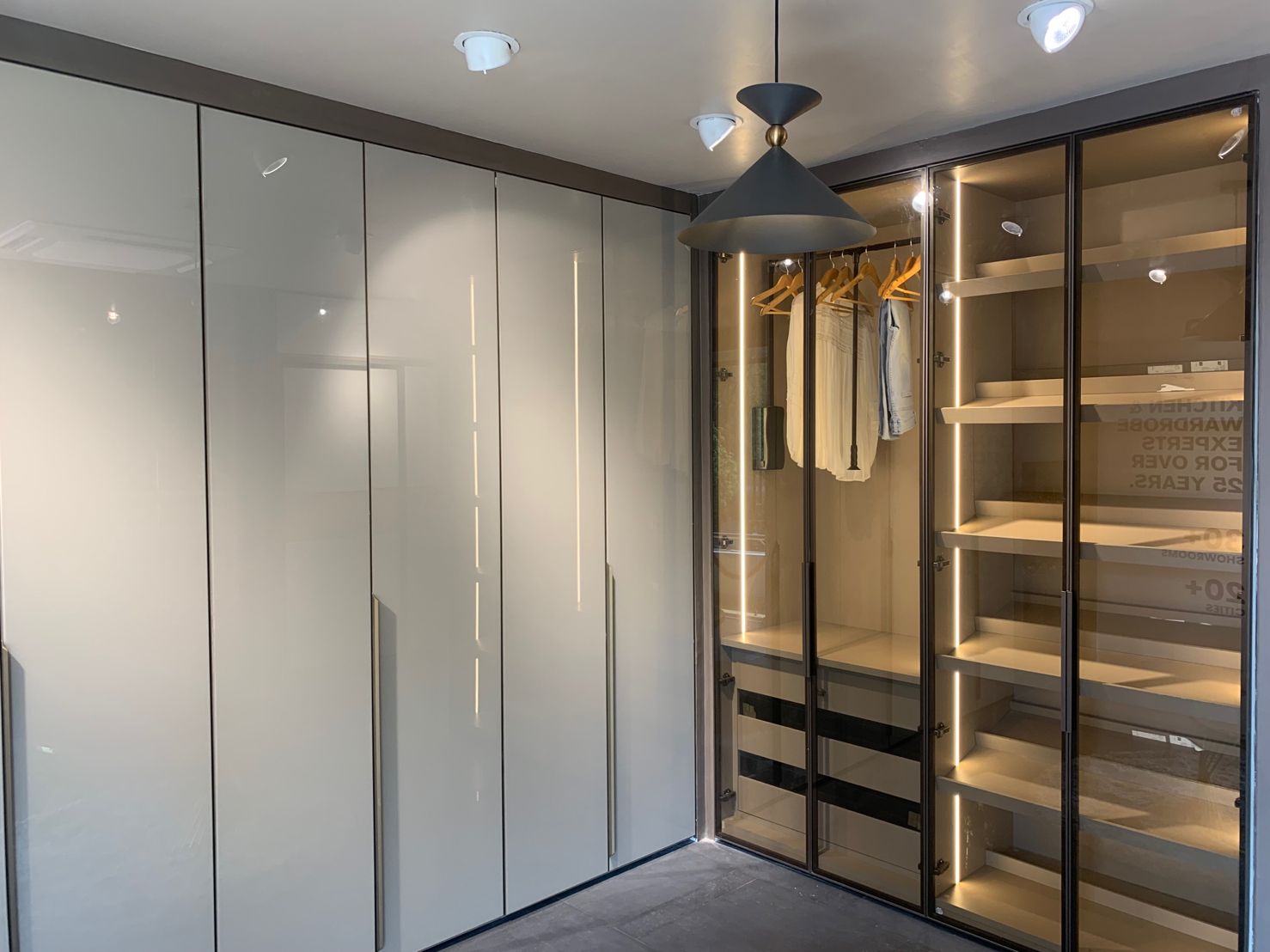 If you are keen to buy high quality and bespoke furniture for your home or office or workplace, go for Spacewood! The well-known furniture brand--having 26 Years of manufacturing experience--offers some wonderful designs, furniture, sofas, modular kitchens, etc. You will be pleasantly surprised with the quality and beauty of its products available under various categories to fulfill the needs of a discerning person like you.