3D Printing Technology: Beyond the Hype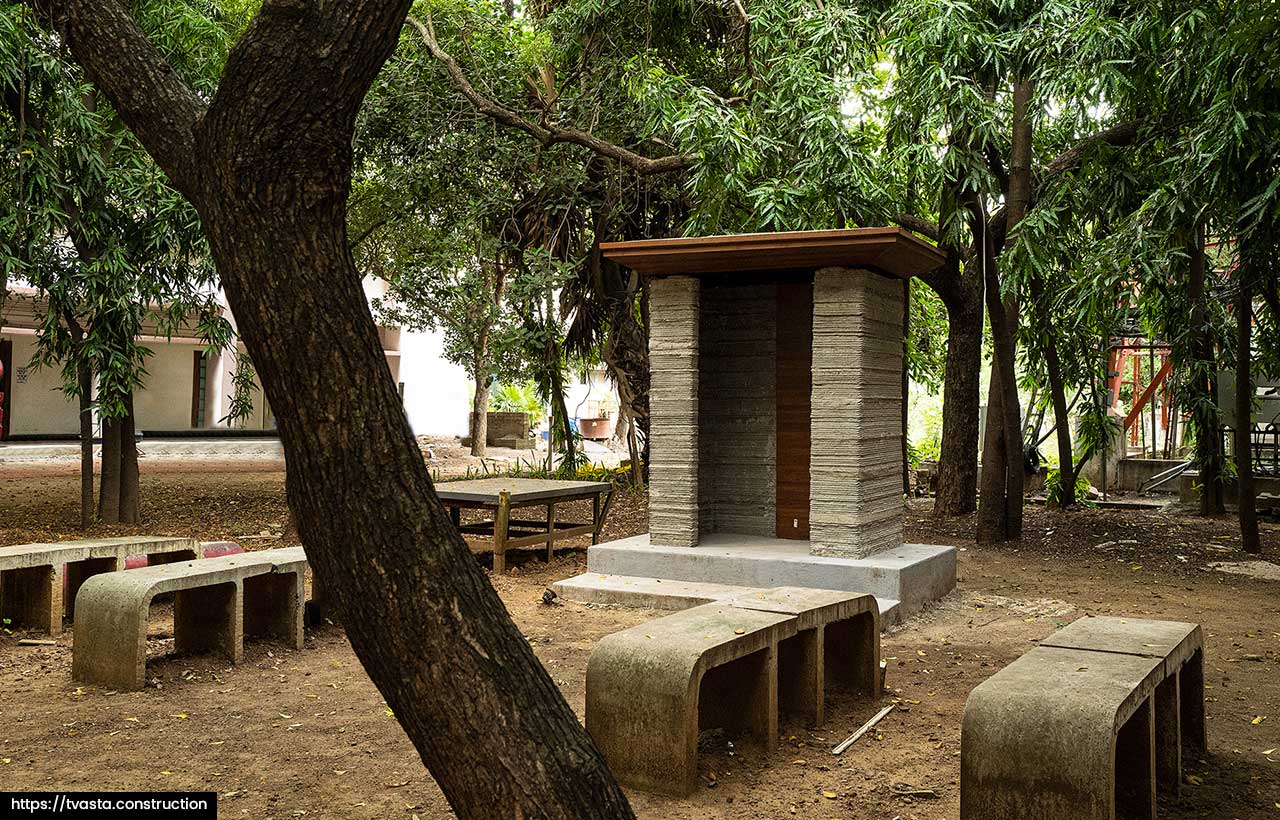 Many beautiful and inventive projects have been created using 3D printing online for construction. Several architectural and construction firms are using 3D printers to design and build structures. In recent years, 3D printing technology has advanced dramatically. It has transformed the way many industries operate. Additive manufacturing is also being used extensively in the building industry. This technology enables the construction sector to exercise greater creativity, design flexibility, reduced material waste, more sturdy structures, and a lower carbon footprint.
In this article, we'll look at the importance of 3d printing that's being utilized in buildings, especially for prototypes, initiatives in development, or existing structures.

3D Printing: Benefits Galore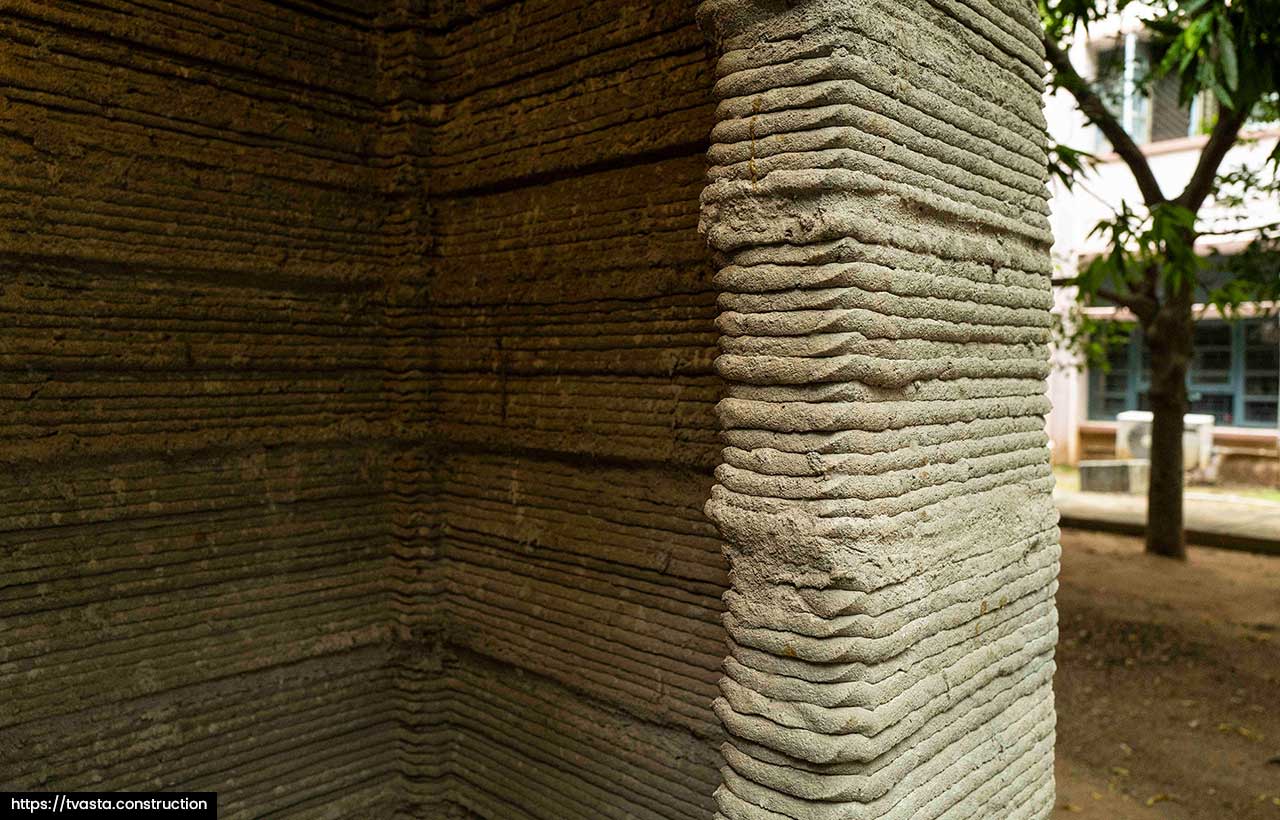 A 3D printer is an integral tool for creating and examining complicated pieces, like the façade or the finely textured roof. These sophisticated and detailed features, which would normally be a burden or difficult to create accurately by hand, maybe quickly executed with online 3D printing. This improves visual perception and encourages clients to visualise how the features might appear in real life. It might also show how shadows and sunlight would appear during the day, bringing the sculpture to life.
A diverse choice of 3D printer filaments enables architects to effectively convey the sense of their design. It reduces the struggle of painting or selecting an appropriate coloued material to use in various model regions. Using explicit, glossy, or white materials will offer a beautiful touch. It improves the model's overall aesthetics and emphasises how the building will appear in comparison to its surroundings.
Making a structured plan manually is a time-consuming and boring process that requires determination to generate quality results. Models can take several days to create by hand using cardboard, foam, or wood, depending on their size and detail. Manually building a final model requires a longer timeframe and can take several weeks to finish. This is a big time investment for a single model, and using a 3D printer would drastically reduce the timeframe.
The technology eliminates all of the measurement, cutting, bonding, and other human labour required to build an entire model, giving architects more time to focus on their design. Many variants of the final model can be easily made, and the 3D print image can be saved indefinitely for future reference. Given the traditional methods of model making, the capacity to swiftly manufacture several replicas is extremely unique. This enables the architect to give a scale model repetition of the project to their customers and collaborators.
In the early phases of a project, a 3D printing service in India allows developers to quickly evaluate multiple design concepts and create prototypes. This greatly improves efficiency and assists programmers in detecting any errors that may be more difficult to identify on any software.
Architects can print low-cost 3D architectural research models to figure out the movement of space, fundamental design, volume, and daylight flow in the building. Making changes to the size of the working model aids in evaluating the interaction between the house and its near surroundings. And, more broadly, how it fits in with the neighbourhood.
TVASTA Construction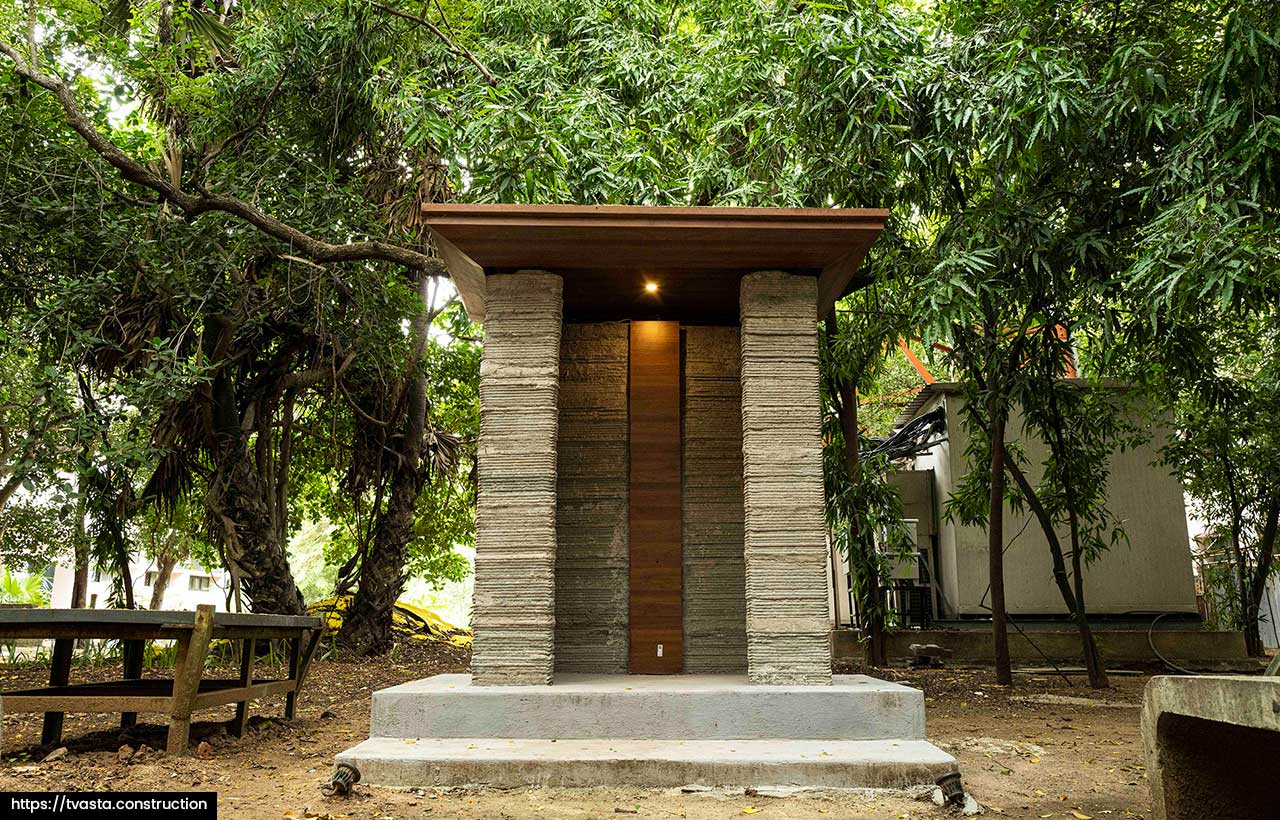 Material: Concrete mix based on standard Portland cement but with a reduced water-cement ratio, consisting of cement, sand, and other additives.
Tvasta is an Indian start-up that intends to deliver quality buildings to make affordable housing accessible to people in rural areas of the country. It's India's first company to build a concrete 3D-printed structure. Tvasta collaborated with IIT Madras to develop specialty concrete that was both inexpensive and sustainable. It's similar to Portland cement but has a lower water-cement ratio.
Depending on the application, amorphous metal fibers or plastic fibers are employed in conjunction with cement. They built a structure with 12 mm rebar on all four corners for strong attachment. It is also present in the structure's hollow parts to offer tensile strength. The construction was particularly planned and 3D printed with hollow portions so that the walls would not be damaged while wiring and plumbing were being installed.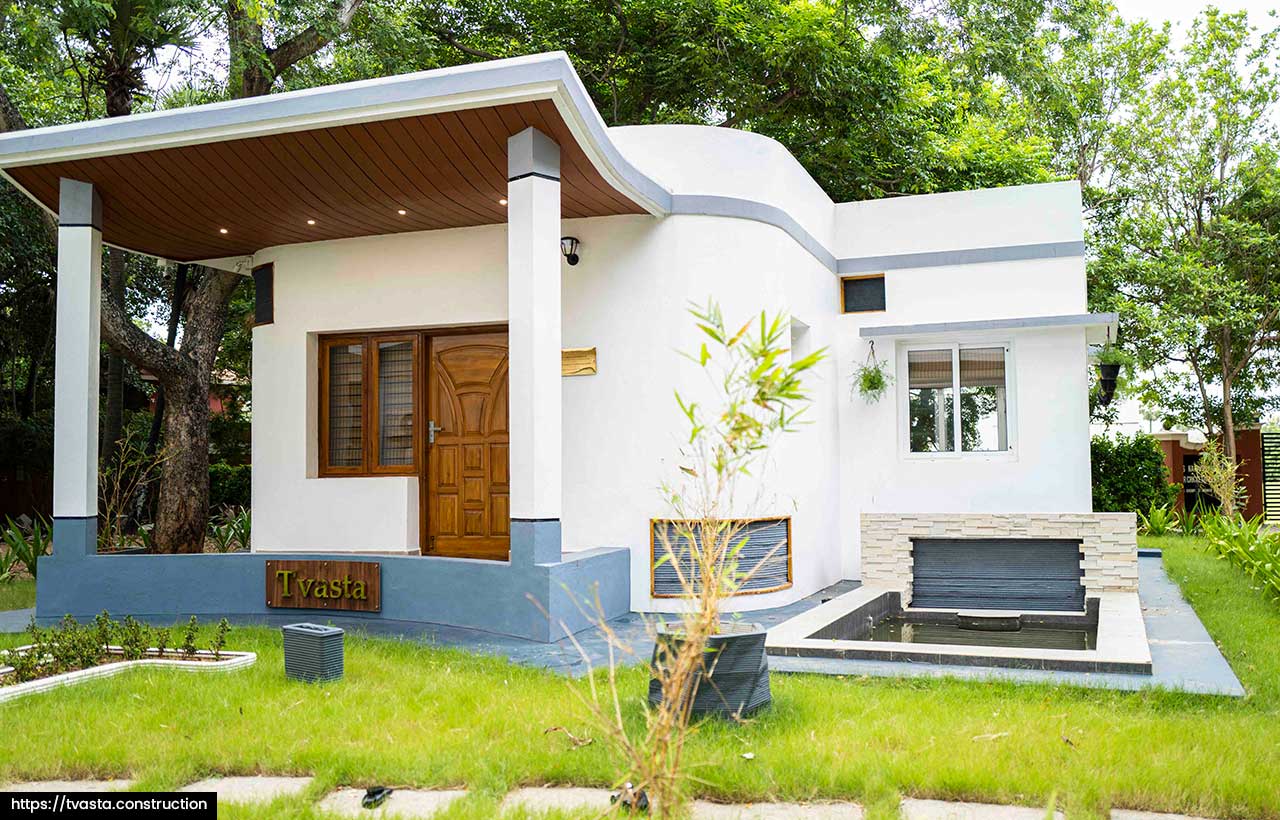 Wrapping Up
Although 3D printing in India can completely replace old methods, technology can also be enhanced. Not many designers prefer to entirely automate their workflow model because architects are accustomed to creating models from scratch. The field of architecture is considered an art, therefore doing any model construction processes manually will keep it faithful to its roots. However, the precise development of complicated geometrical elements by hand may be impossible.
3D printing these elements and combining them with the handmade model creates a hybrid that can represent the notion in ways never previously possible. Though the material is a significant element in establishing the quality of a building's construction, the skill of architects and the strength of designs and machinery are equally vital. 3D printing services in India have given the globe a faster, cheaper, and more environmentally friendly building alternative.