Mukesh Ambani's Antilia in Mumbai Matchless in Numerous Manners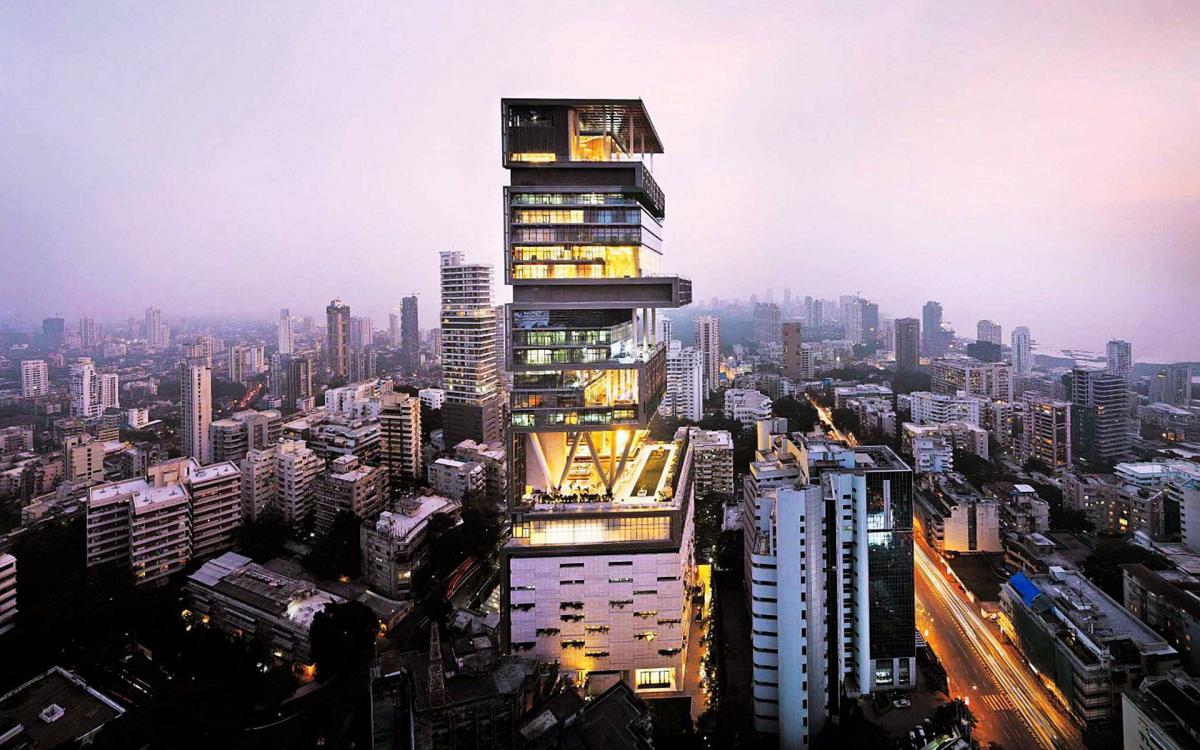 The world has many incredibly expensive building structures, some of which are private residences built by billionaires for their personal use. Antilia, in Mumbai, is one such structure. It's unique in many ways.
To begin with, it's the second most expensive residential property in the entire world, next only to Buckingham Palace in the UK. The valued price of the Ambani residence is close to USD 2 billion or Rs 15,000 crores. However, as per some real estate experts, the price per sq ft of Antilia is approximately between Rs 80,000 and 85,000 (source 99 Acres).
Read More: New Parliament Building: Features that Stand Out
It is the private residence of the well-known Indian billionaire Mukesh Ambani and his family. They moved into it in way back 2011 or 2012. It's a 27-storey property is spread over an area of 4, 00,000 sq ft in Mumbai.
Antillia gets its name from an island from 15th-century Spanish tales of the Atlantic Ocean.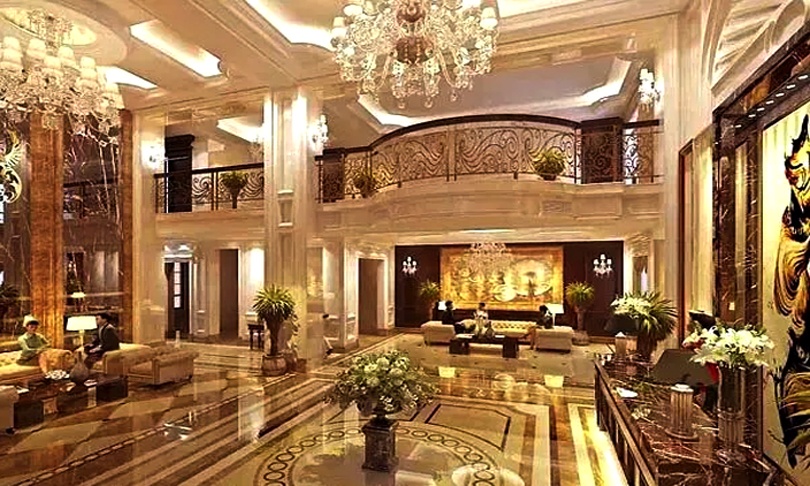 While the architectural design of Antilia was inspired by the sun and the lotus, the main theme of the interior displays the lotus and sun, built with sophisticated building materials, such as expensive stones, mother-of-pearl, and marble.
The exclusive full-floor residential section is situated on the top six floors of the towering structure. Antilia is a green building and can easily withstand an earthquake of magnitude 8.
Read More: Sustainable Construction and Green Building: How Important They Are?
Ambani had drafted two world-famous, US-based firms to design and build Antilia – the Chicago-based architectural firm, Perkins & Will and the Santa Monica-headquartered interior design firm, Hirsch Bedner Associates.
The gigantic and one of the most famous Mumbai landmarks is complete with 3 helipads, parking space for 168 cars, and 50-seater movie theatre.