FORMICA Launches Its First Flagship Showroom in New Delhi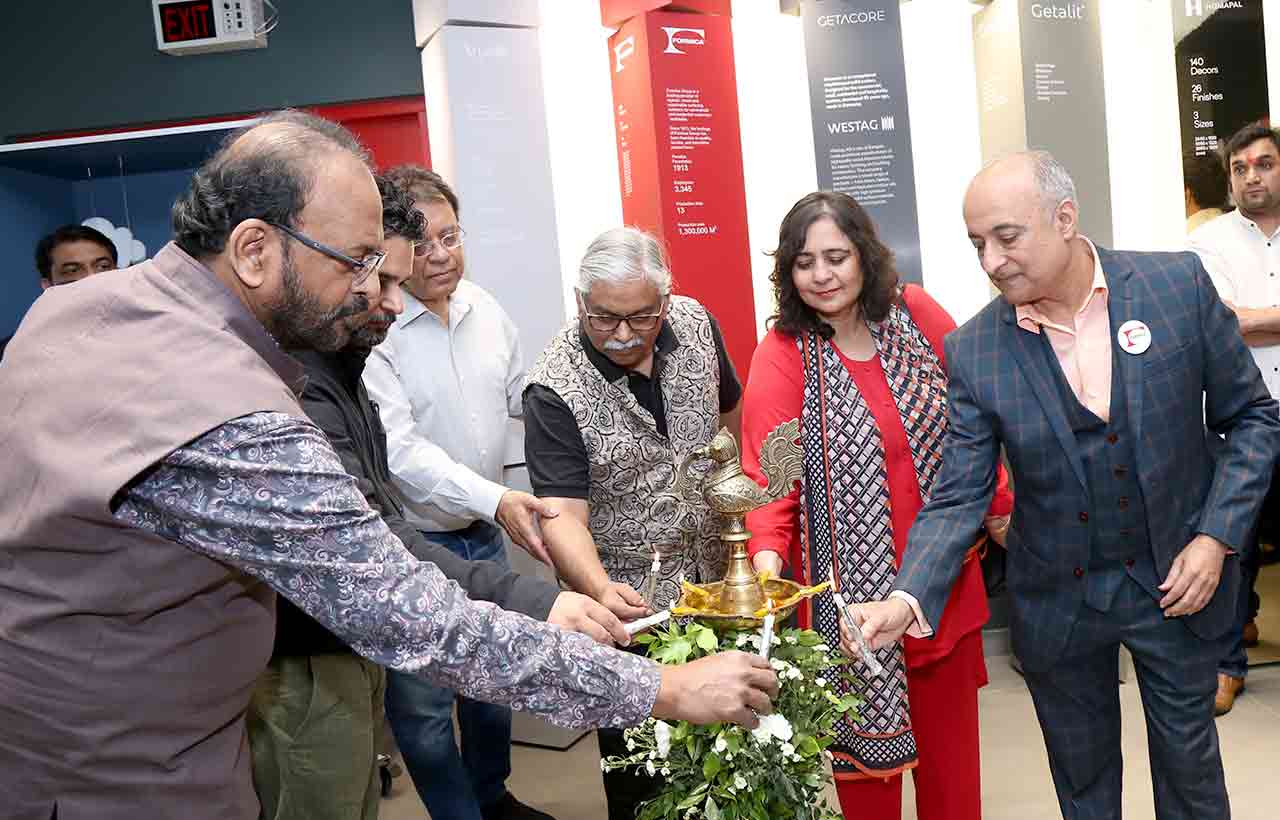 FORMICA--the inventor and World's largest manufacturer of High-Pressure Laminates (HPLs)-- inaugurated its premier showroom at South Ex, Delhi. The company, which is known to revolutionise the interior solutions industry with its premium surface solutions, is looking at disrupting the Indian Surface Solutions Market with its flagship products, especially carved around the Indian Market--FENIX and DecoMetal. Mr. Ajay Khurana, Managing Director (MD), Formica India; and Mr. Hemant Sood, President, Indian Institute of Interior Design were present on the occasion.

FENIX, one of the most popular products that Formica distributes, is an innovative element that can enhance the look and feel of surface interiors thanks to its properties. The sustainable materials are used in its production alongside the premium looking matt surfaces with features that makes it an obvious choice for premium interiors. FENIX, manufactured by ARPA Industriale and exclusively distributed by FORMICA in India, is expected to be one of the core products that customers can expect at the FORMICA showroom.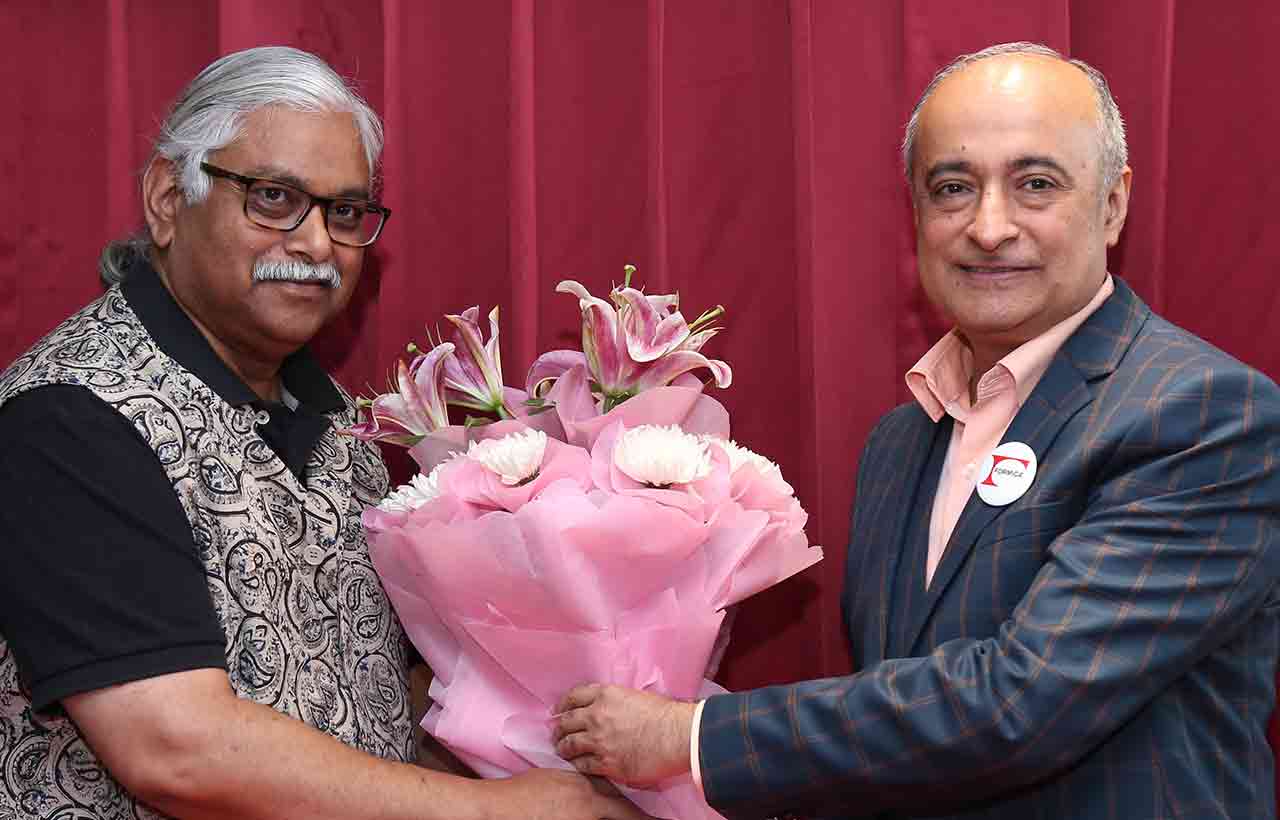 On the other hand, DecoMetal is a range of decorative metal laminates manufactured by Homapal in Germany and exclusively marketed and distributed by FORMICA in India. DecoMetal imbibes an urban design philosophy into the vast range of High Pressure Laminates, by combining the visual appeal of a metal with the flexibility and practicality of a laminate. DecoMetal is another key product that can be experienced at the newly inaugurated FORMICA outlet.

At the outset of the inauguration — Mr. Ajay Khurana, MD of FORMICA India said, "We are happy to inaugurate FORMICA'S first legacy showroom in India. The outlet would act as a point of interaction and experience for customers looking to purchase FORMICA products. Customers can choose from FORMICA's premium surface solution range that comprises multiple variants of FENIX and DecoMetal, and thus enhance the look of their spaces with premium interior solutions that resemble quality and luxury."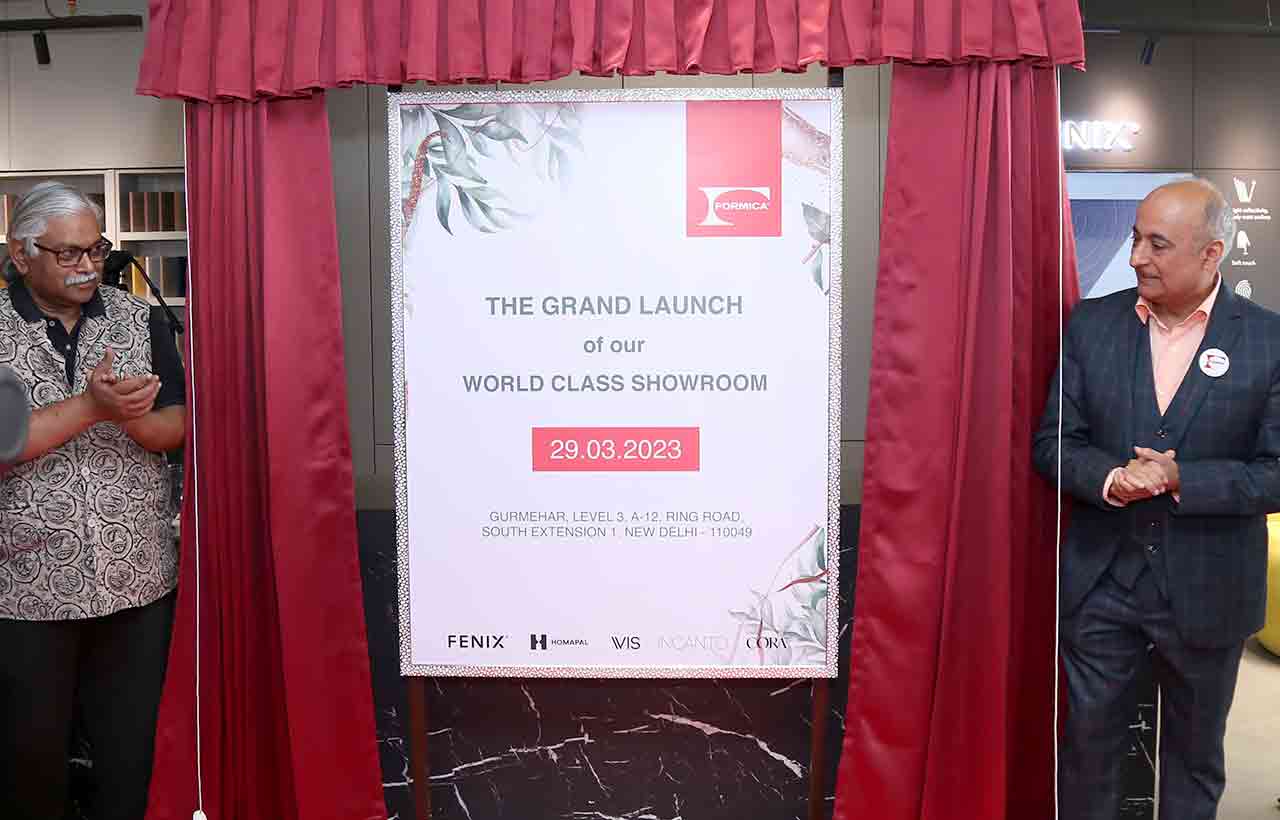 The outlet that is spread across 3,000 sq. ft. has been thoughtfully designed by MUSA. Musa is a vibrant creative hub that works together with the material technology companies under Broadview and their brands – Arpa, DOS, FENIX, Formica, Homapal, Trespa and Westag. The showroom from FORMICA is expected to attract eyeballs and a great deal of positive attention from the Architect & Interior Design community who would be banking on FORMICA's commitment to quality and innovation to deliver excellent customer experiences.