Increase in Steel Consumption in Building, Construction to Continue in India: Report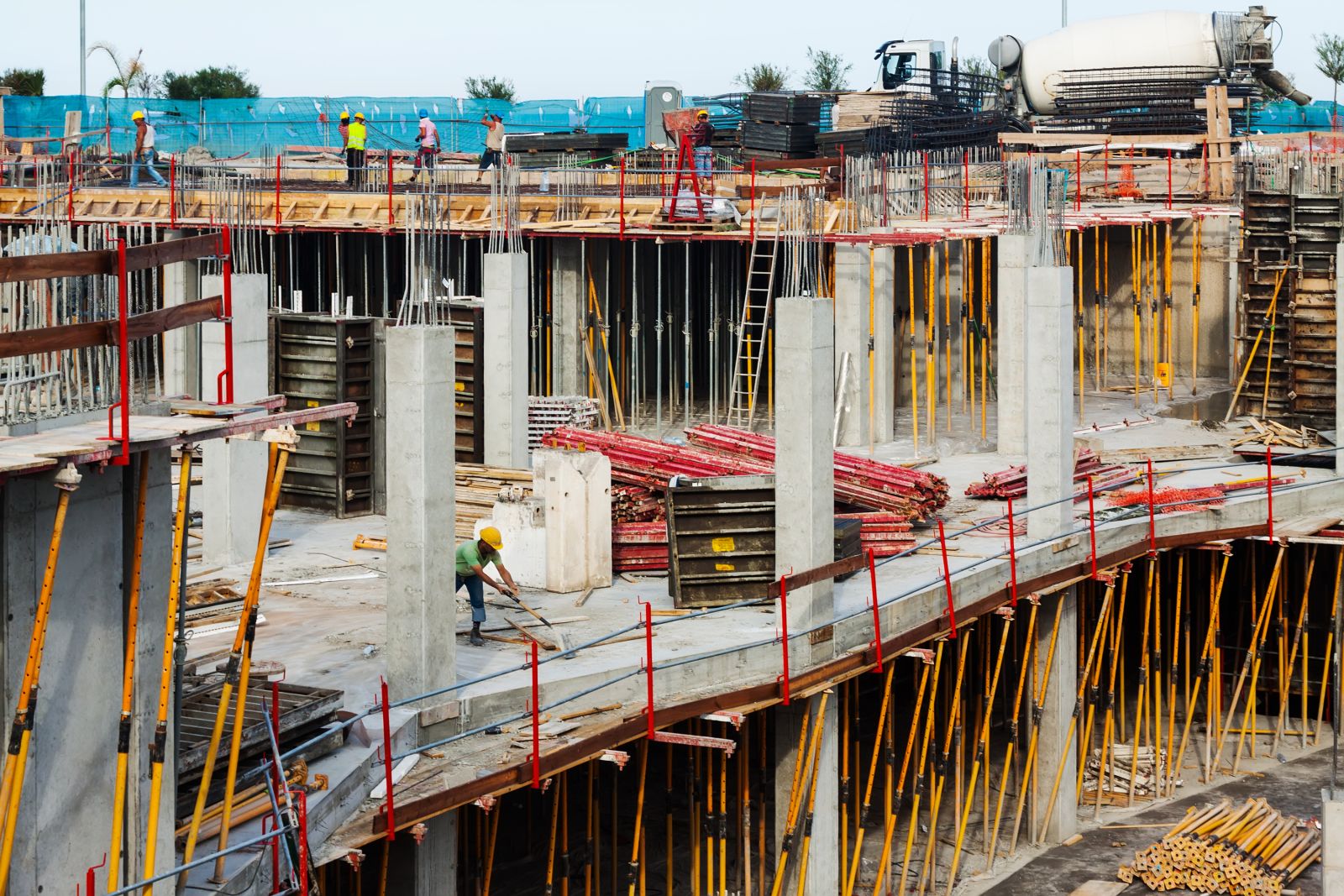 The amount of consumption of steel in a country is often linked to its overall growth and progress made in its urbanisation and GDP, or so it seems, if we go by this new report.
The said report, made available by Deloitte India and The Indian Steel Association (ISA), says that presently the per capita steel consumption in India is only 78 kg (while the per capita consumption in the rural areas is just 21 kg), vis-à-vis the global average of 233 kg.
It adds that while in India the steel-to-cement ratio is 0.35, in other countries, it surpasses one. Similarly--according to the report--while the share of steel-framed construction is just 10% in India, in other nations, it exceeds 40%, and in some situations, it reaches 80%.
Read More: Indian Steel Association Keen to Address Jump in Steel Imports from China
What does it mean? It means that with the speedy pace of urbanisation and the increasing GDP, considerable scope exists for an increase in steel consumption.
The report also says that steel consumption in the building, construction, and infrastructure segments headed north at a Compound Annual Growth Rate (CAGR) of 4.5% over the previous 4 years. It says that these healthy growth patterns would continue in the coming years, with a likely demand growth of 5 to 6% in the building and construction segments, and 8 to 10% in the infrastructure segment until FY 2025.
The report further says that finished steel demand--coming from the building and construction segment--would become 90 million metric tons (MT) by FY31.
Read More: Shirdi Steel and Rollers Get Approval for Goa Steel Unit Growth
Besides, it says that certain additional sectors--like engineering, automobiles, and packaging industries, for example--would also push the demand for steel in the country.
The report continues that India has plans to boost its coal consumption by as much as 40% for the generation of thermal power.