Carpet: Trends and Styles 2023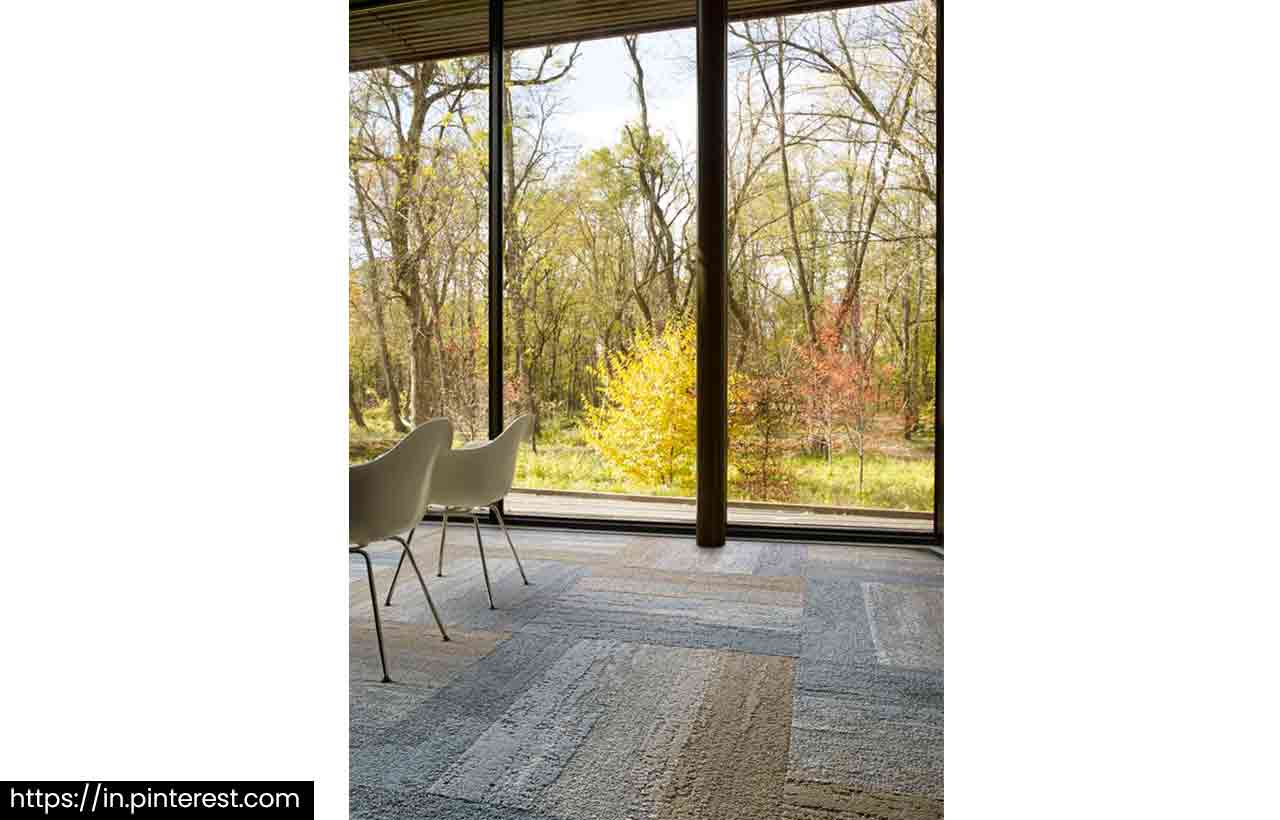 Is carpet still in style despite the growing popularity of hard surface flooring?

Despite the new advances and developments in hard surface flooring, carpet is still one of the most widely used types of flooring. The carpet industry is utilising technology to its advantage, producing eye-catching innovative features and trendy styles to ensure that the carpet is as stunning and practical as other flooring solutions.
So, stay with us as we explore the great inspirations, looks, materials, and much more that make up the 2023 carpet trends. In this article, we'll examine the best living room carpets available in India as well as the things to keep in mind while making a purchase. We will walk you through the key elements to enable you to choose correctly--from size and shape to colour and design, texture, pile height, repair, and durability, if you're a new homeowner wanting to decorate.
Read on to learn about the best carpet for living rooms in India, whether you're a new resident trying to redecorate your living room or simply want to give your space a fresh new look.
To ensure that the carpet you choose will work in your room, offer the decision some thought. Here are some crucial variables to consider for the ideal fit before making your final choice. Let's begin with your sitting room's dimensions and shape!
Colour and Composition

The vivid colours can improve the beauty and mood of the home. It's essential to consider the carpet's colour scheme in relation to the room's furnishings and other decorations. A neutral colour scheme can produce a warm and comforting ambiance, while bright and flashy hues can make a dramatic impression. Whether you choose a traditional or contemporary style, the carpet's design can bring the room charm.
Texture

While a moderate carpet can be more functional and resilient, thus making it simpler to keep tidy, the texture's softness and buttery smoothness give a cosy feel to the living room.
Care and Durability

A clean and secure living situation depends on selecting a carpet that's simple to maintain and cleanse. Another important element to think about is endurance. A resilient carpet can tolerate significant foot traffic and endure for longer. Not to mention, the budget is crucial when buying a carpet for your living room.
There are many different pricing points for carpets--from luxury items to less expensive options. It's critical to get a carpet that suits your needs while maintaining both quality and design. Pick a carpet that satisfies your needs and raises the total value of your living room by taking into account these elements.

TAUKIR CARPETS Handmade 3D Edge Collection Microfiber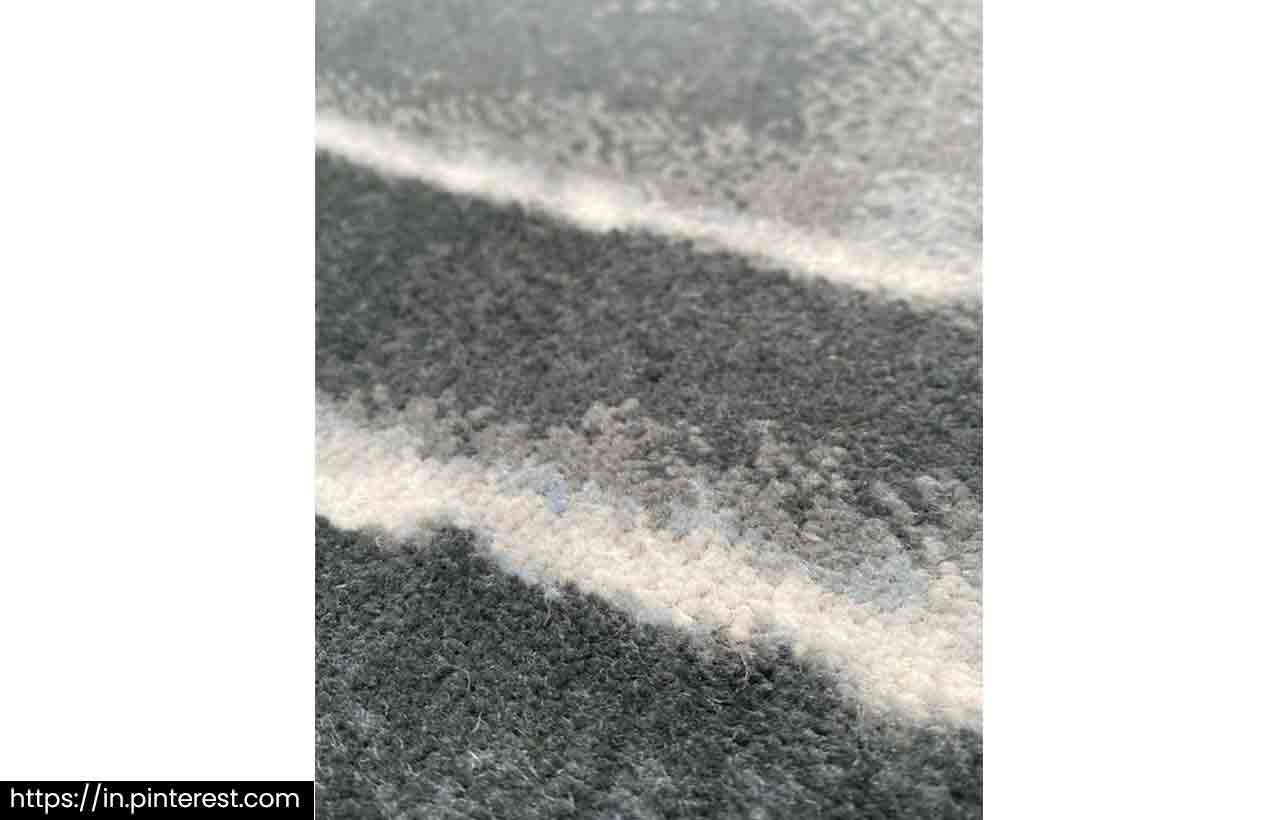 The Taukir Carpets Collection Microfiber Polyester Carpet is a high-end carpet that gives any area a sense of opulence and luxury. The overall atmosphere and mood of your room will be improved by this carpet, whether you're unwinding with a wonderful novel or hosting visitors. The Taukir Carpets Collection Microfiber Polyester Carpet is unquestionably a wise purchase for your home, thanks to its useful functions and fashionable style.

Floral Print Patterns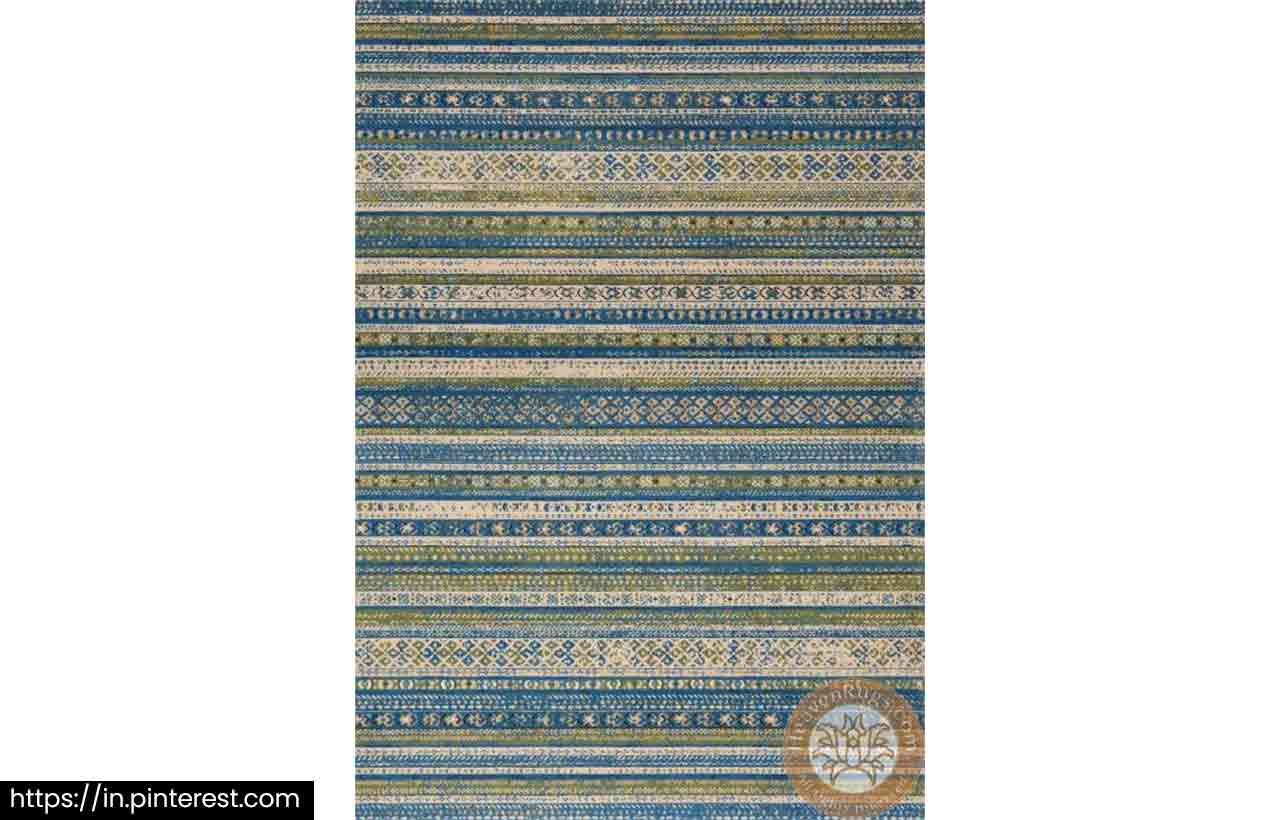 Fresh, neutral touch, strong floral motifs are back and more beautiful than ever. The most recent trend is a grey carpet with exquisite floral designs, yet you may still get brilliantly colourful floral carpets. The subdued hue gives off a slightly retro vibe. Also, the neutral background helps you create original combinations by mixing and matching vibrant hues and playful patterns.

Carpet Planks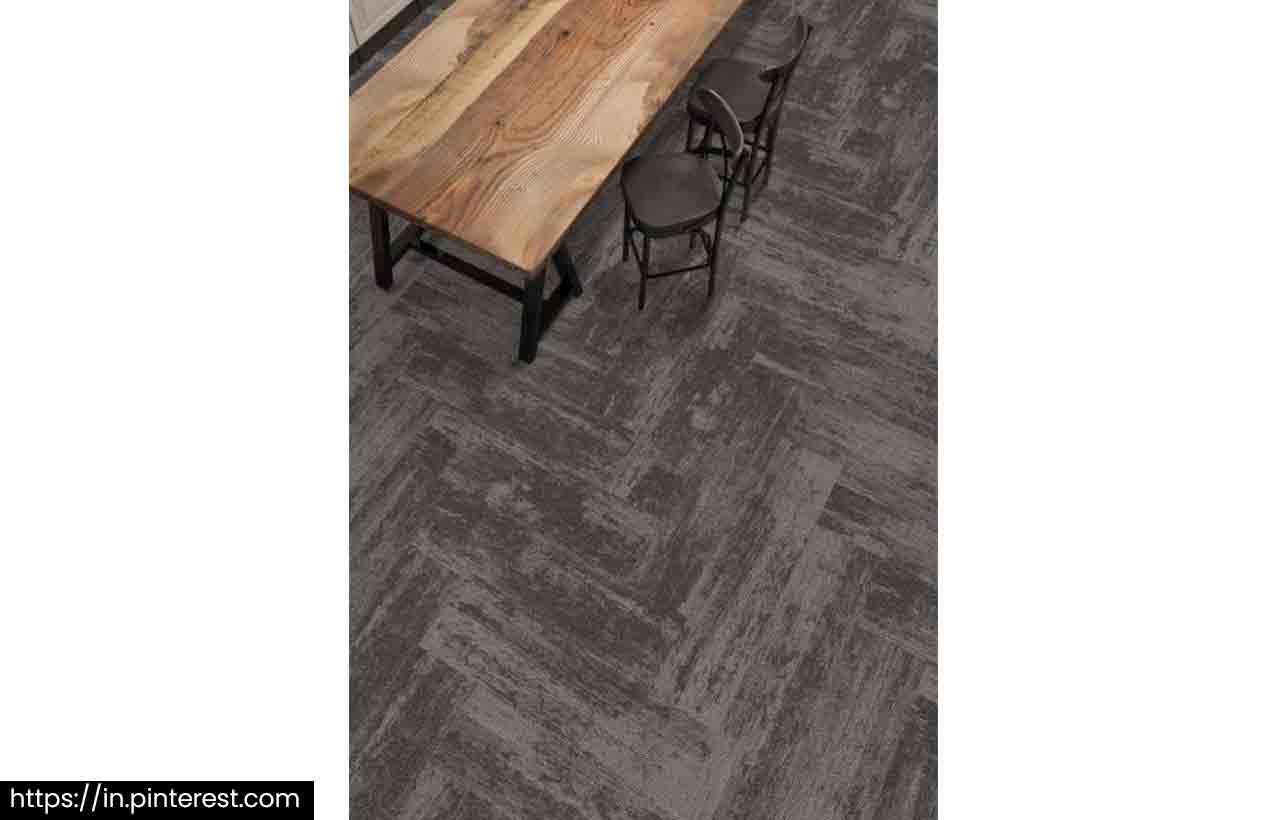 You assumed boards were only used on hard floors, right? Rethink! The newest invention in the carpet market, carpet planks, is expected to have a tremendous impact in 2023. The two types of carpets are fairly similar. The form is the only distinction. They still have fantastic DIY configuration options with excellent water and stain resistance qualities. But, you may still design distinctive patterns, like checkerboards. Comfort no longer has to be sacrificed for trendy appearances.

Handmade Area Rugs
Homeowners want to know and be confident in the origins of their flooring. Buying a handcrafted item adds a personal touch. It's similar to when you purchase a custom item from a small, emerging business and it includes a sweet note expressing gratitude on your behalf. Even though they could be expensive, handcrafted area rugs are imaginative, artistic, and distinctive, making them ideal for homeowners who are passionate about design and individuality.

Eco-Friendly Carpet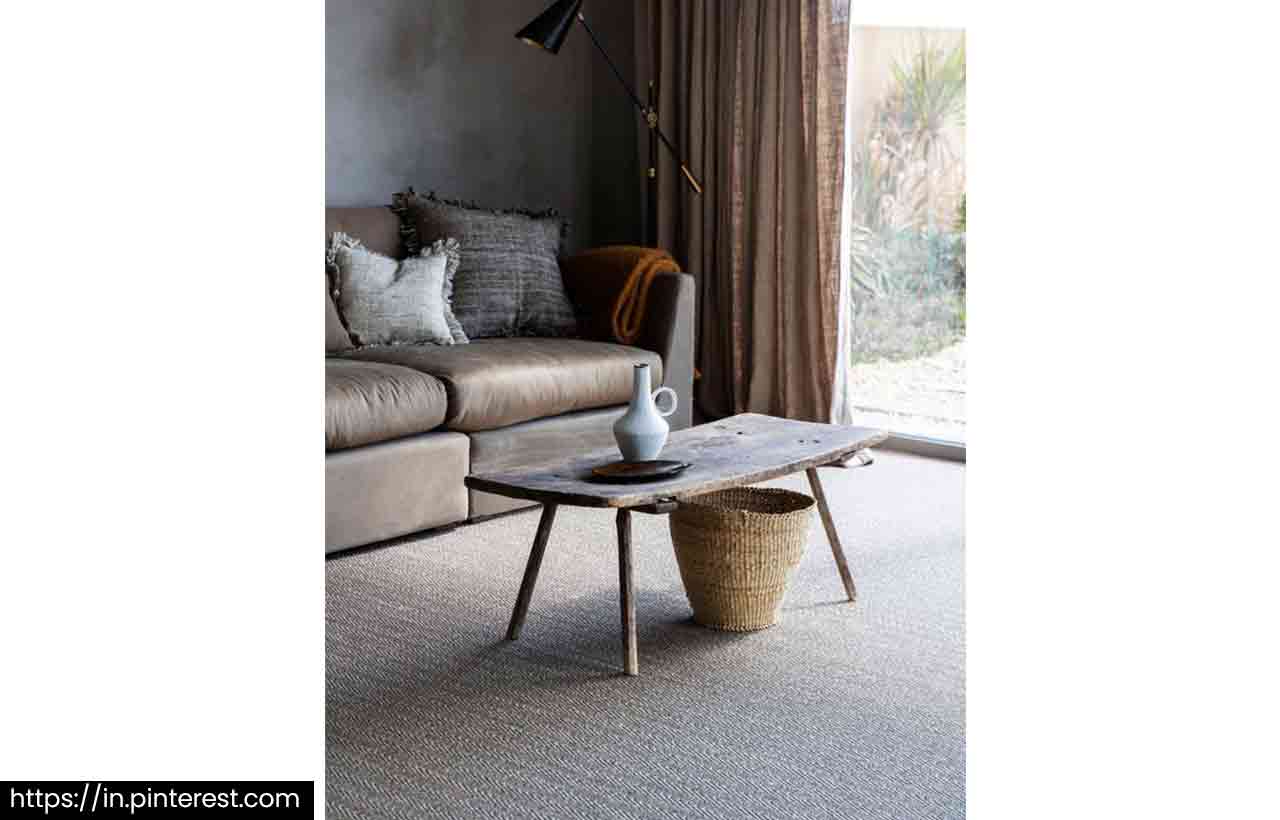 Presently, the majority of consumers and businesses prefer to give a great deal of thought to the brands they use and the effects of their choices on the community, the environment, and other factors. Because of this, companies probably started developing materials that are both long-lasting and sustainable. 2023 wishes you to have a sustainable carpet that you adore. Therefore, they have carpets made from reclaimed plastic water bottles, reused synthetic fibers, and much more!
Your home's overall appearance and atmosphere can be greatly influenced by the carpet you choose for your room in India. Your living space will feel warmer and more comfortable with a decent carpet, and it will also look a lot better. Choosing the ideal carpet for your demands and tastes can be difficult, though, because there are so many different carpets in the market.