Tiles Are Substitutes for Italian Marble
Architecture in Jammu and Kashmir is a mixture of Hindu, Islamic and Buddhist styles of architecture. The Hindu temples, the Buddhist monasteries and the Mughal gardens make Jammu and Kashmir one of the most sought-after destinations on the world map.

Today, the trend in the area, though, is to use more and more tiles for building and designing purposes. The launch of a new tiles gallery in the area has brought a welcome change in the way the designers and architects of the area treat design and architecture in the region.

Why tiles are ruling today, how they are helping the designer-architect community in the region do a better job much more easily, what are some of the common problems faced by the architect-designer community in the area?

For the answer, we spoke to Ar. Harinder Arora, Interior Design Consultant Sagrika Saraf, Ar. Ajay Mengi, and Ar. Brijinder Singh Chibb. They shared their thoughts on this and other relevant issues.


Excerpts: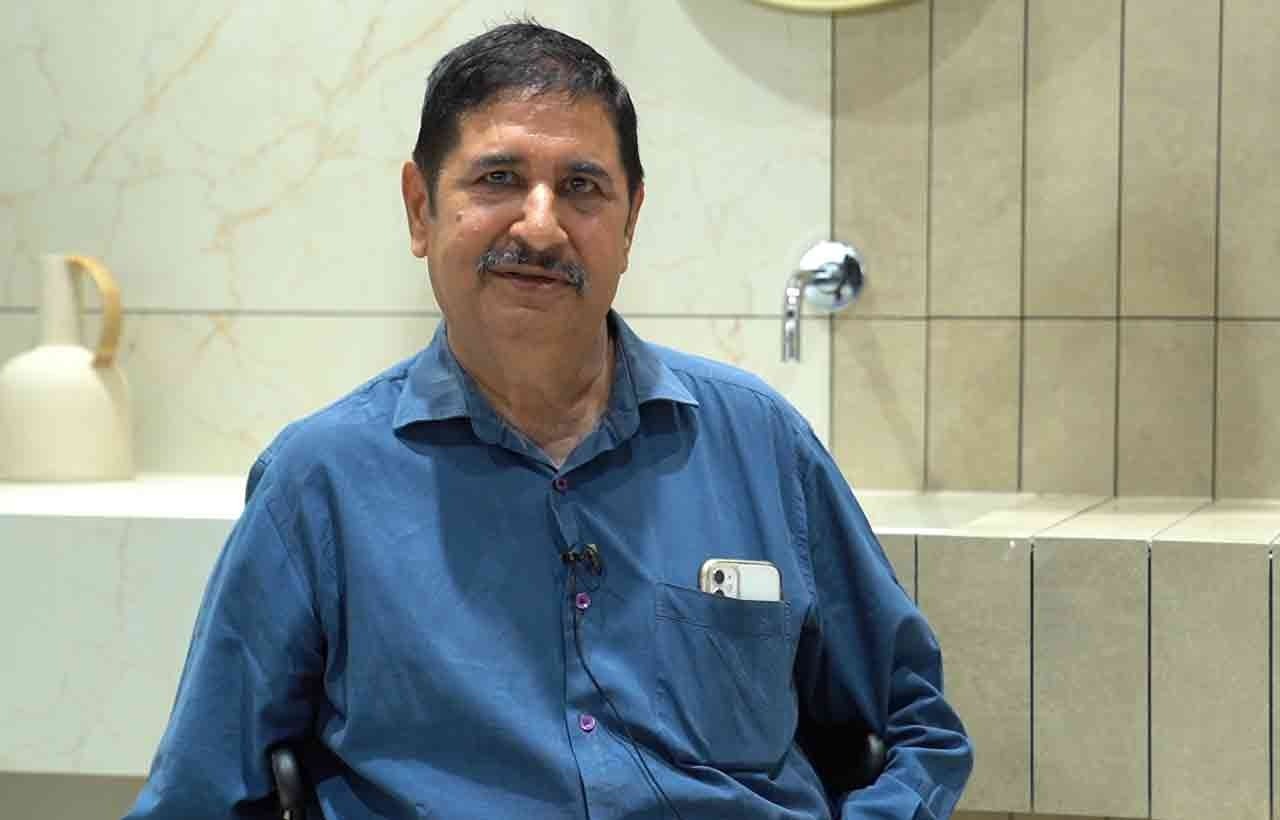 Tiles Are Easier to Use: Ar. Harinder Arora, Jammu


For the first time, Jammu has such a big gallery with all varieties of tiles. 5-7 years ago, every house in the area had red-coloured siding tiles, but now the situation has changed. You have to work as per your client and use quality products, as only styling will not give that effect. Tiles are easier to use. For the marbles, go for so many things.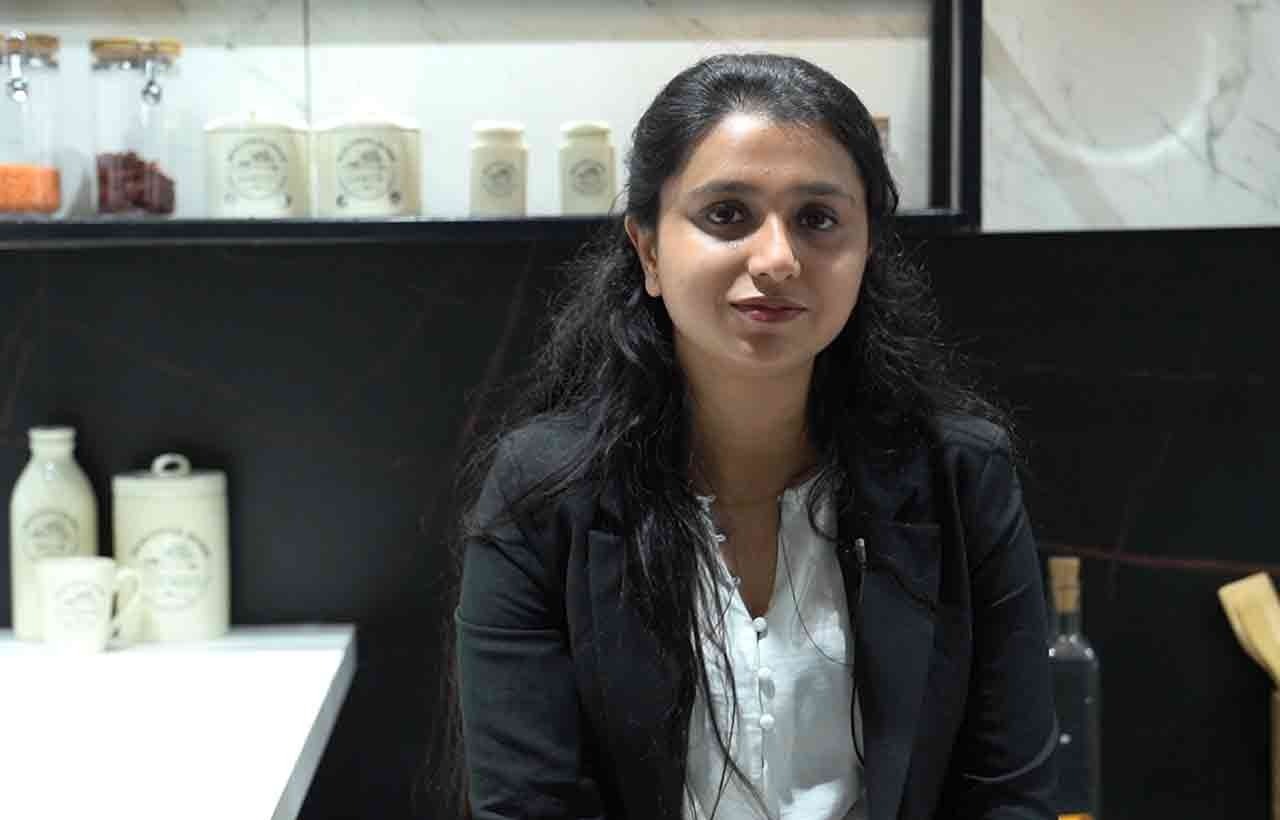 Marble Getting Sidelined: ID Sagrika Saraf

Today, people are opting more for tiles, mainly because tiles are easier to install and people don't have all that extensive labour that happens after the process. Using marble is a costly affair. Italian marble is expensive. Everybody is getting the same look. Tiles are a good alternative in India. Besides, the numbers of high-budget clients are lesser. That's why marble is gradually getting sidelined.

Further, with the tiles gallery, everything is displayed, and this helps. People are used to small size regular size tiles. They don't know how bigger size tiles will look. In such a scenario, display centres are helping lead to better conversation. It's also good that in Jammu we have all varieties on display.

Nowadays, in Jammu, everybody is opting for tiles. They are looking at marbles but coming back for tiles as they have more options. Ease of availability and ease of application are the two key influencers. People don't want to see scratches and this is one factor why they are opting for sturdy tiles for their commercial projects.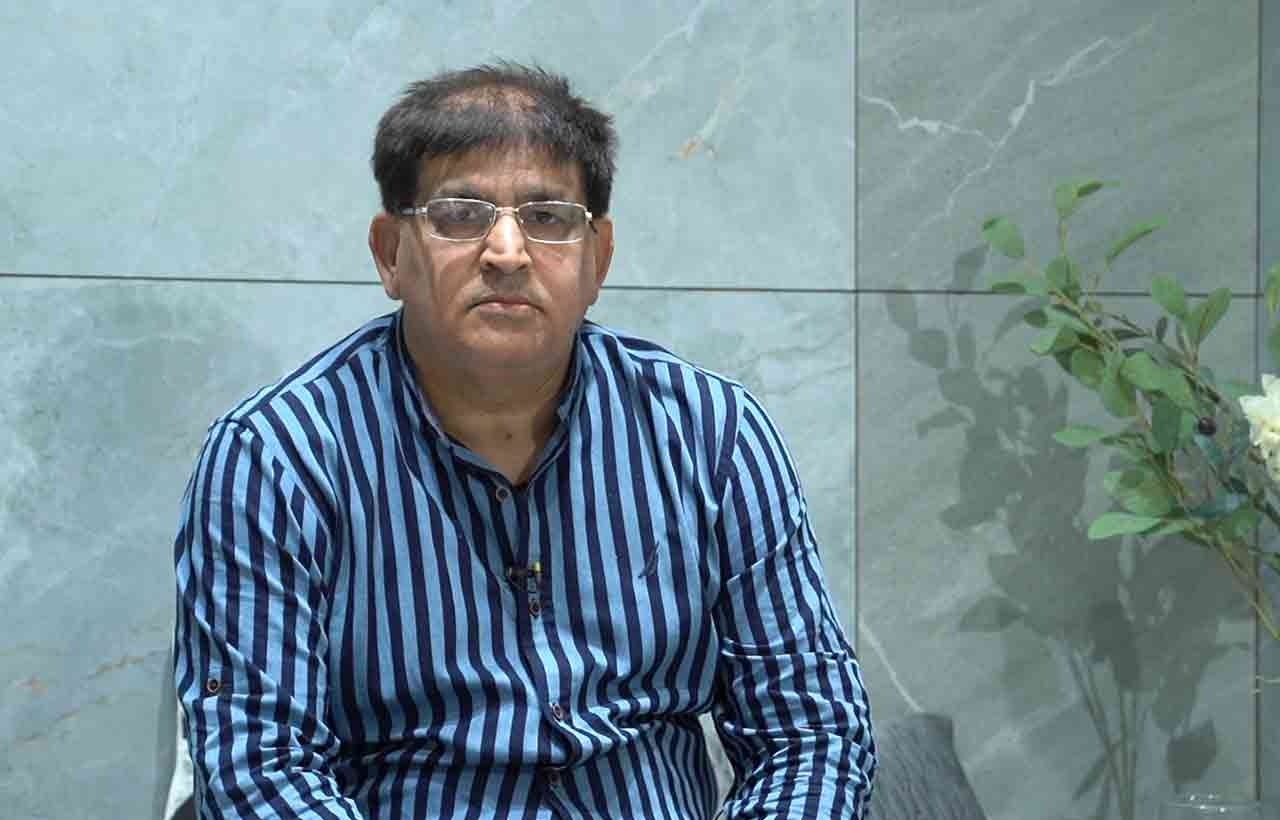 Today, We Find Lots of Transformations: Ar. Ajay Mengi

Laying is the biggest problem with marble. Bigger size tiles are an alternative to Italian marble. The company and dealer should educate the customers. Now things have changed and rather than the originality and the designing part of the thing, people nowadays are more dependent on software. Earlier, small regular-size tiles were there, and we designed them accordingly. Previously, we visualized and designed with our own hands. Today, we find lots of transformations.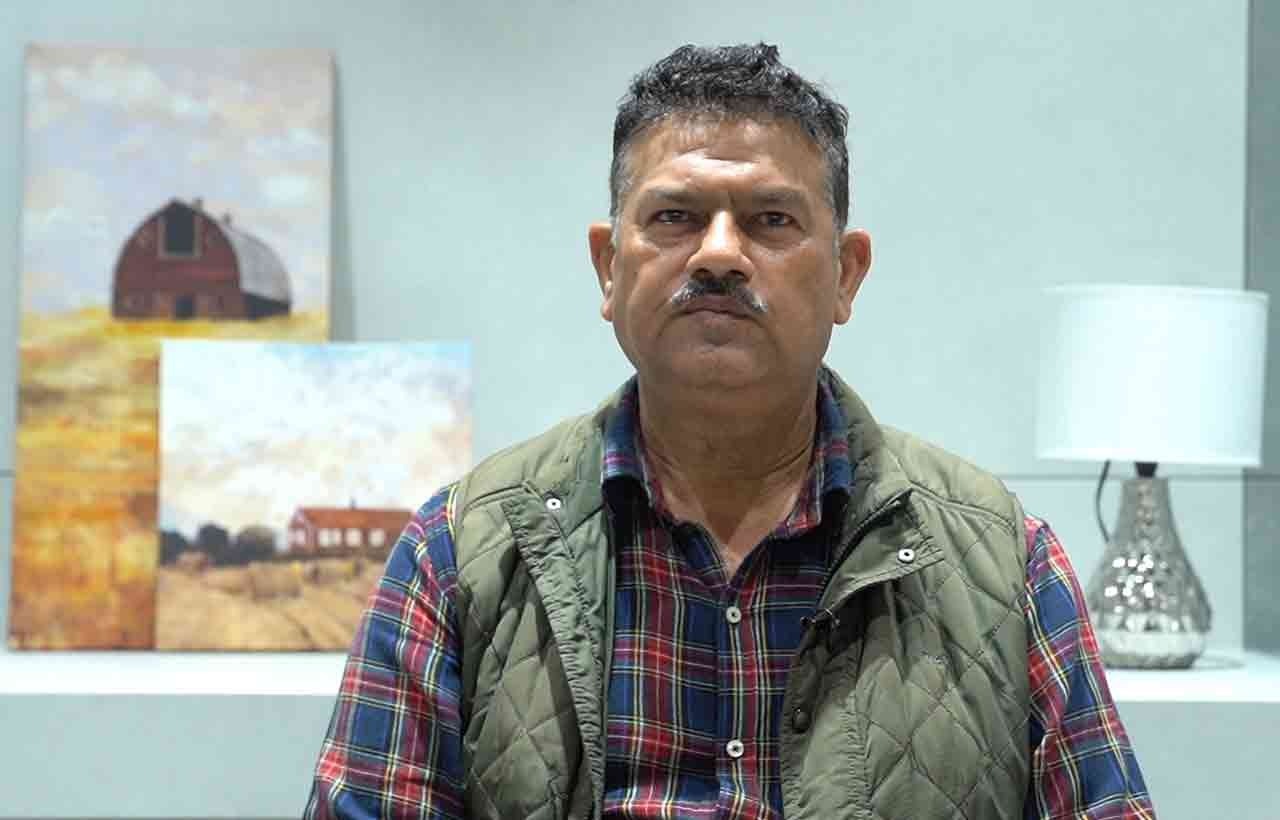 With New Tiles, We Are Getting Substitutes for Italian Marble: Ar. Brijinder Singh Chibb

We were waiting for the tiles gallery for the last 2-3 years, but now we have more—we have an experience centre. Here, we have lots of selections and new-size tiles. The software provided by the company will be useful and architects and designers will explain to their clients how the projects would eventually shape up. With new tiles, nowadays we are getting substitutes for Italian marble. Today, we have tiles, but we don't have many skilled workers here. So, the company needs to train such human esources and provide them to us.