Excerpts of Short Interview with Ms. Bandana Jain, Artist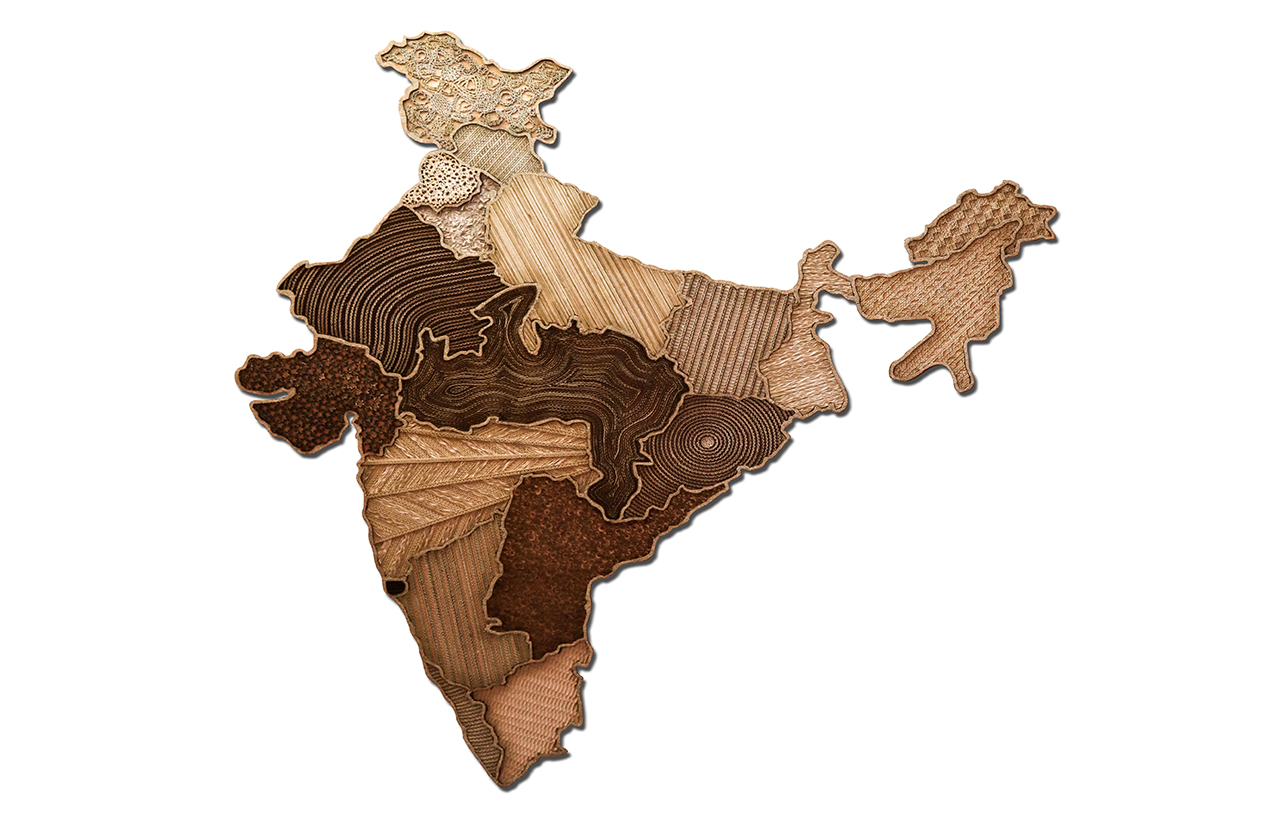 How does the idea of being an eco-friendly artist come to your mind?

I remember I was in Switzerland in an eco-village called Zermatt. That was my first ever experience of sustainable living. Being a vegetarian, I always like to stay in an Air BNB, so that I can manage to have at least one meal a day on my own. Anyway, I found a nice cottage with a view of the Matterhorn on one side and a huge field on the other side. It was magnificent to see the sheep grazing in the field. They were looking like moving snow. And the shape of the mountain was just too artistic. I was really happy to have such a beautiful cottage with a fully loaded kitchen. As I entered the kitchen, I noticed there were 6 small dustbins neatly placed on the platform with an instruction note on a wall. Can you imagine there were different dustbins for cartons, paper, food waste, glass, plastic, and others? I had never handled more than one dustbin in my entire life and there were six. It was extremely frustrating. After all, I was on vacation and I got a task. It took me two days to get to terms with it. For the first time, I saw garbage segregation at the source. It was inspiring! After that, I went to another eco-conscious country, the Netherlands.

And then I came back to Mumbai. By now I knew that I wanted to work towards sustainability and through my creation, I would like to create awareness about sustainable living.
What were the challenges that you have faced while showcasing your idiosyncratic art?

It was full of challenges as I created something and I had no idea where to sell it, at what price point I should sell it; what would be my target market, which location would be apt, and what should be the way of promotion. In short, I was unaware of all four P's of Marketing. And since my work was so new, I had nobody to refer to. I had to make my own route myself. That was really challenging.
Read More - MAATRA House - A Proportionate House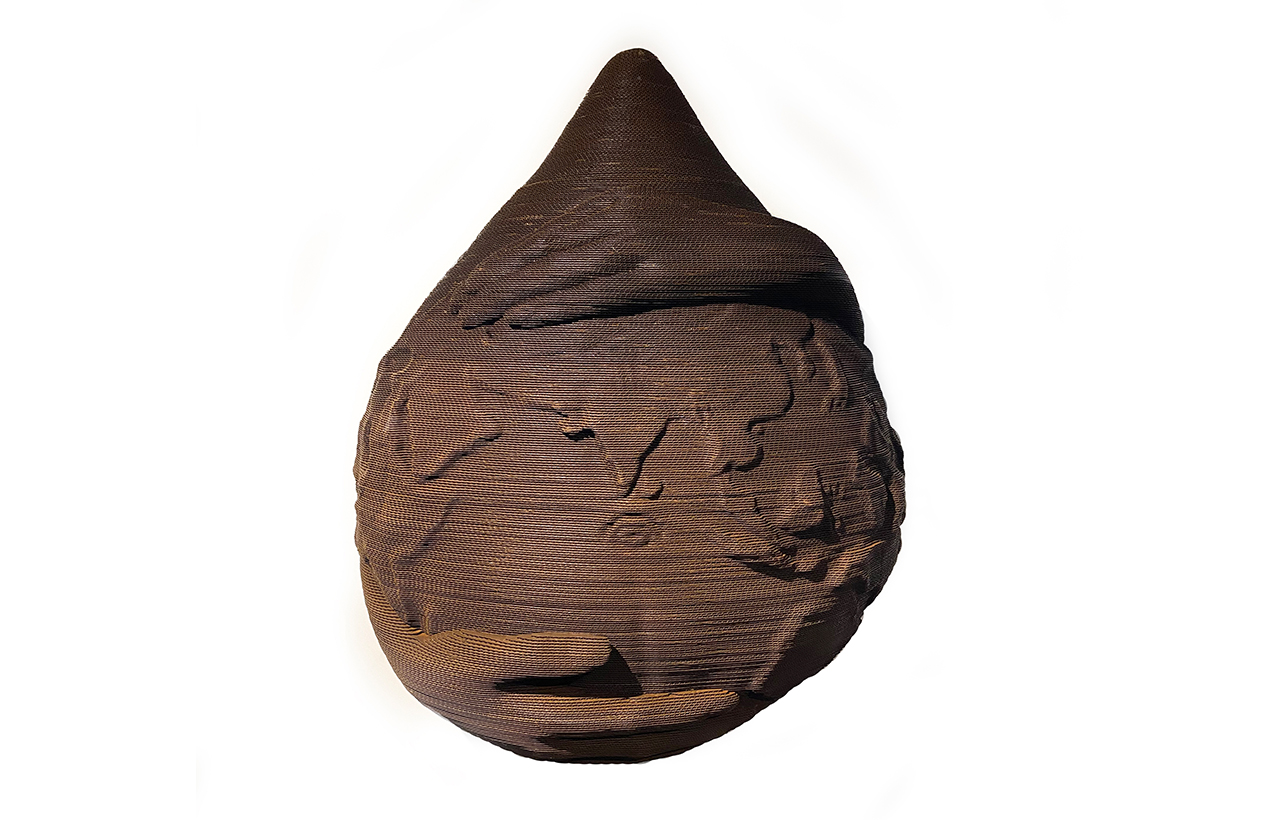 How welcoming society has been toward your sustainable art? If we compare your preliminary years until now?

Society was always welcoming to my art. I had received a lot of appreciation, but then there is a very thin line between appreciation and making them convert into sales. When I started my journey, I must say that at that point people were not even aware of the term sustainability. Now it is everywhere, especially in the younger generation like millennials and Gen z. The world is moving towards sustainability. There is so much awareness now.
What inspires you, before kicking off with your art?

I take inspiration from anything and everything that happens around me. Be it my past experiences or my current scenario. What I eat, what I feel, and what I believe I take inspiration from everything which is part of our mundane life. I just convert them into a piece of art.

What's the unique thing about Sylvan apart from the art that you curate?

As per Roman mythology, there was a God called Sylvanus who used to protect the jungle and the living beings around it. Sylvan Studio is derived from there. The most unique thing about it is that cartons are extremely common in terms of usage, still, it's very unique in terms of art. It gives me opportunities to do sustainable practices and thus protect the concrete jungle around me.
Read More - We still have miles to go to change the mindsets of people in India: Shweta Kaw, Principal Architect, Studio Meraki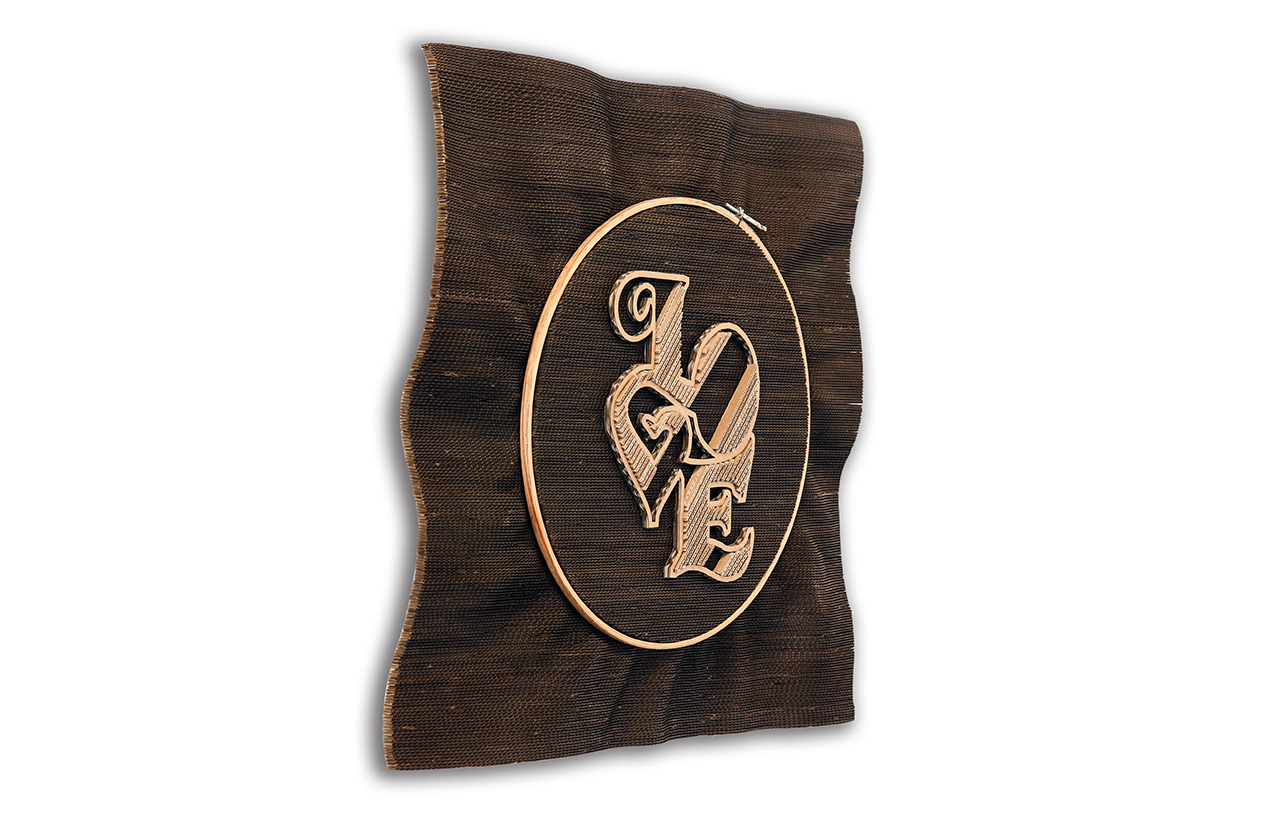 This World Environment Day, what message would you like to give everyone?

I just want to give one small message to everybody the way we clean our houses, we need to clean our surroundings, and now our computers hold a lot of digital trash which generates humongous heat and an unnecessary carbon footprint. Hence, data cleaning on a daily basis is very important.

On which project are you currently working? Would like to tell us about that?

Currently, I am working on a lot of projects, be it, residential, commercial, or public art. Now, I am exploring other mediums as well. Soon you'll get to see my new collection which will be very different from the current one. To know more about my work, keep on following me on Instagram bandanajain.