A Store So Artful By "Timmy Dang"
The word 'artful' beautifully describes this design studio as the team infuses art into their projects. Each & every single space they design has inspiration in its character. If we define art, we think of an architect but here at Artful, we believe that every single person who is involved in a project whether it's our Carpenters, Painters, Carvers, Visualisers, or Draftsmen all are artists in themselves. We dream of putting India on top, of the artist map of the World. In India, at a large chunk, most of the artists are unrecognized and underestimated as lower paybacks. But we dream of having Indian artists on a big platform. We always show temptations for Italian, and Western Labels for Clothing and Design than spend crores, but here we wish to have a reversal of these trends by making Indian Designs & products at World Standards.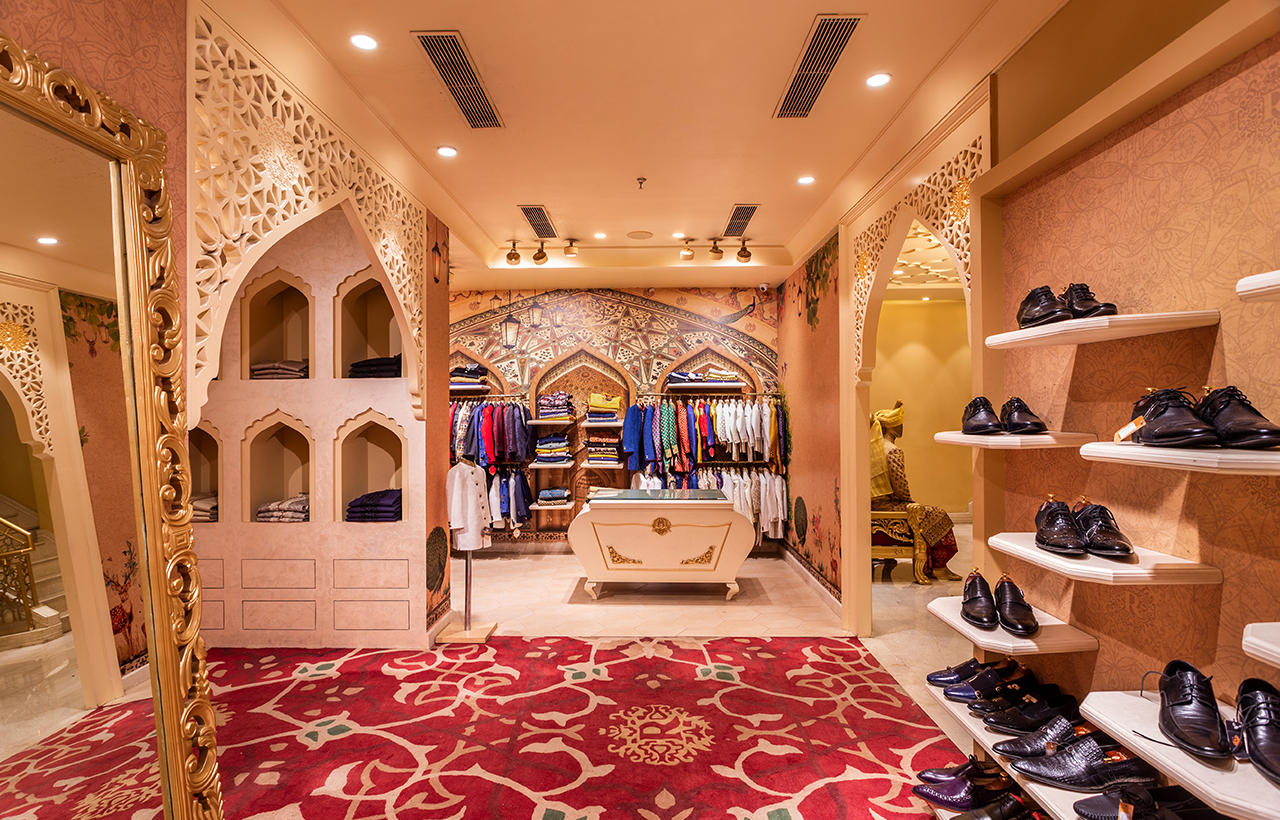 'This is Artful by Timmy Dang' studio revolves around Designing objects. Our existence is from the last 20 years with deep roots in Graphic Designs, with a vision to give a perfect identity to our every single project, which we had done sincerely and pushed our limits beyond visuals, this made our way towards Bespoke Interiors, Luxury Furniture & Architecture. Since our Inception, we designed each & every project with its own identity, which makes us remarkable. Our projects diversified into Retail, Commercial Spaces, Luxury Homes, and in-house designed & manufactured Bespoke Furniture. Most of our projects are Award Winning from International as well as Domestic media houses and organizations.
Read More - GRAFF Bath Collections Dazzle-Like Jewellery for Interiors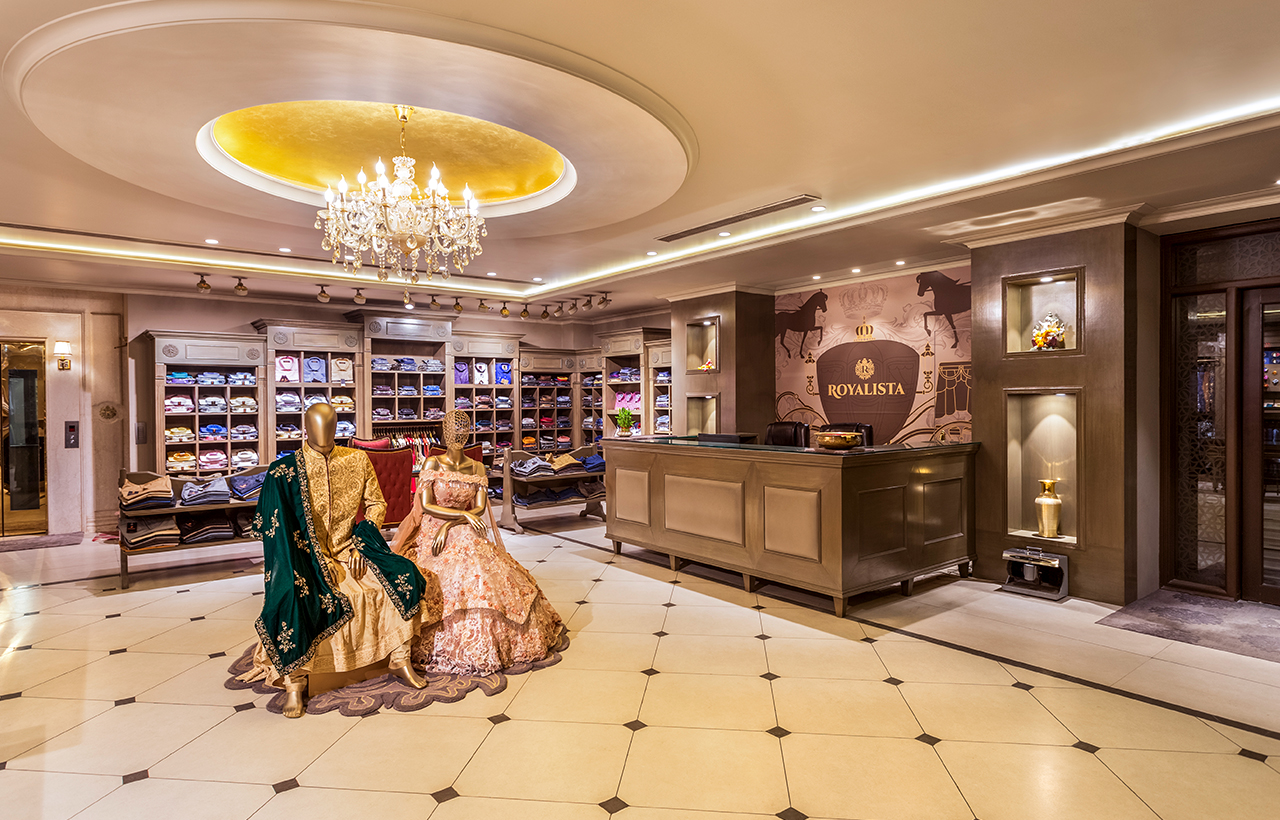 We are the blend of inspiration for designers around the World. Every single element is made and conceptualized by research & practical thoughts. Our in-house artisans like painters, carvers, woodworkers, Interior Designers, Architects, and furnishers work hard to create masterpieces. Our projects are considered top-rated, among buyers like commercial, posh residential & premium segment home interior, furniture, Home Decors, and Ornamental Lightings To cater to the demand in the best way, we are planning to expand our footprints with the experience centers cum sales outlet across the country with all-in-one house customization facilities.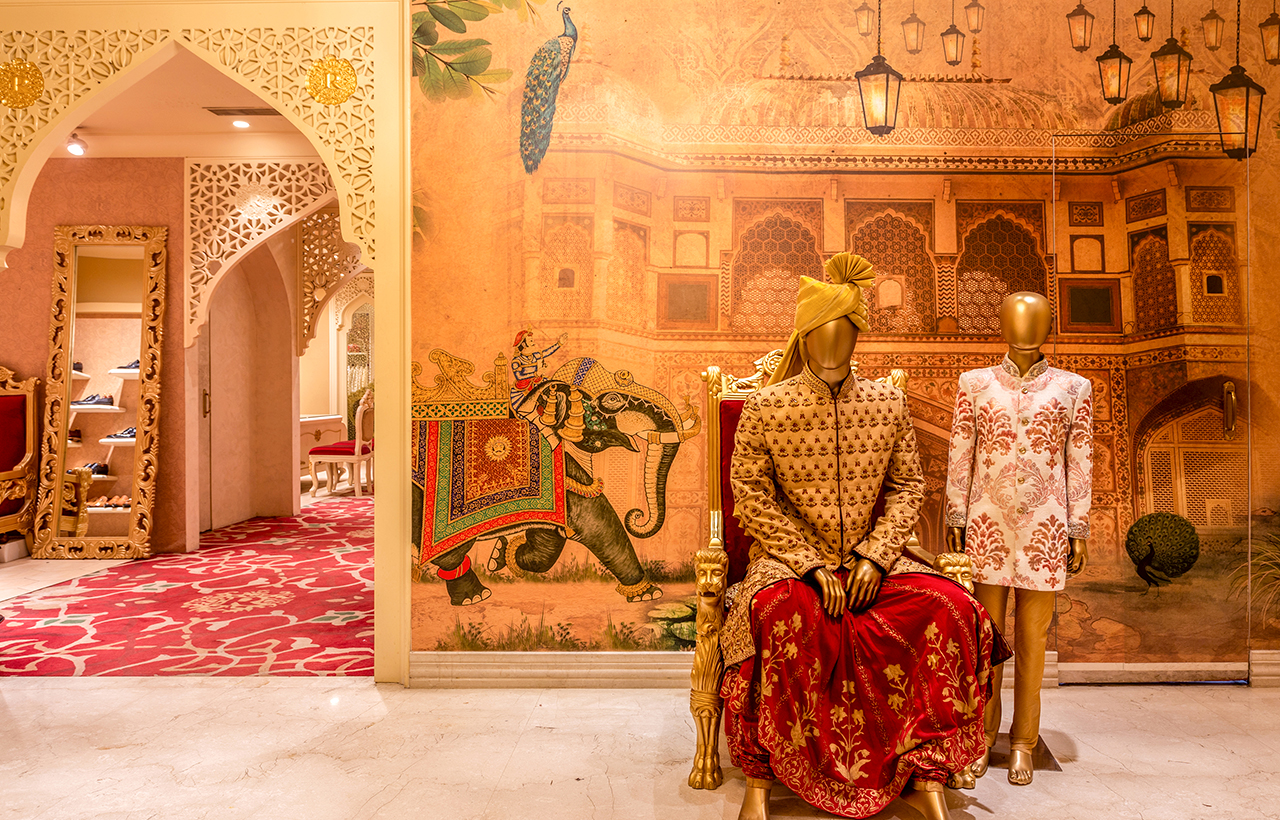 The Man Behind: A designer by nature & obsessed with creativity, Timmy Dang always lives around the designer objects within his surroundings. And says "A true designer always has the ability to design the real objects, whether it's environment or an interior concepts like Furniture, Products, Fashion, Packaging and off-course Graphics". Currently, he is working on his dream by creating theme-based Luxury interior environments, tailored Furniture, and Astonishing Architecture.
Read More - Landmark Retail Boulevard
What do we have in our Portfolio?
Luxury Interiors 'This is artful' revolves around art, Luxury Interiors part. Our strong sense of design always comes out with a wow factor in every part of Interiors.

Residence Architecture: Today, every single house is unique & needs some remarkable architecture, so, we truly dedicate our work to making every project a dream home.

Furniture: We design furniture on-demand with the bespoke requirements of the clients. Whether it's a residential or a commercial project, our team makes empirical furniture with magnificent designs.

Lighting: We fabricate lighting on demand. Till now, every single project that involved lighting is done with custom-made lights according to the desired ambiance. We are also planning to tie up with some brands for unique lighting designs.

Brand Communication: Branding is in our blood for decades. We have been successfully a brand creator for years. Whether it includes the building of brand logo, identity design, brand communication or advertising, we emerge to be a successful brand maker.